'Fortnite' Season 3 Release Date & Live Event Delayed Third Time for Current Events
Fortnite Season 3 and the upcoming The Device live event have been delayed for a third time, this time in the name of "equality, justice, diversity and inclusion" as racial protests continue throughout the United States and the rest of the globe. The Device live event will now take place June 15, followed by the launch of Season 3 on June 17. The news arrived via an Epic Games blog post Wednesday afternoon.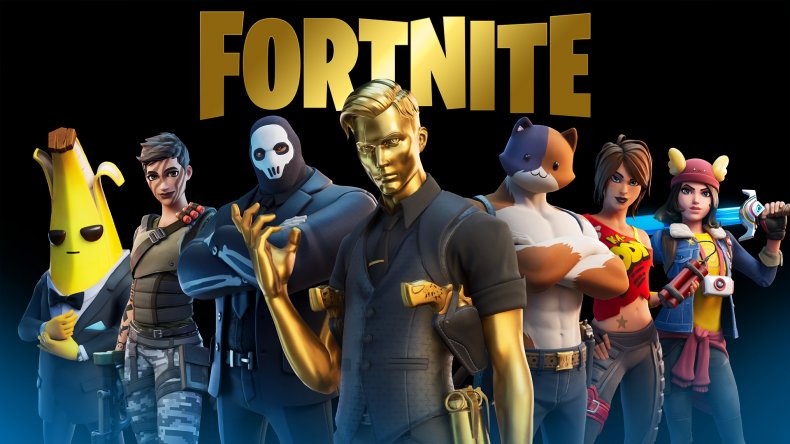 The full post can be read below.
"Recent events are a heavy reminder of ongoing injustices in society, from the denial of basic human rights to the impact of racism both overt and subtle against people of color. We're acutely aware of the pain our friends, families, team members, players, and communities are experiencing.
"We believe in equality and justice, diversity and inclusion, and that these fundamentals are above politics.
"The team is eager to move Fortnite forward, but we need to balance the Season 3 launch with time for the team to focus on themselves, their families, and their communities.
"The live event The Device will be delayed to Monday, June 15, and the Season 3 launch delayed to Wednesday, June 17. We know this delay comes on the heels of another one, and we appreciate your patience and understanding during these difficult times."
While not specifically mentioned in the source material, the events being referenced are, of course, the untimely passing of George Floyd who lost his life at the hand of Minnesota police officer Derek Chauvin on May 25. Since then, thousands of peaceful protests have begun in the name of racial justice and equality in the United States and around the world. In times where voices are meant to be heard and unexpected violence takes hold of our streets, Epic has opted to delay the arrival of its upcoming Battle Pass for a third time. Previously, the event and Battle Pass were delayed on May 28.
This announcement arrives amidst a flurry of delays in the games industry in the name of solidarity with protestors. The PlayStation 5 reveal, Call of Duty: Modern Warfare Season 4, anniversary events for ARK: Survival Evolved and even The Division 2 news streams have all been postponed over the past few hours. With that in mind, Epic has followed suit with many of its development colleagues in promoting peaceful change.
Fortnite is available now on PS4, Xbox One, Switch, PC and mobile.
What do you hope to see from Fortnite Season 3? Will you be watching The Device live event on its new date? Tell us in the comments section!