'Fortnite' Season 4 Battle Pass Skins Revealed - Every Superhero Skin
Fortnite Season 4 has begun, and that means you can unlock seven new skins by making your way through the Battle Pass. You can earn these by completing Weekly Challenges or by purchasing the Battle Pass with V-Bucks. Check out the new designs below.
Carbide: Heed the call to action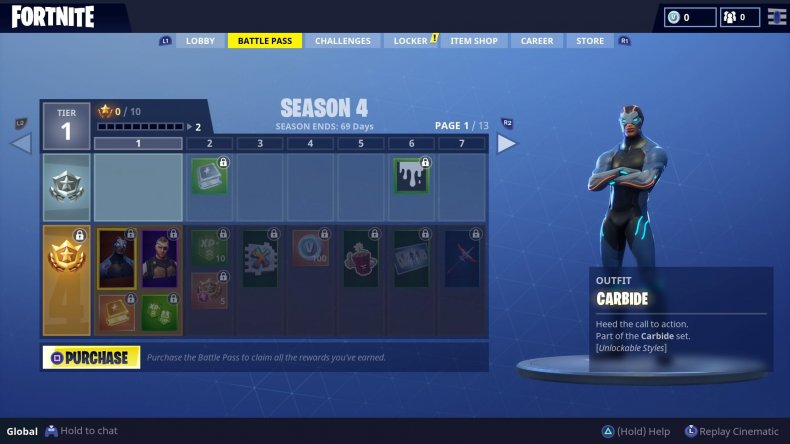 Battlehawk: Swoop in and claim victory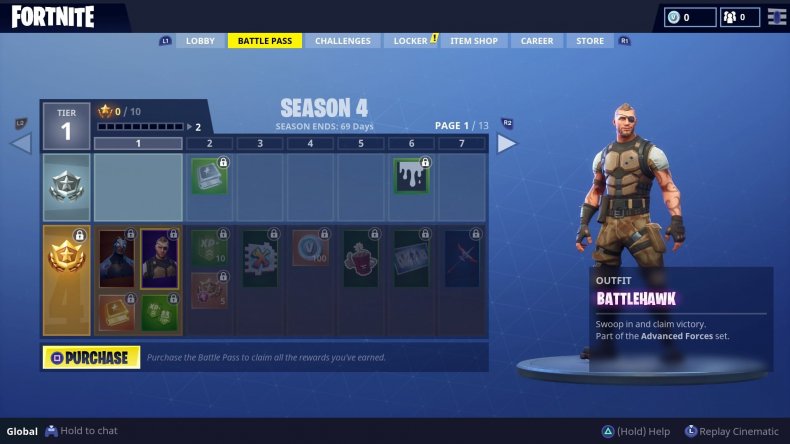 Teknique: Spray up a storm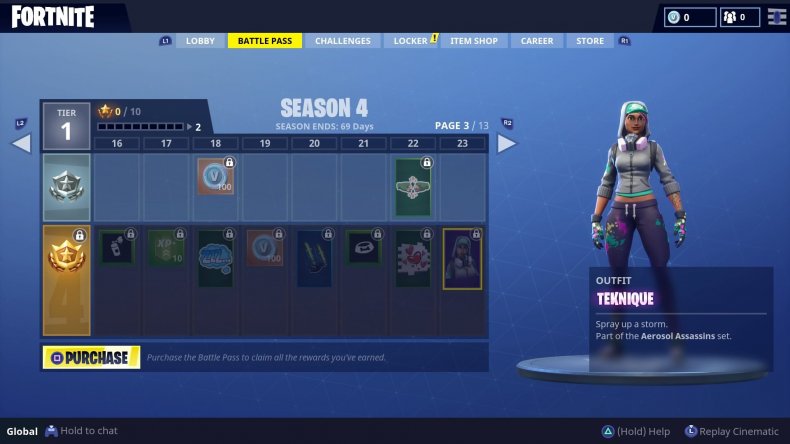 Zoey: Candy-coated Chaos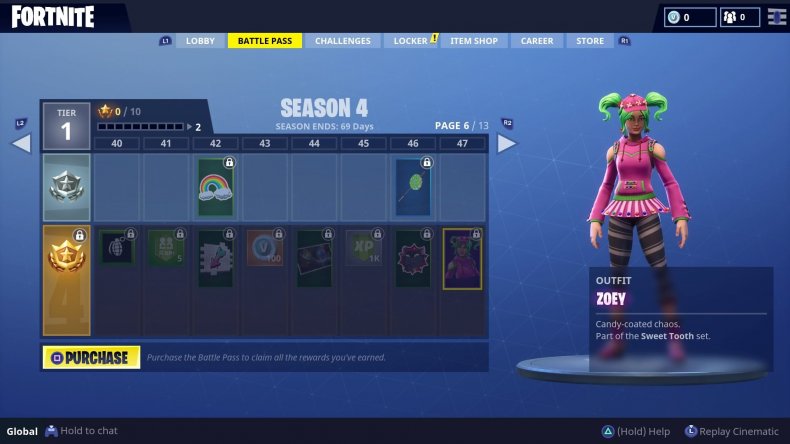 Valor: A beacon of hope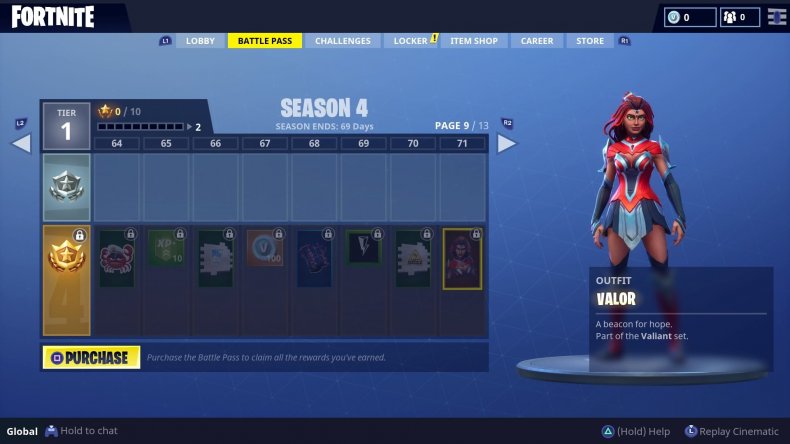 Squad Leader: First in, last out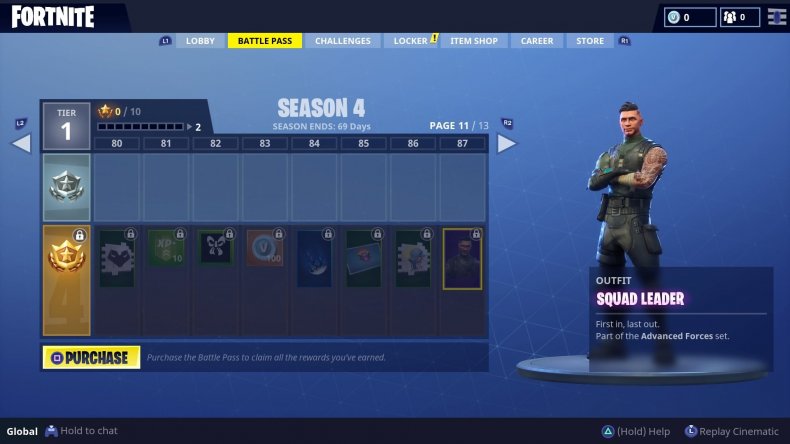 Omega: There can be only one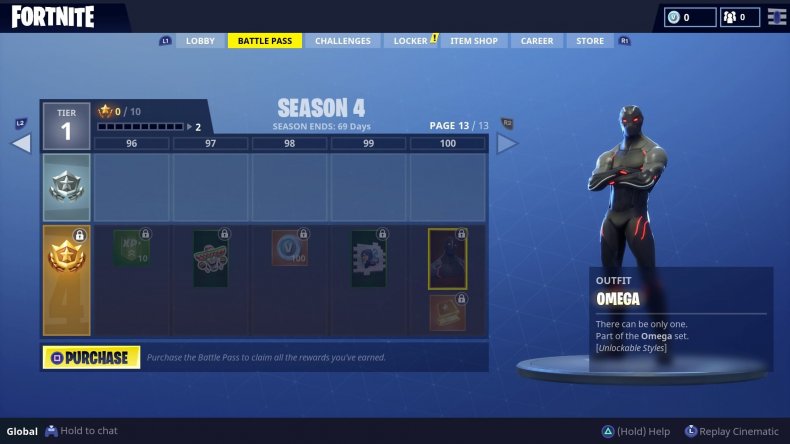 These skins arrive as the servers return from scheduled downtime in advance of update 4.0. We'll share the patch notes as soon as they become available, but fans are already having fun exploring the new content for themselves. So far we've learned that the Meteor has crashed down onto Dusty Depot to create a brand-new location called Risky Reels. Hop Rocks have also been added to the map, which allow players to float in the air.
Keep an eye on Newsweek throughout the day for even more coverage of Fortnite Season 4. We've got your Weekly Challenge guide coming up shortly.
Fortnite is in early access across PS4, Xbox One, PC and iOS.
What are your thoughts on these skins for Fortnite Season 4? Will you buy the Battle Pass? Tell us in the comments section!
'Fortnite' Season 4 Battle Pass Skins Revealed - Every Superhero Skin | Gaming