'Fortnite' Season 4 Map Changes - Walters Office, Stark Workshop & More
Fortnite Season 4 doesn't totally overhaul the waterlogged Battle Royale map fans experienced last season, but it does introduce a host of changes large and small that fans should keep an eye on as the new narrative unfolds. From Jennifer Walters' office to Tony Stark's workshop, here are some notable map tweaks you might notice.
1) The Helicarrier: The regular spawn Island has been replaced by the Avengers Helicarrier. You may have noticed that Quinjet Patrols take off at the start of every match, and the Helicarrier is precisely where they leave from. Those jets then make their way to purple plumes scattered across the map, where players have a chance to take down Start Robots. In other words, a brand-new spawn location changes a lot about how the Season 4 map works.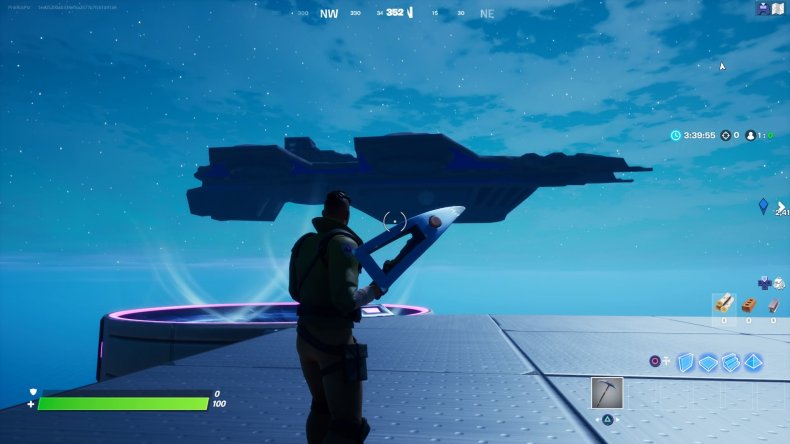 2) Doom's Domain: Pleasant Park has finally been overhauled, and it returns as Doom's Domain, a PoI dedicated specifically to Doctor Doom. The redesigned locale features Doom's mansion and a large statue of the hero himself. Just in case you can't get enough Doctor Doom from the Season 4 Battle Pass, there's a lot more to discover here.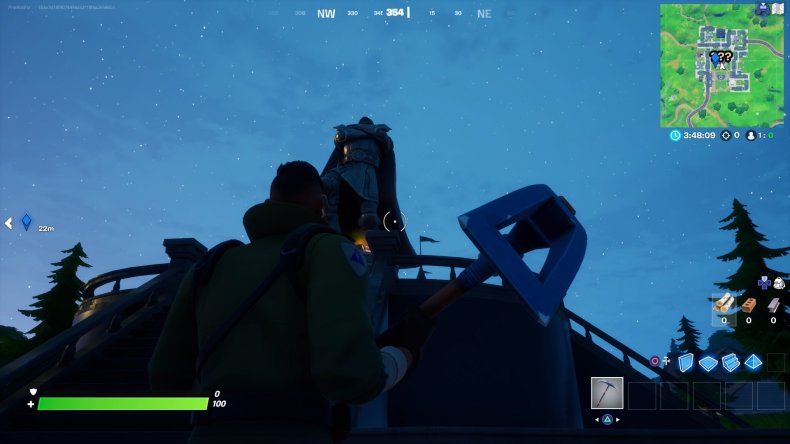 3) Baby Groot: Admittedly we weren't able to find this one ourselves, but many players have discovered that Baby Groot will sometimes hang out in the back of the plant store in the center of Holly Hedges. As seen in the tweet below, he occasionally hides behind a group of potted plants. This isn't the biggest change of the bunch, but it's a cool Easter egg nonetheless.
4) Sentinel Graveyard: Southeast of the Authority, you'll find a new grouping of massive mechs dubbed the Sentinel Graveyard. These metallic beasts are inactive for now, but it's possible to get a bit of a boost if you jump in the palms of their lifeless hands. We imagine these towering creatures may be key to stopping Galactus in the weeks ahead.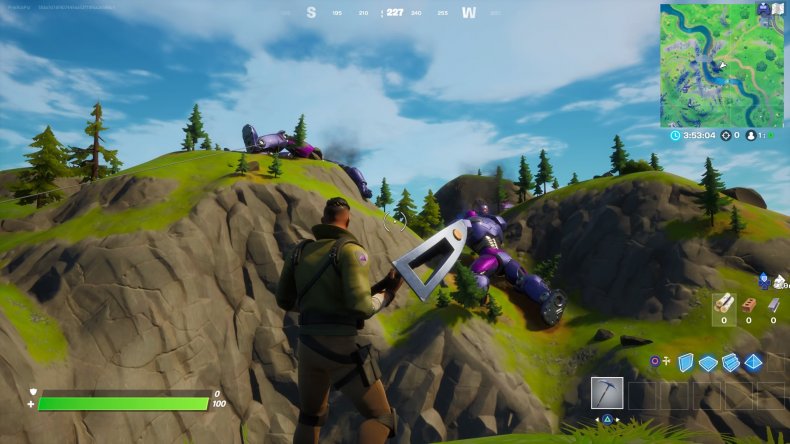 5) Jennifer Walters' Office: If you'd like to learn a little more about She-Hulk lore beyond the Season 4 Battle Pass, why not visit Jennifer Walters' office in the western part of Retail Row? The workplace looks pretty tidy for now, which is a stark comparison to her alternate identity.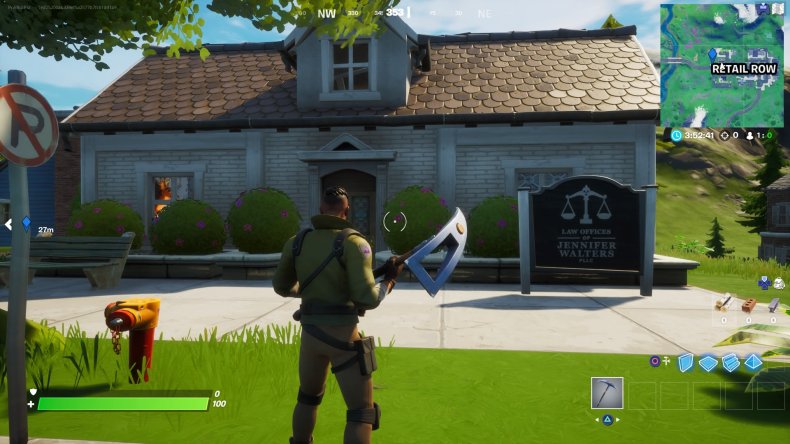 6) Tony Stark's Workshop: Speaking of Stark, Tony Stark also has his own workshop situated east of the Authority. Inside Tony's garage you'll find his car and a whiteboard with the latest plan for stopping Galactus dead in his tracks.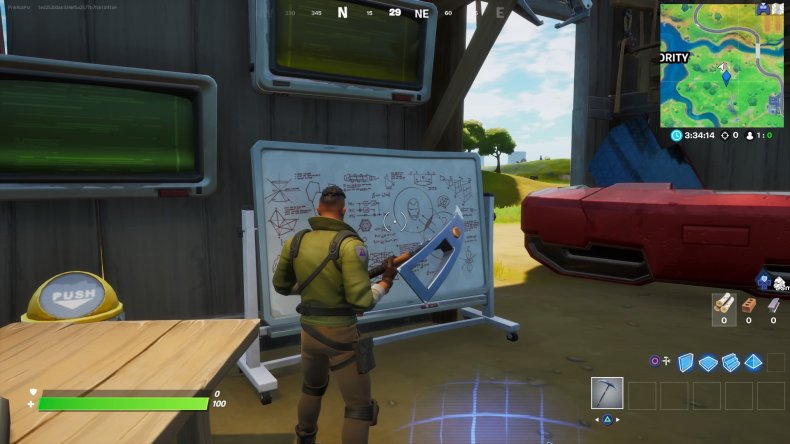 7) Solar Panels: Near Stark's workshop and scattered throughout the rest of the Battle Royale map, players can also find these Solar Panels that currently have no defined use. Maybe a "visit four Solar Panels" challenge is coming soon, or maybe these panels will be used to power the Sentinels that ultimately take down Galactus. Either way, this is one Season 4 map change worth paying attention to.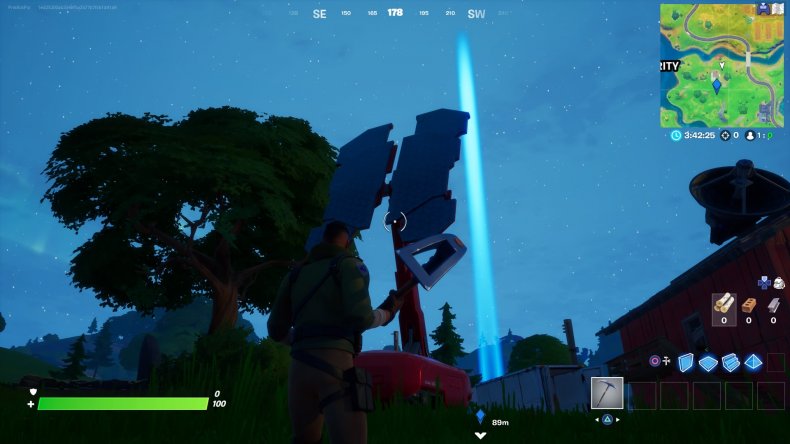 Fortnite is available now on PS4, Xbox One, Switch, PC and Android.
Which of these Season 4 map changes do you like best? Have you found Baby Groot? Tell us in the comments section!