'Fortnite' Season 4 Teaser Adds New Skin for Aquaman, Villain or Hanzo
Fortnite Season 4 teasers continue to drop, but the latest one isn't quite as obvious as the Flash or Wonder Woman. Instead, players are still trying to figure out if this skin represents Aquaman, a villain or Hanzo from Overwatch. We've included all the necessary images to help you reach your own conclusion.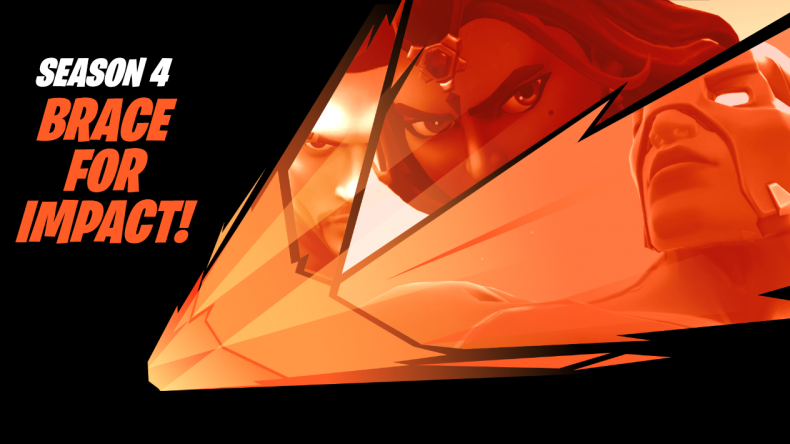 Replacing the "fight with honor" tease from Friday, this latest image tells players to "check every corner, box and bush." We're not quite sure how that phrase relates to a hero like Aquaman, but bushes are, of course, an iconic item in the Fortnite universe. The implication here is that something sinister may be hiding in the darkness, which gives credence to thoughts we could be looking at a villain-inspired skin for Season 4. In the small viewable area that's available, the character's facial expression certainly looks menacing.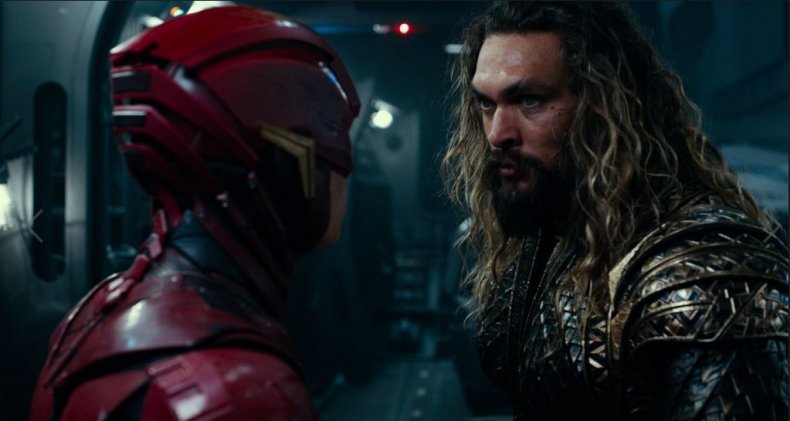 Newsweek subscription offers >
On the other hand, the comparisons to Aquaman aren't that off base either. The character definitely has the facial hair and stern expression required to suit the role, and he's paired alongside his Justice League pals, Wonder Woman and the Flash. We've discussed speculation that DC licensing may be in play for Season 4, so including Aquaman in the roster makes perfect sense if that chatter is accurate.
As we inch closer to the tail of the Comet to reveal the remaining skins, deciphering identities is bound to become difficult in the days ahead. So far, this new addition has has most folks stumped. Oh, and the Hanzo comments are definitely made in jest, but the facial similarity is still pretty hard to ignore.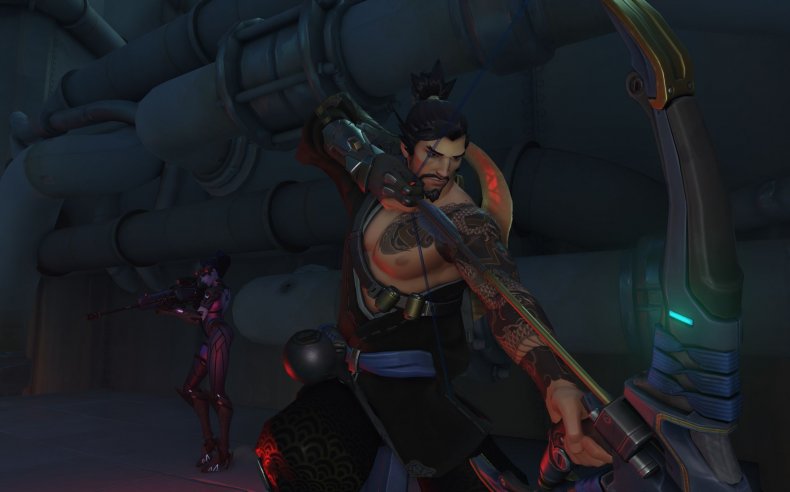 Fortnite Season 4 is expected to kick off May 1, which means we have a few more days of Superhero skin teases left. This is the third round of reveals, but the base image's design leaves just enough space for a couple more portraits. Especially if the DC theme holds true, we're wondering where Batman and Superman might be. Considering those are the two highest-profile skins, Epic might be saving those for last.
Newsweek subscription offers >
Until we know the truth, fans will have to deal with Fortnite's current events, which involve Meteorites crashing down through the sky. The largest rock still looms high above Tilted Towers, but it's only a matter of time before the massive object strikes down for the grand finale. Considering all the in-game destruction we've been seeing these days, it's a good thing we've got Superheroes on our side.
Fortnite is in early access across PS4, Xbox One, PC and iOS.
What are your thoughts on this latest Fortnite Superhero skin teaser? Is this Aquaman or someone else? Tell us in the comments section!
'Fortnite' Season 4 Teaser Adds New Skin for Aquaman, Villain or Hanzo | Gaming