'Fortnite' Season 5 End Date, Season 6 Start and Zero Crisis Finale Event Revealed
Fortnite Season 5 has been active since early December, but the 15-week Battle Pass finally comes to an end March 15. The new content will be introduced by a special event as well, but it sounds like it'll work differently compared to the past live events that the Battle Royale faithful may be used to. The news arrives courtesy of an Epic Games blog post published Tuesday morning.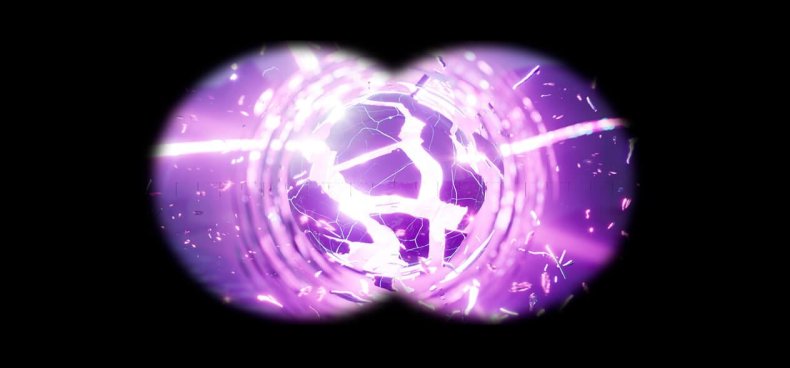 As indicated by in-game messaging, Epic has officially announced that Fortnite Chapter 2 Season 5 concludes March 15. However, breaking tradition from past seasonal launches which asked players to pile onto servers at a designated time to watch a live event, the upcoming Zero Crisis Finale will be a single-player cinematic that marks the first time that one launches the Season 6 update. While Epic is predictably coy about what the event might feature, the company described it the following way:
"Chapter 2 Season 6 launches on March 16 with the explosive conclusion of the events of Season 5. When you first launch into the new Season, you'll play through the conclusion of Agent Jones' mission in the Zero Crisis Finale. The aftermath of this event is sure to shape Reality as we know it."
While it may be a bit of a downer that Epic won't be hosting a proper live event for Season 6, the post suggests the Zero Crisis Finale is "our most ambitious story cinematic yet." Those who want to watch it online will still be able to do so, and premiere details will be provided soon.
Given that the end of Season 5 is just one week away, Fortnite is also hosting an Exotic weapon sale at all NPCs, meaning you'll be able to spend fewer Gold Bars to unlock those sweet high-tier weapons. Fans are also encouraged to make sure their current Battle Pass is as complete as possible, to ensure they don't miss out on any limited-time or Sapphire skins for their favorite characters.
Fortnite's live events have continued to balloon in scope since the infamous rocket launch first occurred in 2018. When the Doomsday Event took place last June, the action was so elaborate that most players weren't able to log in to watch the event as it unfolded. Our best guess is that, given how intricate the Zero Crisis Finale is, Epic just wants to make sure everyone can watch it the way it's meant to be seen. Hopefully, this shift doesn't signify an end to all live events in the future; maybe this particular one is just an exception to the rule.
Fortnite is available now on PS5, PS4, Xbox Series X|S, Xbox One, Switch, PC and Android.
What are your thoughts on the end date of Season 5? Are you fine with the Zero Crisis Finale event being taken offline? Tell us in the comments section!