'Fortnite' Season 6 Teaser Hints at Dire Wolves and Soccer in Zero Crisis?
Fortnite chapter 2, season 6 is set to begin Tuesday March 16, and Epic just got the hype train rolling by publishing what is presumably the first of several season 6 teasers to be revealed over the next few days.
A clip posted Saturday morning features a distress call from Jonesy and images of some kind of wolf. Below, we'll break down some of the most popular fan theories about what it all means.
Before getting to the analysis, here's a quick recap of everything Jonesy says in his 30-second message:
Reality log... does it even matter? What's the point of recording these logs if you're not going to listen? We've lost control of the Zero Point, do you get what that means? You must not because you're doing nothing! I've dedicated my life to the Order! I've given everything! And for what? To just sit back and watch Reality end? That's not who we are! At least it's not who I am. Not anymore.
While the speech of the message doesn't reveal much about the Battle Pass beyond the fact that it sounds like some serious reality bending is about to occur in the Fortnite universe, the floating pictures displayed while those words play is potentially far more telling.
The first topic worth discussing is the obvious wolf-focused imagery. Stretched out between a wolf-like eye, an arm-like shape on the right, and a set of sharp teeth on the left, many fans suggest these snippets may be a callback to the Dire tier 100 skin featured in the chapter 1, season 6 Battle Pass.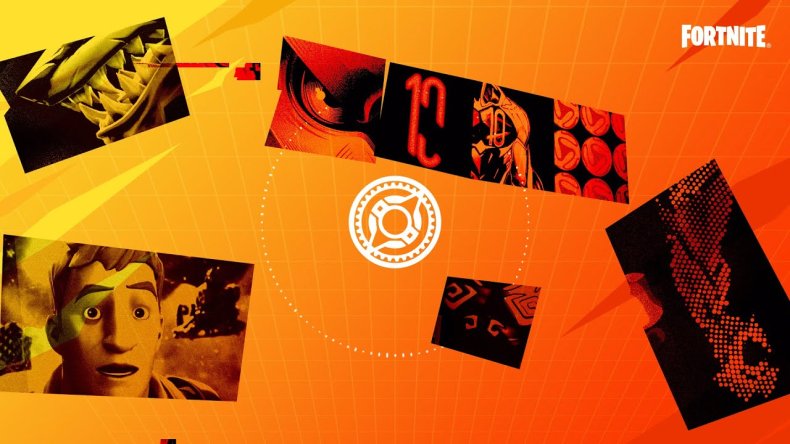 If we progress further into the video, it looks like the picture of Jonesy on the bottom left might even signify that he's slowly becoming a wolf himself. There's also something that looks like a bunch of soccer balls on the right-hand side of the image as well, which we can't quite fully unpack the meaning of.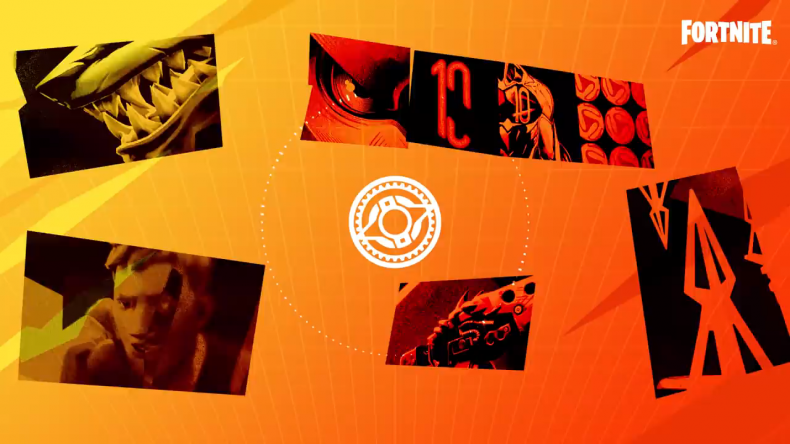 Could wolves play a key role in the next Battle Pass given what this teaser suggests? As those who follow Fortnite closely may know, this isn't the first time a wolf-centric mechanic for the game has been discussed.
Prior to the launch of season 5 at the end of November, Fortnite content creator Tabor Hill insisted that he heard details about Wolves from a trusted source. Per his description, it was suggested Fortnite season 5 would feature some sort of tamable wolf creature. Because the concept never came to fruition Hill's source was initially written off as inaccurate, but it appears that may not be the case after all.
Based on the images and words together, our best guess is that the Fortnite season 6 Battle Pass is based on warped reality. This might mean, for example, players encounter warped versions of things they may have seen in Fortnite seasons past. In this case, maybe Agent Jonesy has somehow merged with the chapter 1, season 6 skin.
We might also see previously discarded map locations merge with newer ones. There's a popular rumor that Lucky Landing and Misty Meadows might become one, and this teaser gives some credence to the idea. With more teasers to come, however, we'll just have to wait and see what Epic reveals next.
Fortnite is available now on PS5, PS4, Xbox Series X|S, Xbox One, Switch, PC and Android.
What do you hope to see during Fortnite season 6? Are there any other hints we missed in this teaser? Tell us in the comments section!