'Fortnite' Servers Down? Players Experiencing Network Failure and Permission Errors (UPDATE: Epic Working on a Fix)
Update 2: Looks like the Fortnite servers are down once again. The server status page on Epic Games' website says "We have identified an issue with logins and some players may experience difficulty when attempting to connect to Epic Games services. We will keep you updated as we work towards a resolution." It's currently unclear why the servers keep going down or how long this will last.
The outage is now across all aspects of the game, from the website to voice chat and forums. The last update we saw was that they are "are continuing to investigate this issue." What is going on over at Epic Games?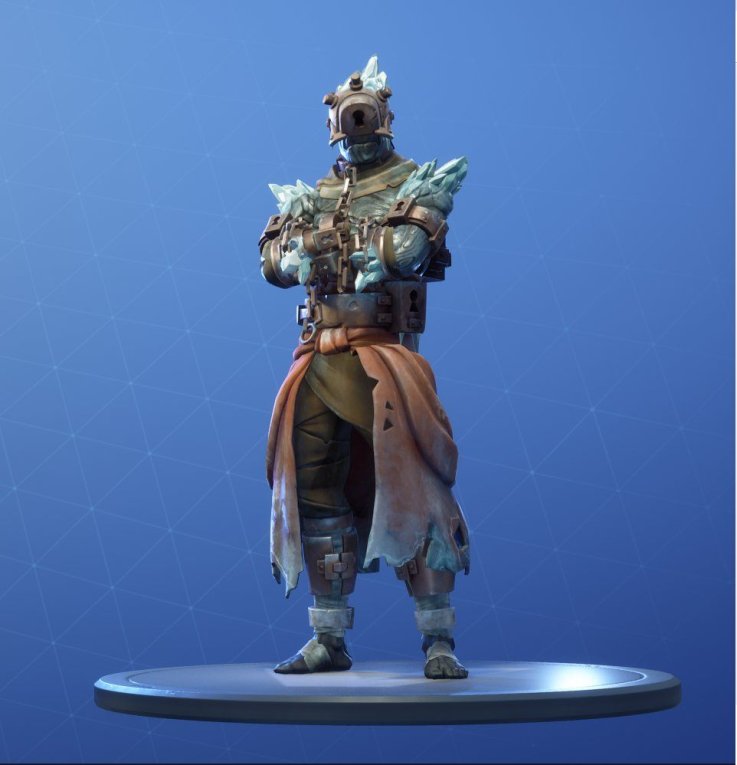 When Will Fortnite Be Back Up?
If you are waiting to grind wins or complete your Ice Storm Challenge, you are in bad luck. It's unclear when the servers will be back up, especially since this problem keeps coming back. Whatever is happening behind the scenes at Epic Games is serious business and is costing the company millions of dollars.
Fortnite servers are currently down, causing players to not be able to log into the battle royale. Checking the Epic Games status page, it seems like there's major outage across all Epic Games service, including the Epic store. Epic is aware of the problem, tweeting that they are "working on a resolution."
Is Fortnite Down?
According to Down Dectector, Fortnite started experiencing server problems around 8 p.m. EST. It's been nearly a whole hour, with players screaming on Twitter about not being able to play their favorite game.
When logging in on PC, you're greeted to a "Login Failed: Network failure when attempting to check server status. Users are also seeing a "do not have permission" message when attempting to log-in to the client on PC, Xbox and PlayStation 4. Here are some tweets from salty fans who are wondering why they can't login to the game.
If you are experiencing these issues, there really isn't anything you can do it. Epic's servers are currently undergoing some form of problem that can only be solved on their end. There are conspiracy theories ranging from Fortnite getting DDOSed or a bug crashing the game. We don't know anything yet and it's unclear why the game is currently down.
Just wait for Kingdom Hearts 3, the game releases in just a few hours. I understand it doesn't have as many guns and costs money, but it's worth it.
Newsweek will update this story when the servers are patched.
'Fortnite' Servers Down? Players Experiencing Network Failure and Permission Errors (UPDATE: Epic Working on a Fix) | Gaming