'Fortnite' Sheet Music Location Pleasant Park, Retail Row Week 6 Challenge Guide
Fortnite 's Week 6 Challenges are live, and the toughest one asks players to find a stand with Sheet Music in Pleasant Park. In this guide, we'll tell you where the Sheet Music is located and what to do with it once you find it.
Fortnite Sheet Music Location - How to Find Sheet Music in Pleasant Park
To complete this challenge, you must find a piece of Sheet Music and play it on a large piano nearby.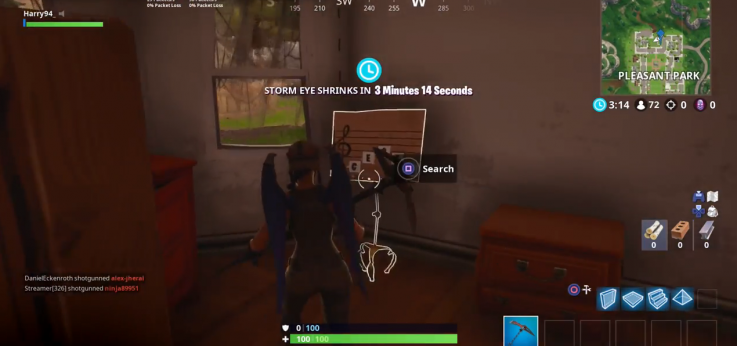 1) Pleasant Park: Find the Sheet Music at this house with the huge spider web on it. Go inside, take a left, and you'll see a piece of Sheet Music on a pedestal. The notes are "CEGC." Now you want to go to the large piano on the hill between Pleasant Park and Haunted Hills. Hop on the keys for C, E, G, E and C to finish another part of the challenge. You'll know you've done it right when the note sequence repeats.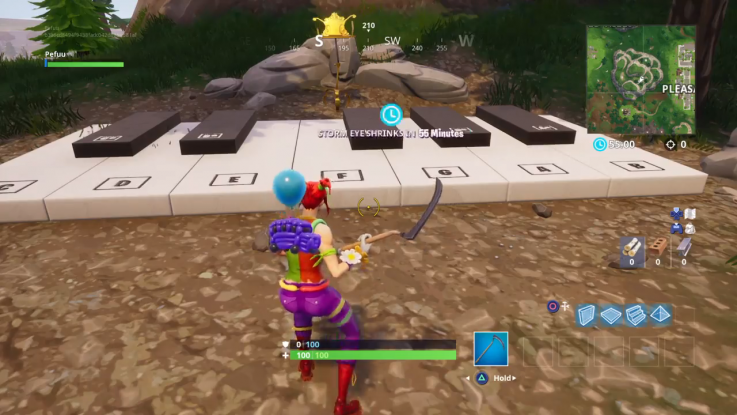 2) Retail Row: For this one you'll find the Sheet Music if you enter the shops through the door next to the Vending machine. To the left as you enter, you'll see another sheet.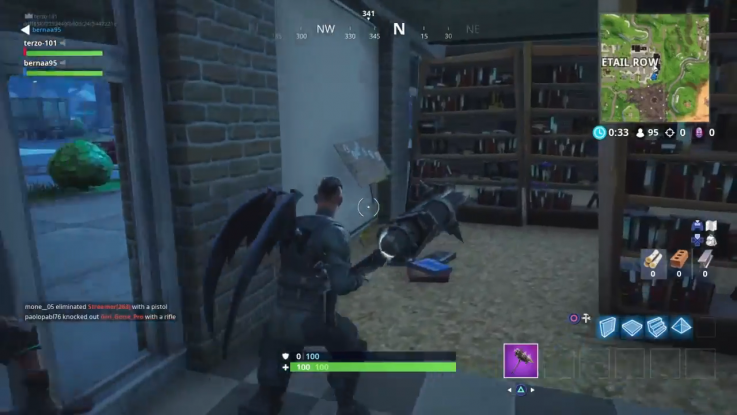 Once you find that, go to the piano between Retail Row and Paradise Palms near the Corrupted Area. In this case the sequence of notes is A, E, F, E, E, C, A. Be aware that the first two A's are high, which means you have to jump on the A with the circle around it. The last A is square shaped, so jump on the lower key that has the A with the square around it.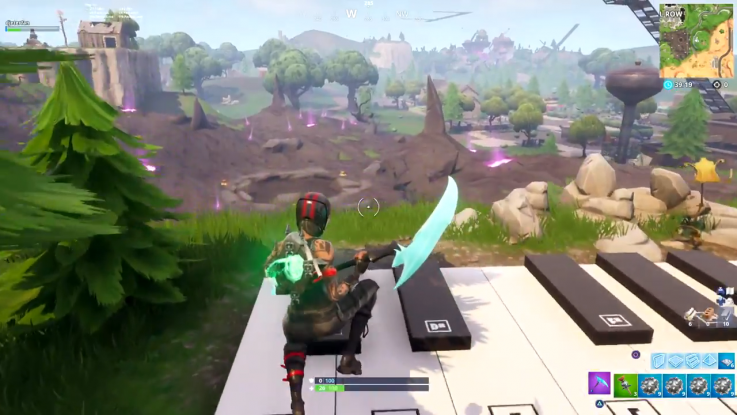 That's all there is to know about the Week 6 Sheet Music Challenge in Fortnite. We'll update this guide with more info as it becomes available. We also have the Week 6 Secret Banner location if you're looking for that as well.
Fortnite is available now on PS4, Xbox One, Switch, PC and mobile.
Were you able to complete all four parts of the Sheet Music Challenge in Fortnite? Tell us in the comments section!
'Fortnite' Sheet Music Location Pleasant Park, Retail Row Week 6 Challenge Guide | Tech & Science