'Fortnite' Sky Platform Locations & Ride the Slipstream Week 1 Challenge Guide
Fortnite Season 9 begins with a new batch of Weekly Challenges for Week 1. In this guide we'll reveal all seven Sky Platform locations and explain how to ride the Slipstream at Neo Tilted and Mega Mall.
All Sky Platform Locations in Fortnite
Sky Platforms are a new feature on the Battle Royale map, and they look like this. They're these big floating contraptions with Slipstreams. As you'll see on the map graphics below, these are actually marked as squares with four rings close to them. With that in mind, you shouldn't have much trouble visiting these locations.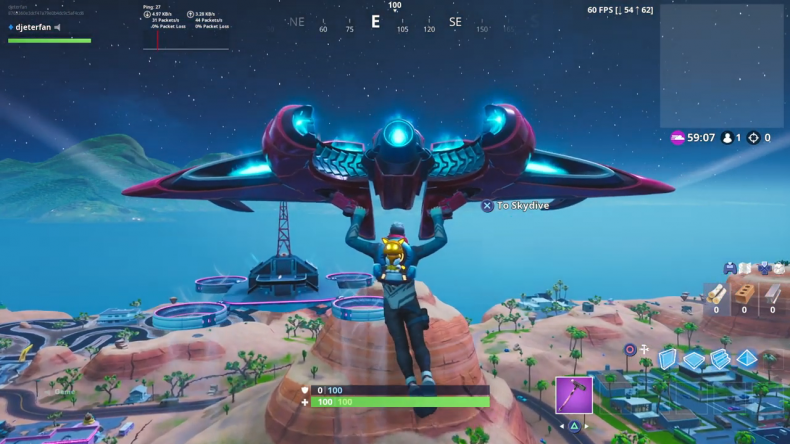 1) A Sky Platform near the Pleasant Park Pirate Camp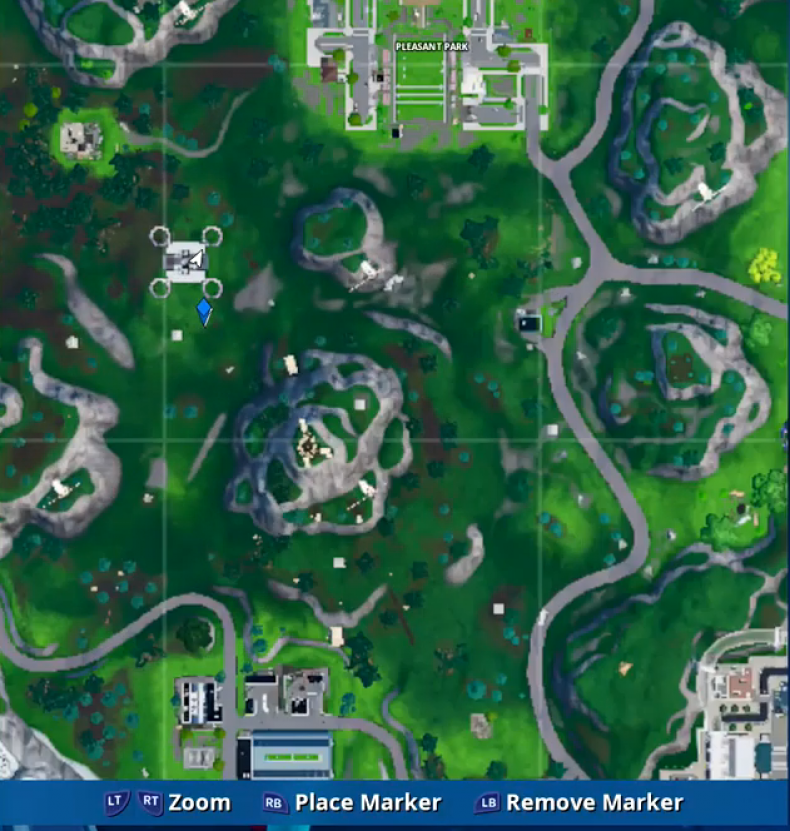 2) Northwest of Shifty Shafts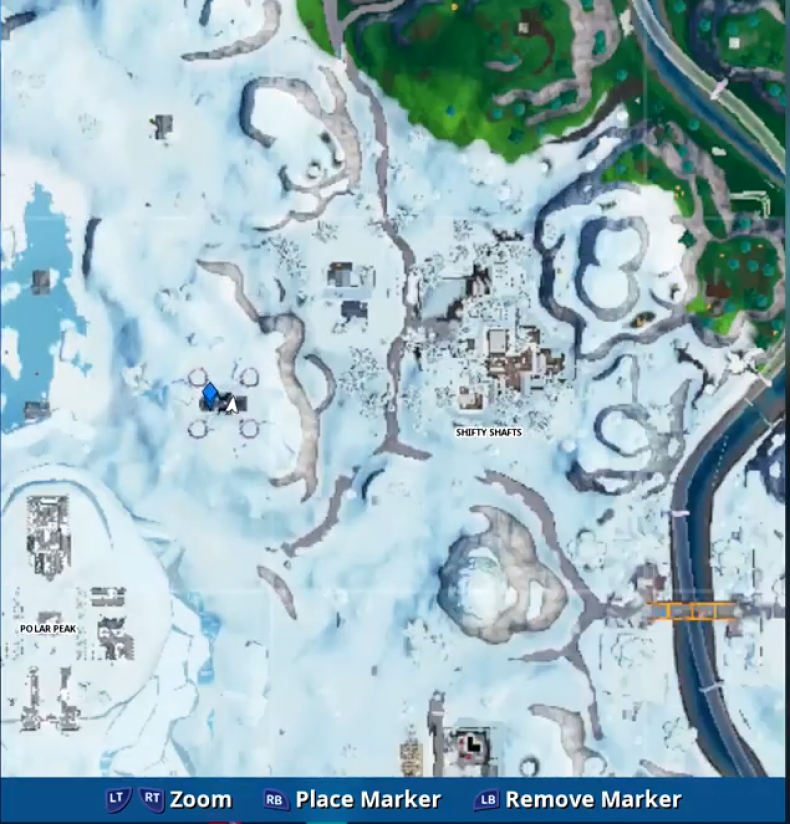 3) Between Salty Springs and Fatal Fields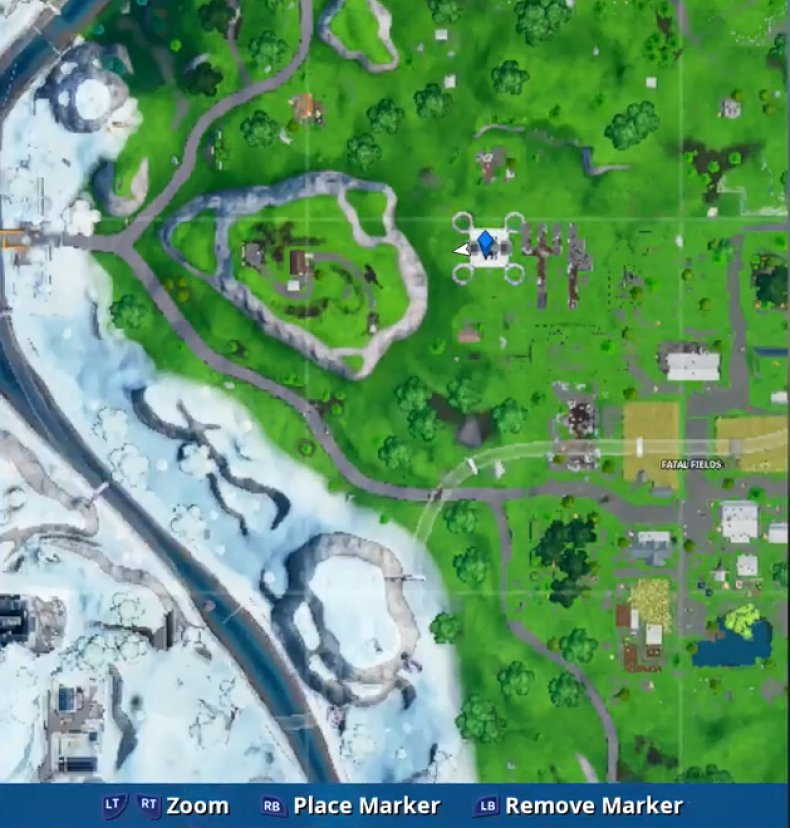 4) Between Dusty Divot and Salty Springs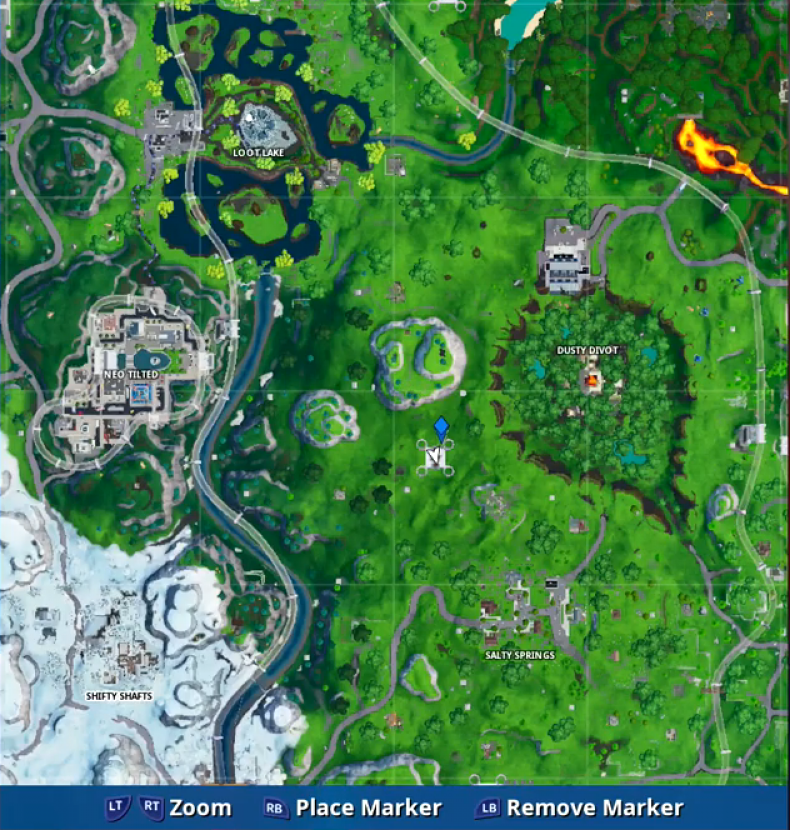 5) In the jungles to the west of Lazy Lagoon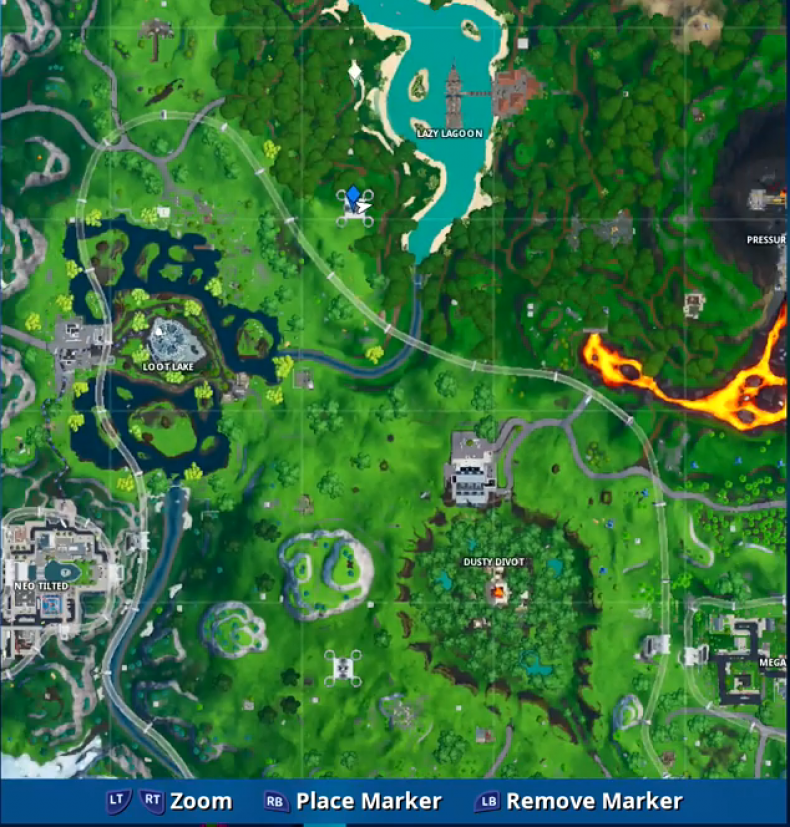 6) Towards the center of Pressure Plant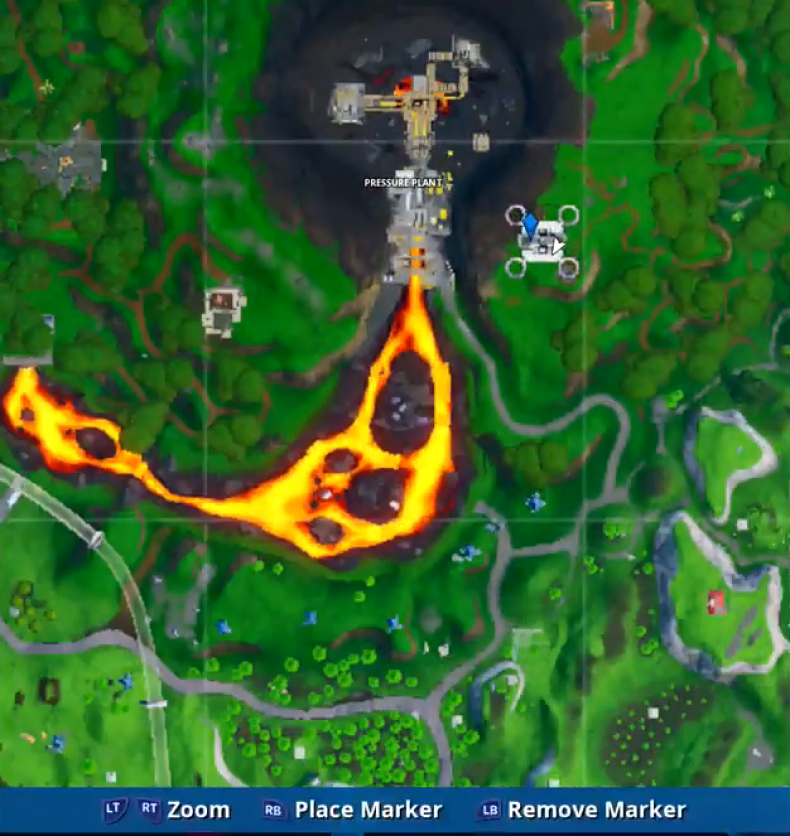 7) North of Paradise Palms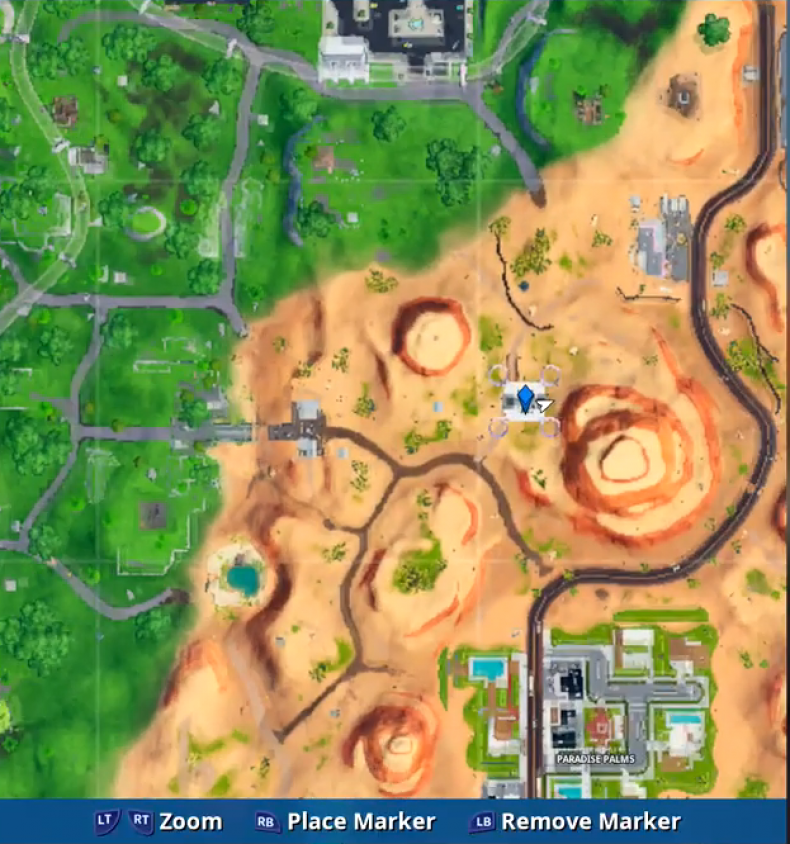 How to Ride the Slipstream in Fortnite
Another Week 1 Challenge that may be giving you trouble revolves around riding Slipstreams in Neo Tilted and Mega Mall. In case you don't know, Slipstreams are the massive, circular vents that are new to the Season 9 map.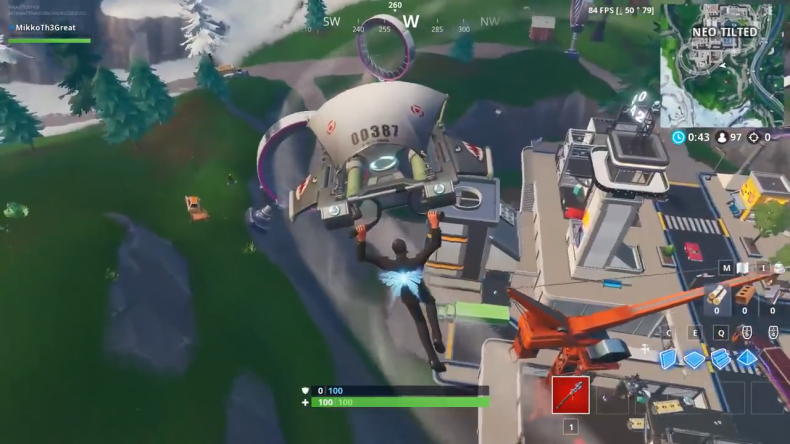 Especially if you're heading to Mega Mall or Neo Tilted from your Glider, landing within a Slipstream shouldn't be much of a problem. Simply land in the circular vent's path and follow it around the entire location. The air current pushes you in that direction once you're in, so just sit back and enjoy the ride.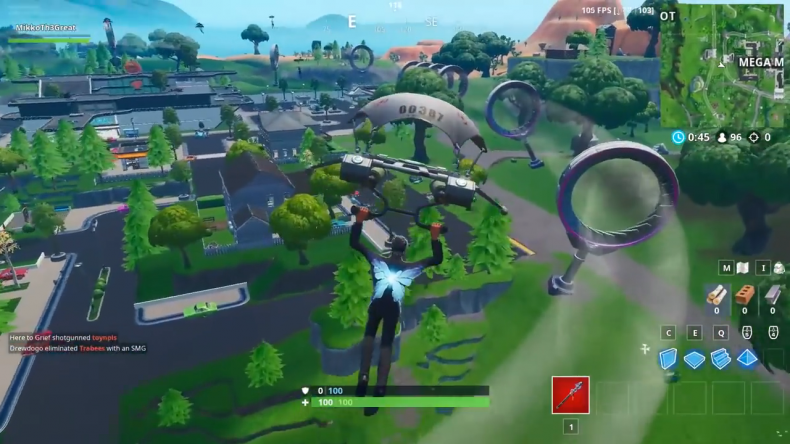 That's all you need to know to complete Fortnite's toughest Week 1 Challenges for Season 9.
Fortnite is available now on PS4, Xbox One, Switch, PC and mobile.
What are your thoughts on Slipstreams and Sky Platforms in Fortnite? Do these new additions make the map more exciting? Tell us in the comments section!