'Fortnite' Trading Cards & Stickers Release Soon with Pre-Order Bundle
Fortnite trading cards and sticker sets will be on store shelves in early 2019 thanks to a new partnership between Epic Games, IMG and the global collectible makers at Panini Group. Over the next few weeks, fans will be able to collect and swap cards based on characters, Loading Screens and weapons from the mega-successful Battle Royale game.
"Fortnite collectibles represent a significant opportunity for Panini's worldwide retail network as consumers actively engaged in the game and Panini's core collectors are of a similar profile," explained Panini's Group Licensing Director, Peter Warsop. "Given our heritage of engaging fans all over the world and the synergies that exist with Epic Games, we are excited to bring Fortnite trading cards and sticker collections to the marketplace. We feel privileged to be selected to work on such a high-profile franchise and look forward to working alongside Epic and IMG to create a remarkable selection of products."
To kick off the global launch, Panini will be offering a $59 pre-order bundle that includes a wide assortment of cards, a binder with a nine-card sleeve and nine exclusive cards only available for purchase through Panini's website for shipment in April. Shortly after that pre-release window, the Fortnite trading cards and sticker sets will be sold at several popular retailers including Walgreens, Walmart, Target and GameStop. From then on, new cards and stickers will release as the game continues to evolve.
Here are a few renders of the cards you can expect to see.
The Pre-Order Bundle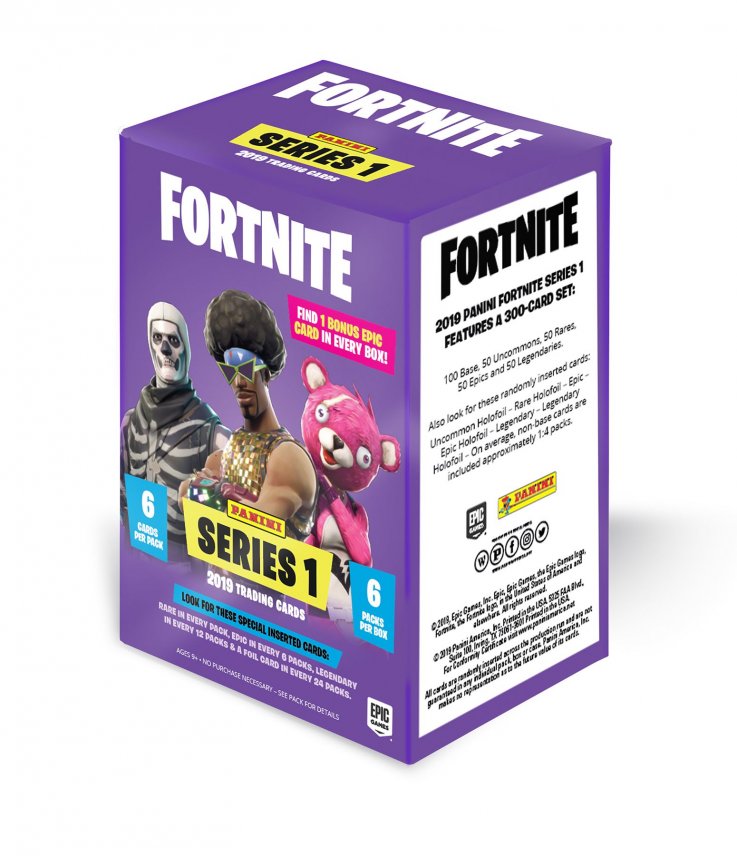 Characters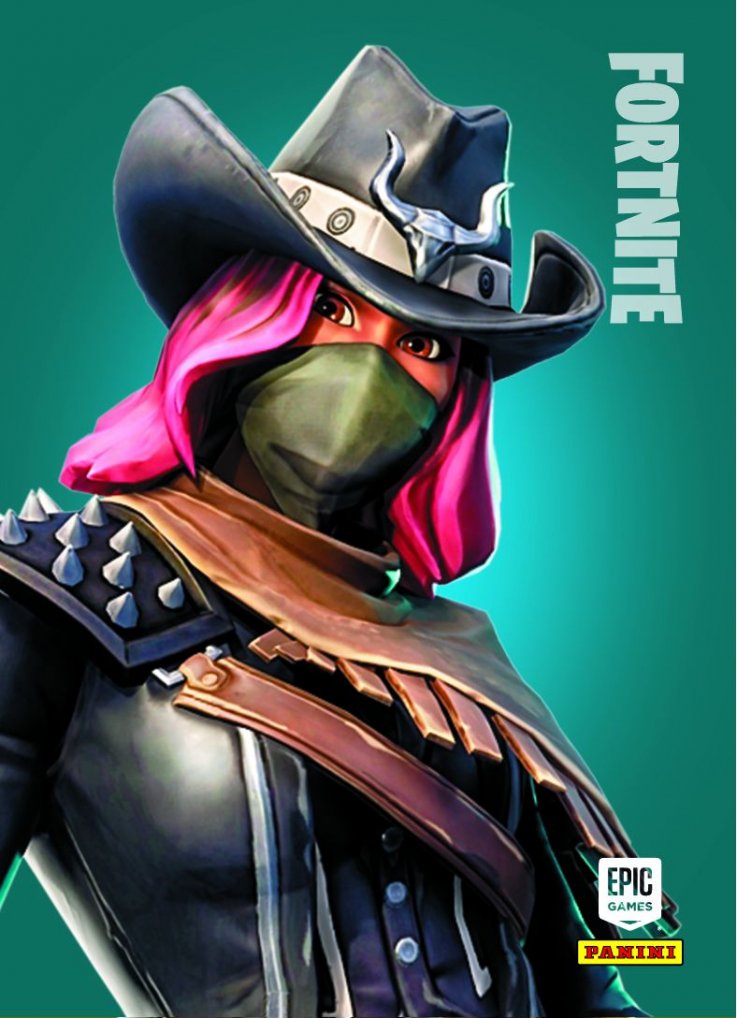 Weapons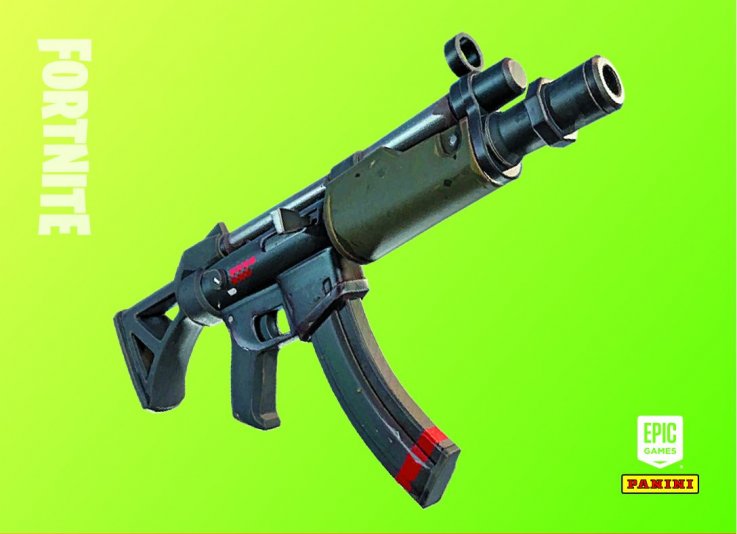 Gameplay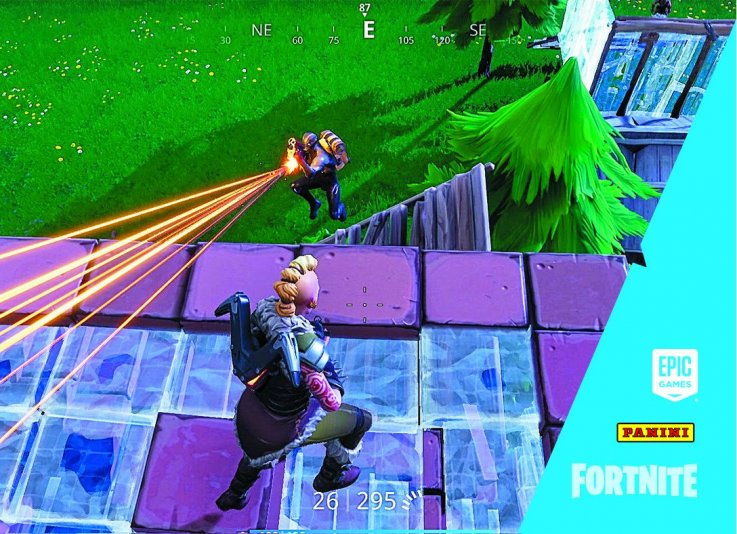 As one of the world's most popular games, Fortnite boasts more than 50 million active players spread across console, PC and mobile platforms. While several Fortnite figurines, collectibles and other merchandise currently exists, these trading cards and sticker sets are the first of their kind. This new partnership not only furthers the success of Fortnite as a game but as a larger multimedia franchise.
Fortnite is available now on PS4, Xbox One, Switch, PC and mobile. The Fortnite trading cards and sticker sets will be available at major retailers in late March.
What are your thoughts on these Fortnite trading cards? Are you willing to collect all your favorite weapons and skins? Tell us in the comments section!
'Fortnite' Trading Cards & Stickers Release Soon with Pre-Order Bundle | Gaming