'Fortnite' Treasure Map Signpost Junk Junction Week 10 Location Guide
Fortnite Season 8 continues with new challenges for Week 10. Below, we'll tell you how to follow the Treasure Map Signpost in Junk Junction and the location you should search. We've seen challenges like this in the past, and they're easy to complete if you know where to look.
Search the Treasure Map Signpost found in Junk Junction
To start the challenge head toward the middle of Junk Junction at this marked spot on the map.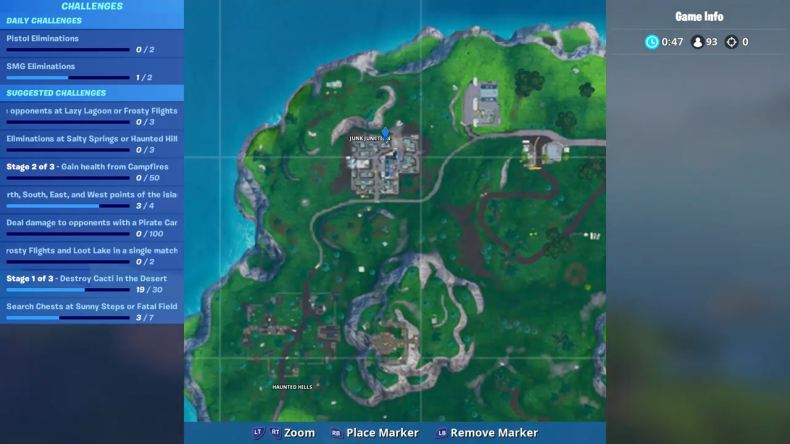 Get to this location by the basketball court, and you'll see the Treasure Map Signpost.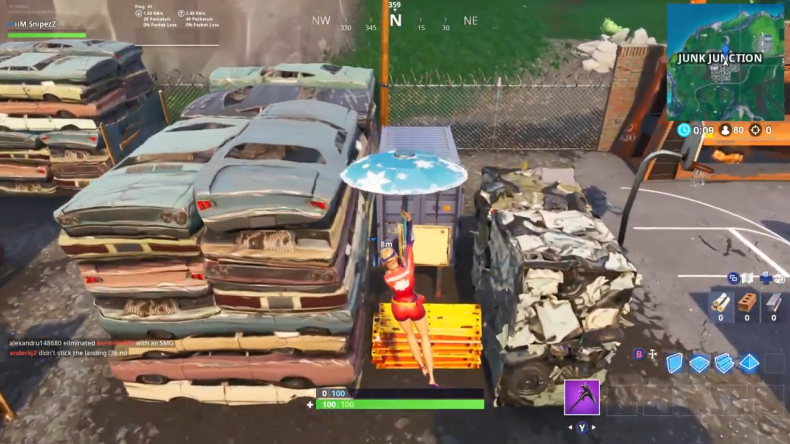 The signpost features this map. It's a clue for where the star is located.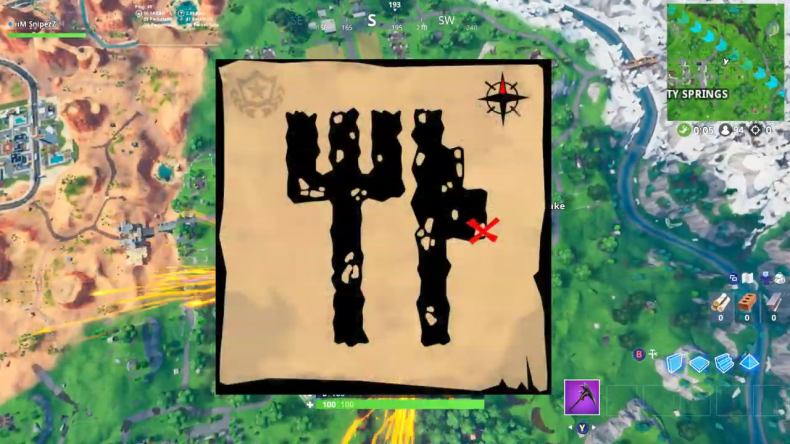 Follow the Treasure Map Signpost in Junk Junction
As some Fortnite fans will likely know, this is the fork-knife location next to Fatal Fields. In case you don't know where that is, we've marked it on the map below. Simply head to the fork-knife after finding the Treasure Map Signpost and the Battle Star won't be far behind.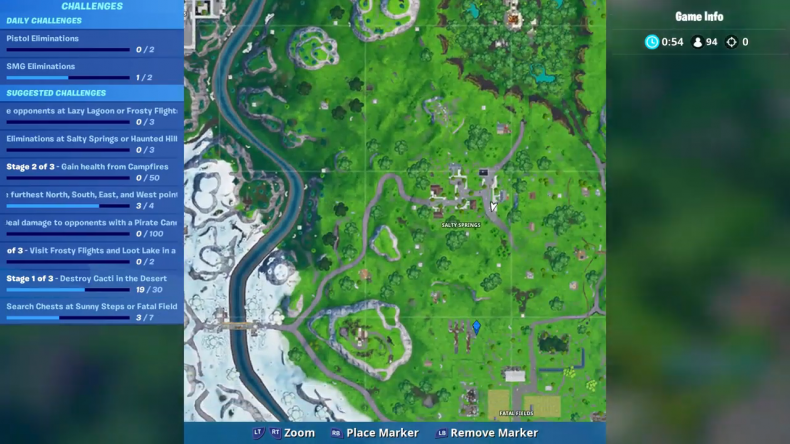 Fortnite is available now on PS4, Xbox One, Switch, PC and mobile.
What are your thoughts on the Junk Junction Treasure Map Signpost Challenge? How is your Battle Pass looking as of Week 10? Tell is in the comments section!
'Fortnite' Treasure Map Signpost Junk Junction Week 10 Location Guide | Gaming