'Fortnite' Update 12.61 Adds Storm the Agency & PC Aim Assist Tweaks - Patch Notes
Fortnite update 12.61 is officially live, and it brings a new set of challenges and some tiny changes to PC Aim Assist. The news arrives courtesy of official highlights on the patch from Epic Games.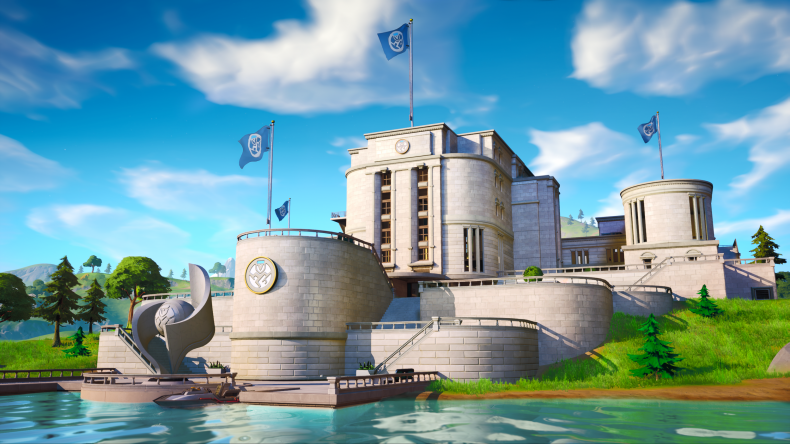 Fortnite Update 12.61 Patch Notes
Storm the Agency: New challenges unlock at 10 a.m. EDT May 26. Players have the ability to unlock a free Pickaxe, Wrap and Glider as well as additional Battle Pass XP.
PC Aim Assist Adjustments: More tweaks are coming with no details.
In other words, Fortnite update 12.61 is a pretty uneventful patch. But, considering the version label is just one digit higher than the previous build, that's somewhat expected. As for those PC Aim Assist nerfs, analysis of the patch appears to conclude that little or nothing has changed with the feature since version 12.60. There is some chatter on the Battle Royale subreddit to suggest AR tracking has actually been buffed while close-range Aim Assist has been nerfed. It's worth noting, however, that even the game's most seasoned professionals have been able to confirm the true nature of these tweaks. For the most part, then, PC Aim Assist remains as overpowered as it was before.
As for Storm the Agency, this small crop of challenges technically arrived as part of the 12.60 update but will be going live today. The batch of objectives includes just five tasks, and many of them are fairly easy. Faction Locked Chests and swimming over Hatches at the Agency are a highlight of the new Overtime mission. We also suspect some files related to Fortnite's next big live event were added in update 12.61, but they have not been mined or decrypted at the time of publish. There are no big overhauls to be found in Fortnite update 12.61, but we're confident bigger surprises will arrive leading up to the debut of Season 3 on June 2.
Fortnite update 12.61 is available now on PS4, Xbox One, Switch, PC and mobile.
What do you think of Fortnite update 12.61 based on these highlights? Do you feel any changes to PC Aim Assist? Tell us in the comments section!