'Fortnite' Update 15.21 Adds Predator Boss, Skin and Quests—Patch Notes
Fortnite update 15.21 went live Tuesday morning, and that means the Predator has fully invaded Battle Royale. As a boss, skin and in additional challenges, the invisible beast will make his presence known against Master Chief, Kratos, Michonne and all the other hunters introduced during Season 5. Here's what to expect from update 15.21 based on official Epic Games sources.
Fortnite update 15.21 Patch Notes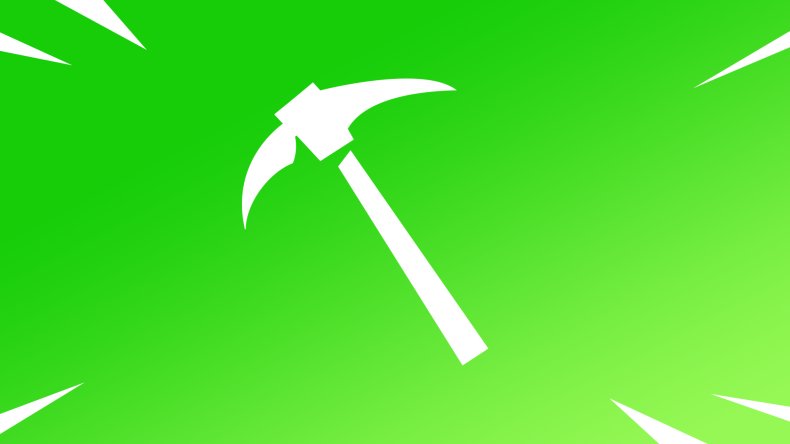 Highlights
New Boss Character + Mythic Item: Predator has been added as a boss, and he drops the Predator's Cloaking Device Mythic when you take it down. This allows the wearer, and even recruited NPCs, to go invisible for periods of 30 seconds on a 30-second cooldown.
Jungle Hunter Quests: The remainder of the Predator quests are going live soon, and that means you have the chance to unlock the Predator skin, weapon wrap, Back Bling emote and more. In order to get the skin you must defeat the Predator boss.
IO Guards removed from Arena: IO Guards are frustrating the heck out of Fortnite players in competitive, but now they're gone. If only the same could be said for regular queues too...
Bug Fixes
Sand Tunneling temporarily disabled.
Billboards that use channels to activate or hide text are not functioning properly.
In short, Fortnite update 15.21 is a small but significant patch that adds plenty of items fans have been waiting for. As far as Predator is concerned, early reports suggest it shouldn't be as difficult to unlock as other Battle Pass skins, and the design looks pretty sweet in action as well. The main thrust of defeating the boss involves heading for Stealthy Stronghold, listening for Predator's theme music, and then shooting any invisible blur enemies that storm in your direction. Much like the Wolverine before it, it helps to have height against Predator while you shoot.
As for the other bug fixes, the only significant one relates to Sand Tunneling. Those who've logged into Fortnite recently will know that Sand Tunneling had been disabled for quite some time due to a glitch that allowed players to teleport to the tops of buildings by using the new feature. The flaw has apparently been patched, as Epic has opted to reintroduce the mechanic today. There isn't too much offered in Fortnite update 15.21 in terms of gameplay-altering features, but the arrival of Predator alone should be more than enough to get you excited about the latest patch.
Fortnite is available now on PS5, PS4, Xbox Series X|S, Xbox One, Switch, PC and Android.
What are your thoughts on Fortnite update 15.21 so far? Have you defeated Predator? Tell us in the comments section!