'Fortnite' Update 15.50 Adds Rapid Fire SMG and Bigger Islands - Patch Notes
Fortnite update 15.50 is the last update of Season 5, and while it doesn't feature many truly major adjustments, the Hand Cannon has been vaulted in favor of the Rapid Fire SMG. Those enjoying Fortnite Creative also have an opportunity to work with even bigger islands. Read more details in the patch notes below, compiled using official Epic Games sources.
Fortnite Update 15.50 Patch Notes
Highlights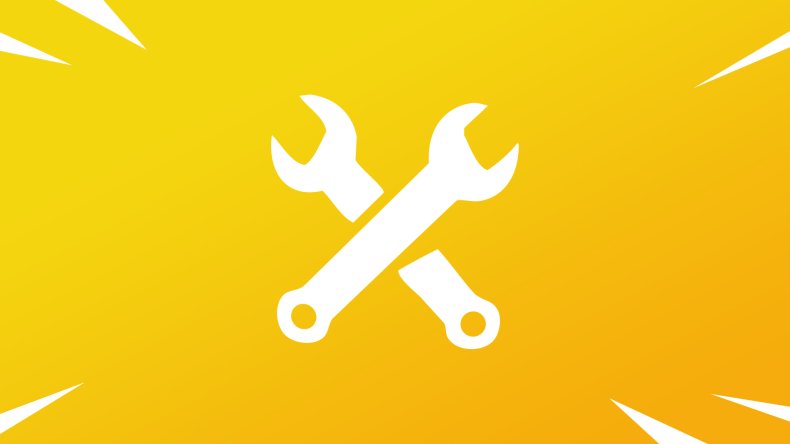 Hand Cannon Vaulted, Rapid Fire SMG Unvaulted: The unvaulted weapon was previously teased using the hint "spread the news," and now we know it refers to the return of the Rapid Fire SMG. While there was some chatter about the possibility of a returning or revised Drum Gun, that hasn't come to pass today.
New Island Size in Creative and Localized Featured Creative Hub Support: Under the new system, Creative Islands can be about 25 percent larger than they were before, offering increased opportunities for creatives. And, the Featured Hub Islands are among the first to be translated to those playing Fortnite in different languages.
Fortnite Creative
Islands Bug Fixes
Fixed an issue where the party leader could not interact with Matchmaking Portals.
Fixed an issue where players in parties were unable to matchmake via Island Code or Matchmaking Portals.
Weapons and Items Bug Fixes
Fixed an issue where the Common and Uncommon Charge Shotguns were appearing in the wrong rarity categories.
Prefabs and Galleries
Updated The Agency Galleries to include lighter texture variations.

The Agency Wall Gallery A Light
The Agency Wall Gallery B Light
Prefabs and Galleries Bug Fixes
Fixed an issue where some fauna assets, from the Nature Snow Gallery, were missing snow. Previously placed versions may need to be replaced in maps.
Fixed an issue where the curved walls, from The Agency Gallery, would sometimes show a black wall with no-collision.
Devices Fixes
Fixed an issue where the Changing Booth interact UI could appear in the wrong position.
Fixed an issue where players would get temporarily stuck when exiting the Changing Booth.
Save the World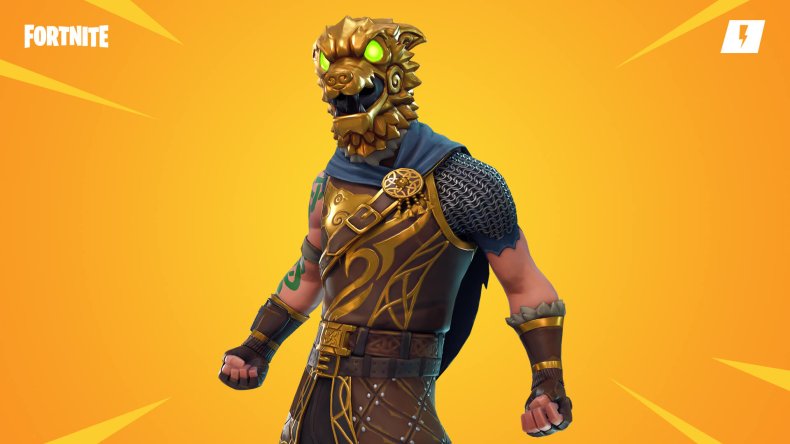 Battle Hound Jonesy Returns
Standard Perk: Rucksack

Increases Frag Grenade maximum charges by one

Commander Perk: Rucksack+

Increases Frag Grenade maximum charges by four

Battle Hound Jonesy will be available in the Event Store March 6 at 7 p.m. EST
Cram with the Cram Session!
Level-up and evolve your favorite items during the Cram Session mini-event.
For the duration of the event, Mini-Boss Mission Alerts will drop additional XP, Evolution Material, RE-Perk, or Perk-UP rewards instead of one.
Mini-Boss Mission Alerts will continue to drop Tickets.
Added four series of quests, each of which has ten stages that grant increasingly better one-time rewards upon completion. (Hero/Schematic/Survivor XP, Evolution Materials, PERK-UPs, or Gold).
Cram Session will be available from March 13 through April 3.
Staredown Southie, Give 'em the BEAR Star
Standard Perk: Bear Stare

T.E.D.D.Y fires lasers (from his eyes!) every two second(s), dealing 23 base energy damage.

Commander Perk: Bear Stare+

T.E.D.D.Y fires lasers (from his eyes!) every two second(s), dealing 48 base energy damage.

Staredown Southie will be available in the Event Store
Wargames - Stop The Meltdown
Your Storm Shield has gone critical and is emitting a growing radiation field. From what we hear, radiation is unpleasant and causes visibility issues while in direct contact.
Fixes
Hero abilities and Weapons no longer add to the Crowd Control counter. Traps are the only thing that adds to the counter
Bug Fixes
Battle Royale
Split Screen "Ready Up!" issue.
Snowy Floppers do not grant Shield or Icy Feet.
Cars not always dealing damage on impact.
Rift Fish and Jellyfish temporarily disabled. They are now enabled.
Total Bars appearing as zero when loading into a match with high latency.
Save the World
The Val Defender doesn't have perks when unlocked from the Valor Questline
Creative
Cannot start or switch to Creative Mode.
Like most late-season updates, Fortnite update 15.50 is hardly revolutionary in the grand scheme of Battle Royale. Folks were having lots of fun with the surprise return of the Hand Cannon in recent days, so it's a bit of a bummer for that gun to be immediately vaulted and replaced by the Rapid Fire SMG.
The weapon that doesn't really have a history of being beloved by fans since being introduced in Chapter 2 Season 2. Maybe its new incarnation will play with the current meta in interesting ways, but we were hoping for something a bit more exciting nonetheless. At least the Rift Fish and Jellyfish are back in play after a brief hiatus, though.
On the Creative front, the changes are both small and significant at the same time. While there isn't much in update 15.50 in terms of features, having an extra 25 percent of Island space is hardly something to sneeze at. Especially as creators have begun to design more elaborate concepts over the years, it makes sense to give them more breathing room.
And, if these new localization efforts go as smoothly as Epic intends, it won't matter what language you speak to get the most out of the vast library of Islands available. Given that this is the last major update of Fortnite Season 5, some fans may have been expecting fireworks. What's found in update 15.50, however, is far more tame but still noteworthy.
Fortnite is available now on PS5, PS4, Xbox Series X|S, Xbox One, Switch, PC and Android.
What do you think of Fortnite update 15.50 based on these patch notes? Are you excited for the return of the Rapid Fire SMG? Tell us in the comments section!