'Fortnite' Update 2.27 Fixes Traps & Login Issues After 9.30 - Patch Notes
Fortnite has just released a small update across all platforms. Labeled version 2.27 on PS4, the small download addresses issues with traps, logins and more. The client-side fix was discussed via the Fortnite Twitter account Thursday morning.
"We've just released an update which addresses traps changing colors after being placed, an issue preventing some players from logging in and stability issues," the tweet reads. There is no downtime in preparation for the update, but a small download of a few megabytes is required. More detailed patch notes may be released later, but we suspect the source post contains all the pertinent information players need to know. These issues were widely reported after the release of update 9.30 on Tuesday, but Epic has responded to fan outcry quickly.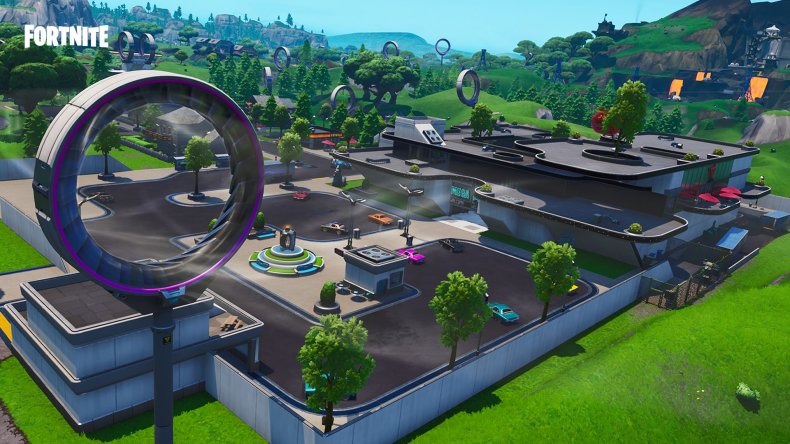 While small, interstitial Fortnite updates like these are fairly rare, Epic does have a history of releasing them when necessary. The most recent example happened in late May with update version 2.23. That small patch addressed issues with in-game Replays and localization for non-English users. Today's Fortnite update arrives alongside the release of a new Fortbyte and the Season 9 Week 7 Challenges.
Fortnite is available now on PS4, Xbox One, Switch, PC and mobile.
Did you download Fortnite update 2.27? Were you having login issues before the patch? Tell us in the comments section!