'Fortnite' Update 6.01.1 (1.83) Fixes Crash Today - Patch Notes
Fortnite update 6.01.1 has arrived as version 1.83 on PS4. As implied by its incremental build number, the tiny patch doesn't do much. The title's development team at Epic Games detailed the impact of the download via Twitter Thursday morning.
"We've pushed our v6.01.1 update live containing fixes for a major crash and generally stability," the tweet reads. In other words, don't expect any significant changes to the established gameplay formula.
The tweet doesn't detail precisely which crash has been fixed via today's update, but a quick search on the Battle Royale subreddit suggests some players were getting kicked from games after readying up or landing in a lobby. The problems were primarily isolated to Xbox One and Xbox One X, but Epic's official word suggests the 6.01.1 patch solves the problem on other platforms too.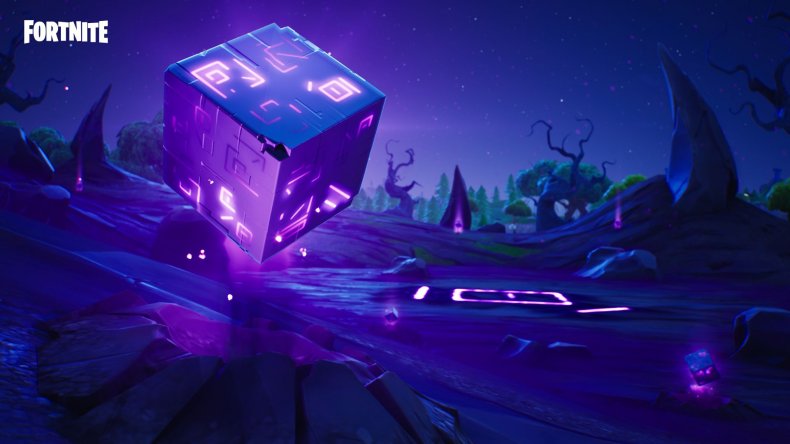 This isn't the first time in recent days that Fortnite's developers have been forced to release crash fixes after major updates. Minutes after Season 6 went live last week, it was once again Xbox players who weren't able to launch the game properly. A fix was implemented after a few hours, but it was certainly a frustrating start to what was intended to be a very exciting week. Epic also had to remove the new Shadow Stone consumable almost immediately after the Season 6 launch as well due to exploits that allowed players to remain invisible. The item has since returned, but only over the last few hours.
In times like these it's important for gamers to remember that Fortnite is still an early access experience in active development. Because large swaths of content are being added to the game on a weekly basis, crashes like these are slightly more common than they'd otherwise be. Epic was quick to dispatch a fix this time, but there's no denying how annoying these small issues can be.
Fortnite is available on PS4, Xbox One, Switch, PC and mobile. The 6.01.1 update should be live on all platforms.
What's your take on this latest update for Fortnite? Were you experiencing crashes after installing Wednesday's patch? Tell us in the comments section!