'Fortnite' v6.30 Leaked Skins: Chicken Trooper On the Way?
Fortnite update v6.30 brings five new skins and a whole host of cosmetics to the battle royale. Following up on the insanity of "Fortnitemares" wasn't easy, but Epic Games has to keep their game growing if they want to keep making ridiculous amounts of money. The only way they can continue building their kingdom is by releasing skins, gliders, pickaxes, back blings and emotes that people will want to buy with real money.
One of the more curious finds in this patch is the Flappy Flyer glider. Chicken Trooper is a fan-made skin, combining the cluckiness of a hen with the carnage of Fortnite . Reddit fell in love with the idea almost immediately, upvoting its concept art to the front page. This glider does look like it could belong to our feathered friend, though Epic Games could forget about the skin entirely. Reddit seems to think this means Chicken Trooper is coming, but only time will tell.
The skins for this patch don't really have a cohesive theme, but that doesn't make them any less lovable. Here's a full list of the skins coming in this patch, including their descriptions.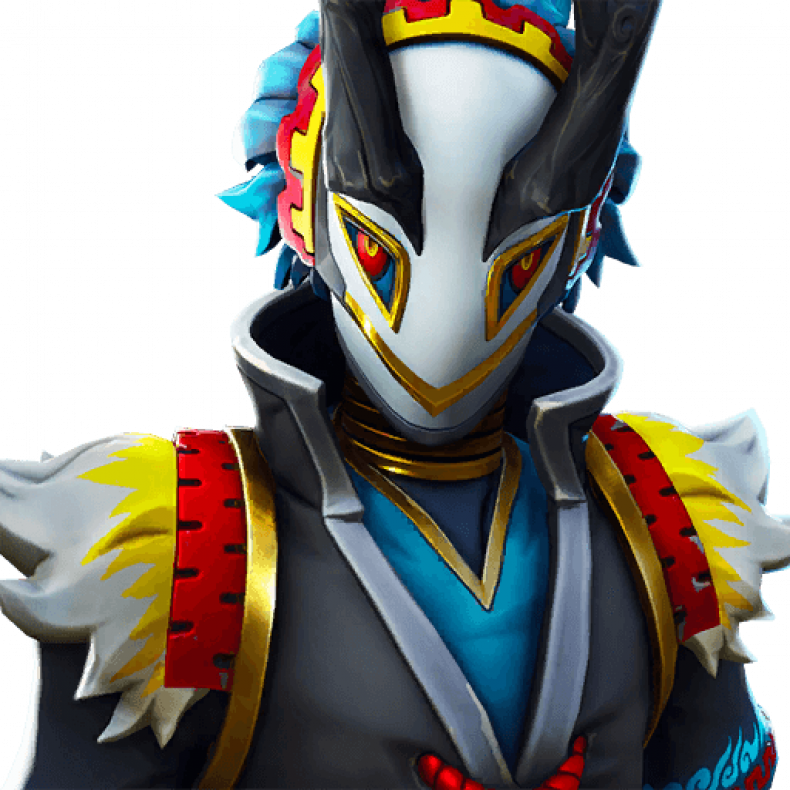 Taro: Protector of the wilds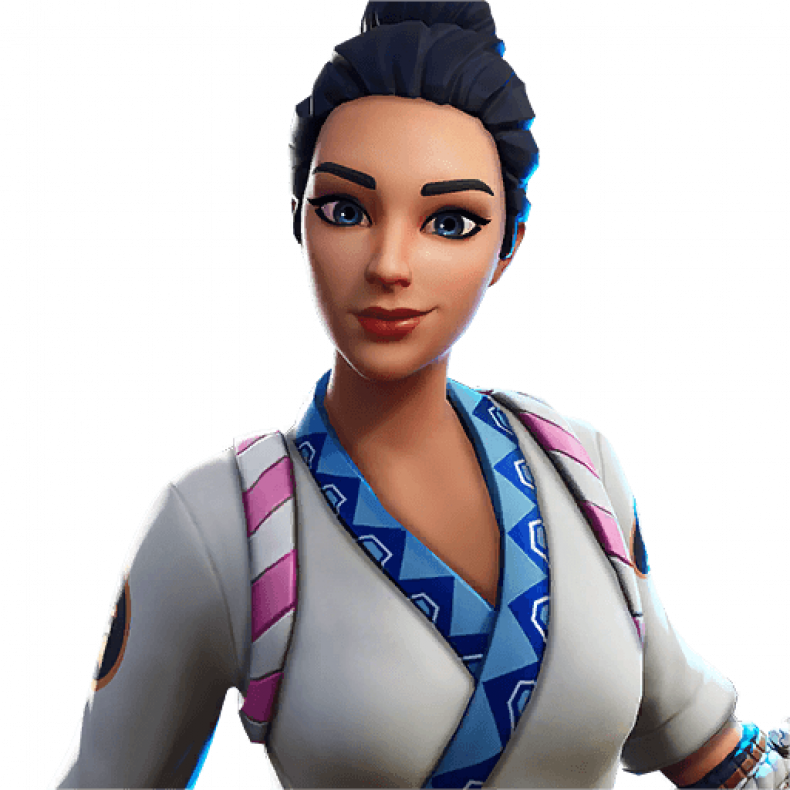 Maki Master : Roll up your sleeves and get to work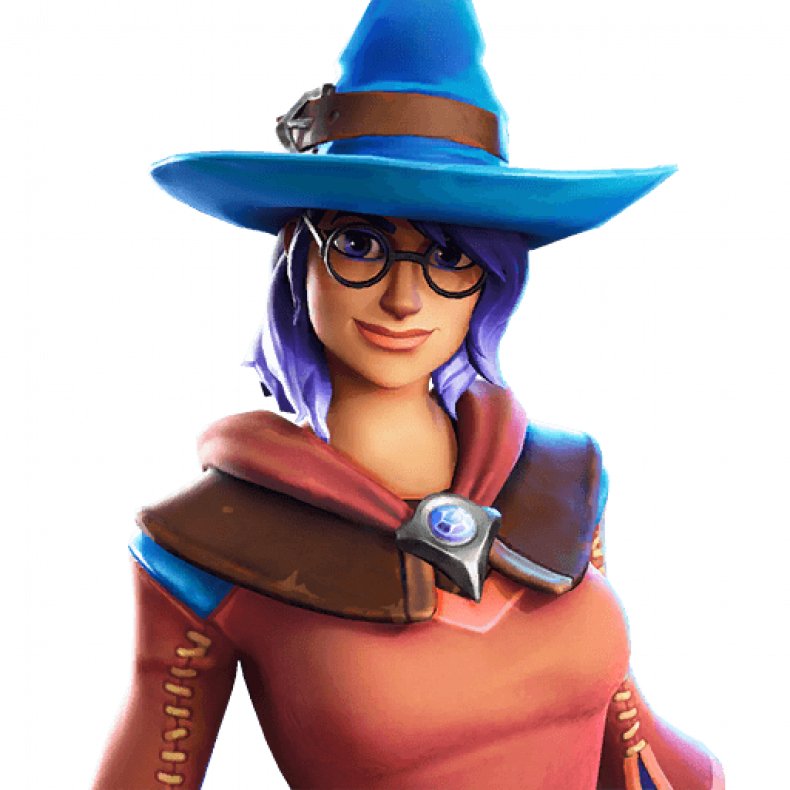 Elmira: She'll literally charm you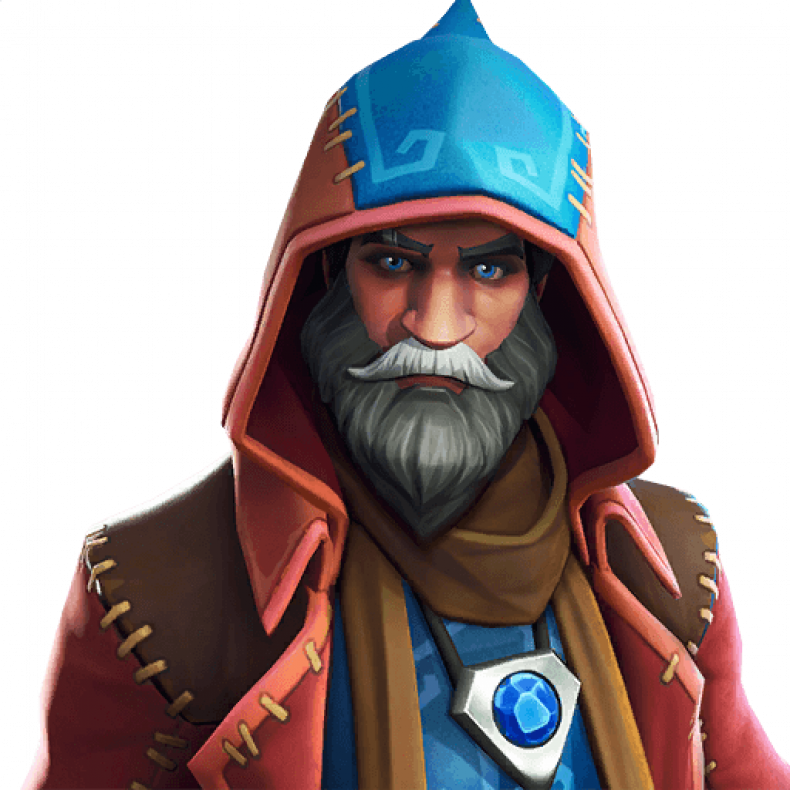 Castor: The wandering warlock of Wailing Woods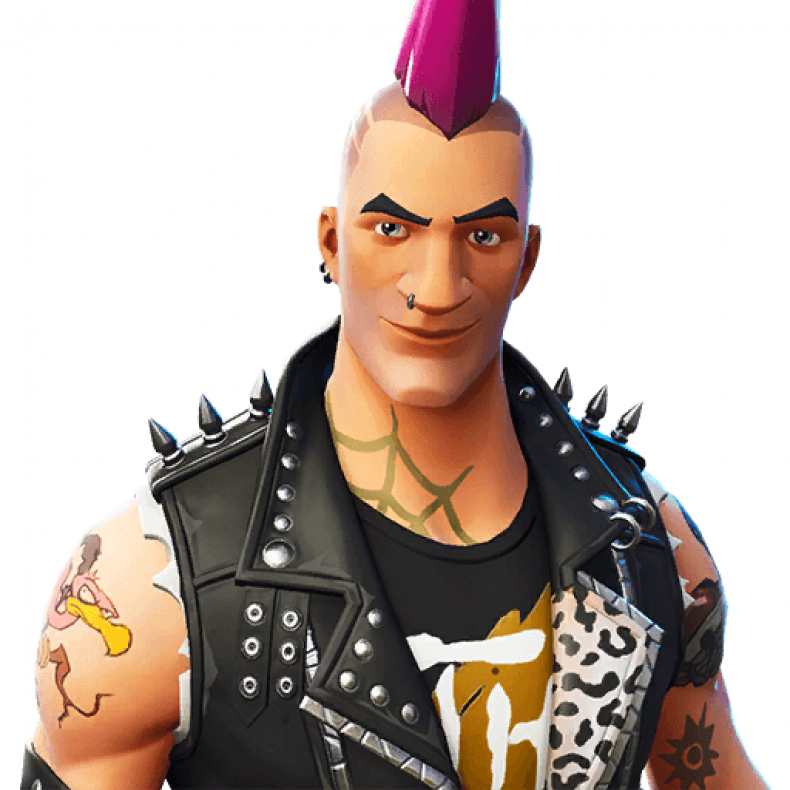 Riot: The wandering warlock of Wailing Woods