'Fortnite' v10.10 Leaked Skins: Freestyle and Fenix Fight for the Future
The latest Fortnite v10.10 patch is here, giving players plenty of new challenges and mayhem to mess around with. The highly debated mechs getting nerfed and tweaks to make them less oppressive should make playing Season 10 a bit more bearable. Dropping in only to have your face squashed by a unit that doesn't mesh with a battle royale isn't very fun.
Like every patch, data miners have combed through the code to find the new and unique skins that will be added to the Item Shop over the next few weeks. With space foxes, muddy people and a new starter pack, there's plenty to keep you entertained.
Fortnite v10.10 Leaked Skins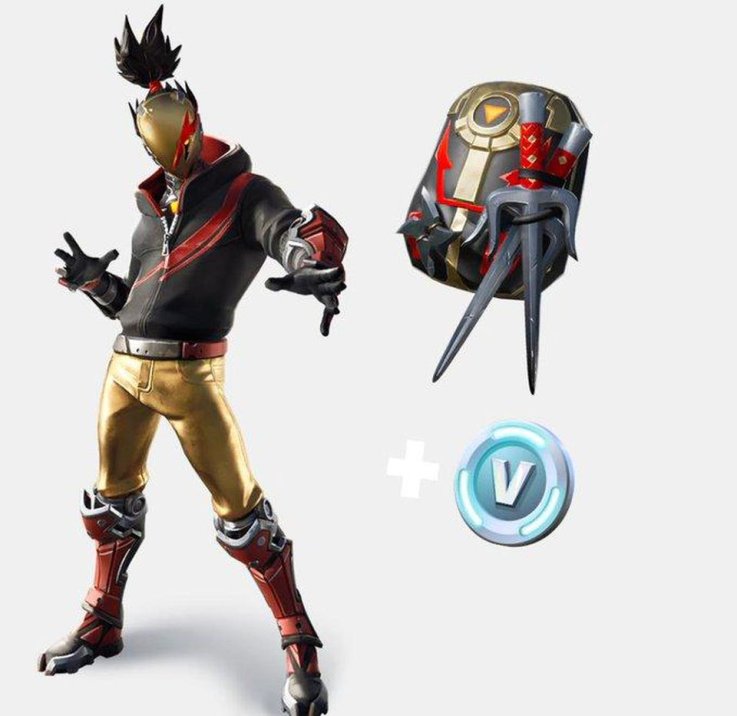 Red Strike Starter Pack
For an estimated $4.99, you'll get 600 V-Bucks and two fancy looking cosmetics. The Red Strike skin and the Bladed Bag Back Bling are very anime-inspired and will make you feel like a ninja. That is, as long as you ignore the fact you're brandishing an AK-47 while running down a snowy hill.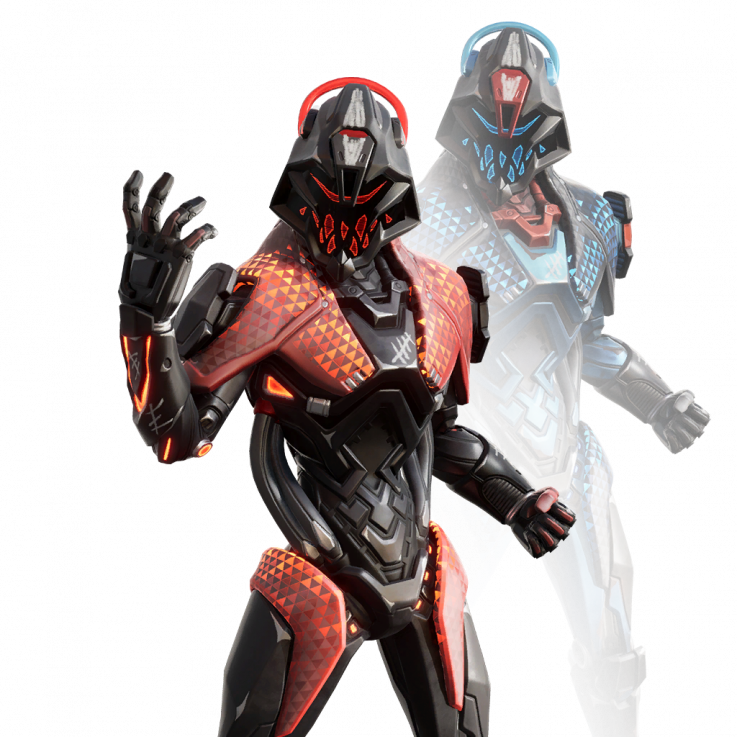 Oppressor- (Legendary): Out of time, and out for vengeance.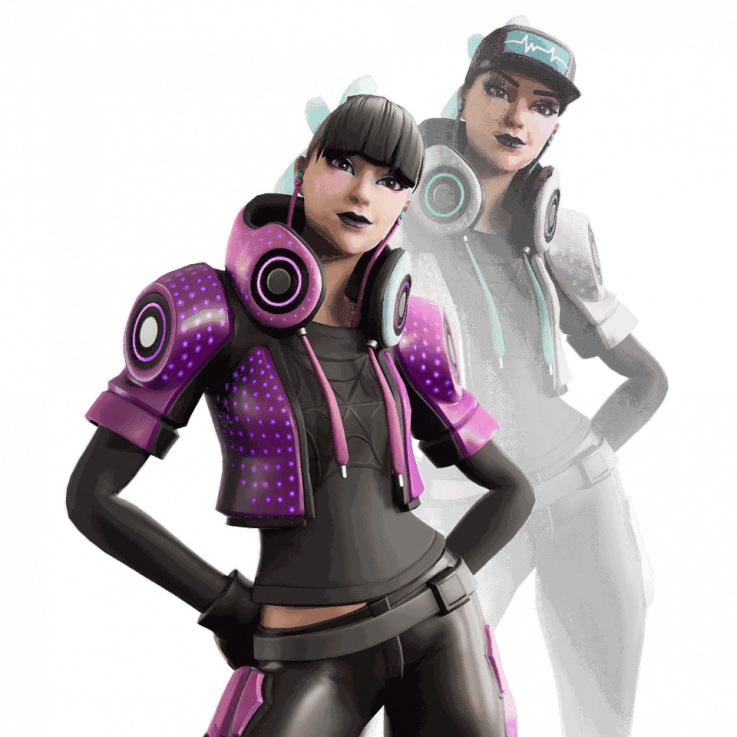 Freestyle- (Epic): Follow the beat. Secure the win.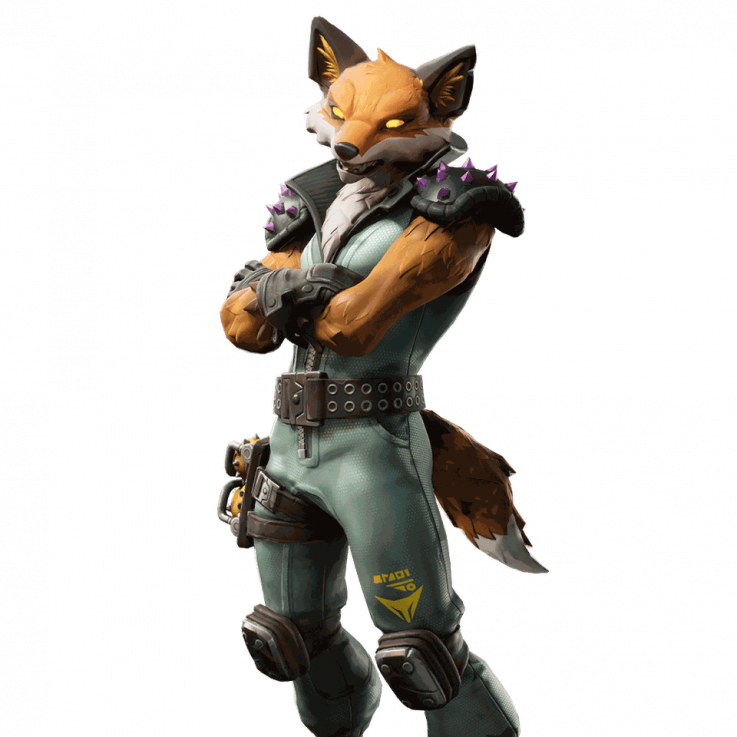 Fennix- (Rare): Never outfoxed.
This is the fox costume of my dreams. If I ever become a Furry, you bet I'd look like a feral animal with some sort of horrible disease.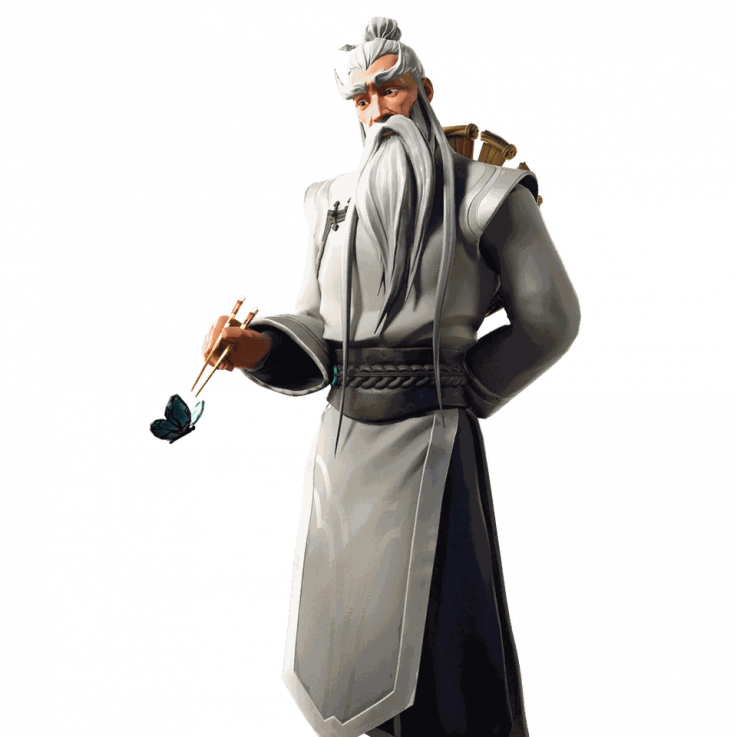 Shifu- (Rare): Master of harmonious victory.
Why play as the master from any Kung Fu movie when you can be a demon, monster or fish head? There must have been some unique market testing for this one.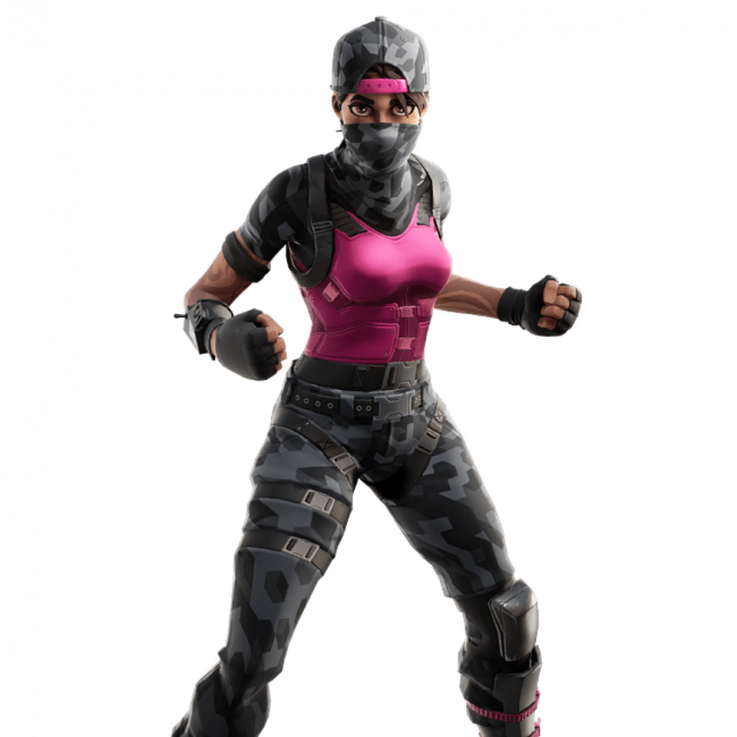 Recon Ranger- (Uncommon): Expert field intel ranger.
I have nothing to say about this skin. It's a tank top and a mask; I'd rather be Shifu.
How do you feel about these new Fortnite skins? Tell us in the comments.
'Fortnite' v10.10 Leaked Skins: Freestyle and Fenix Fight for the Future | Newsgeek