'Fortnite' v12.60 Skin Leak: Nintendo Cosmetics on the Way?
Fortnite v12.60 has officially dropped, giving battle royale gamers a new Spy Games mode to mess around with. The patch itself is fairly small, bug of bug fixes and changes for Creative mode, but that doesn't mean there isn't any value for those who want to know what's coming next. Code seems to have been found for some sort of Nintendo cosmetic as well as info pertaining to the expected doomsday event. There are also two new skins to look at, if cosmetics are all you care about.
Fortnite v12.60 Skin Leaks
Here are the two new skins that were found in the code for this patch: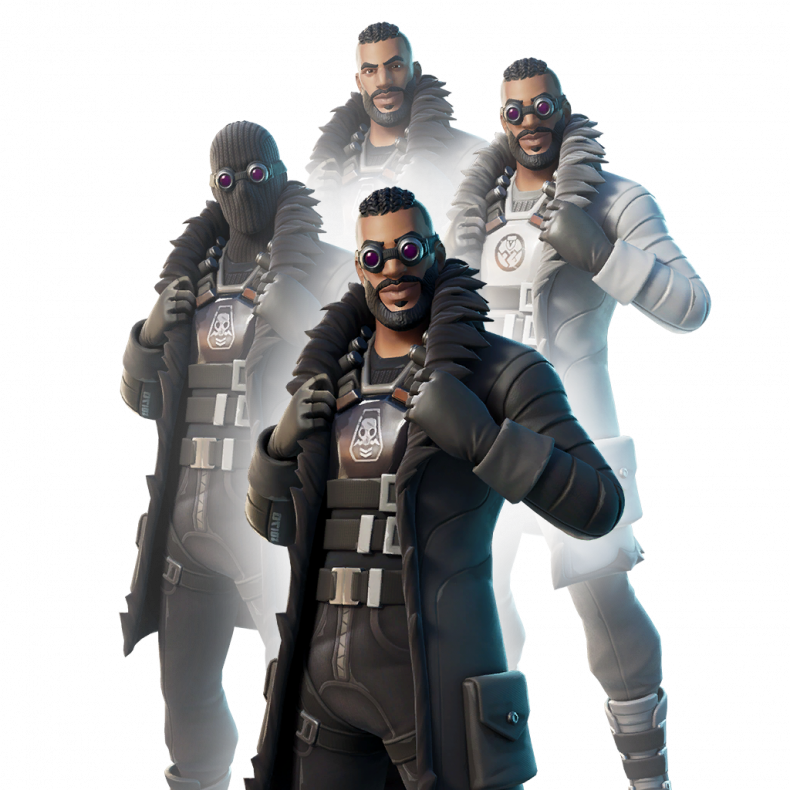 Renegade Shadow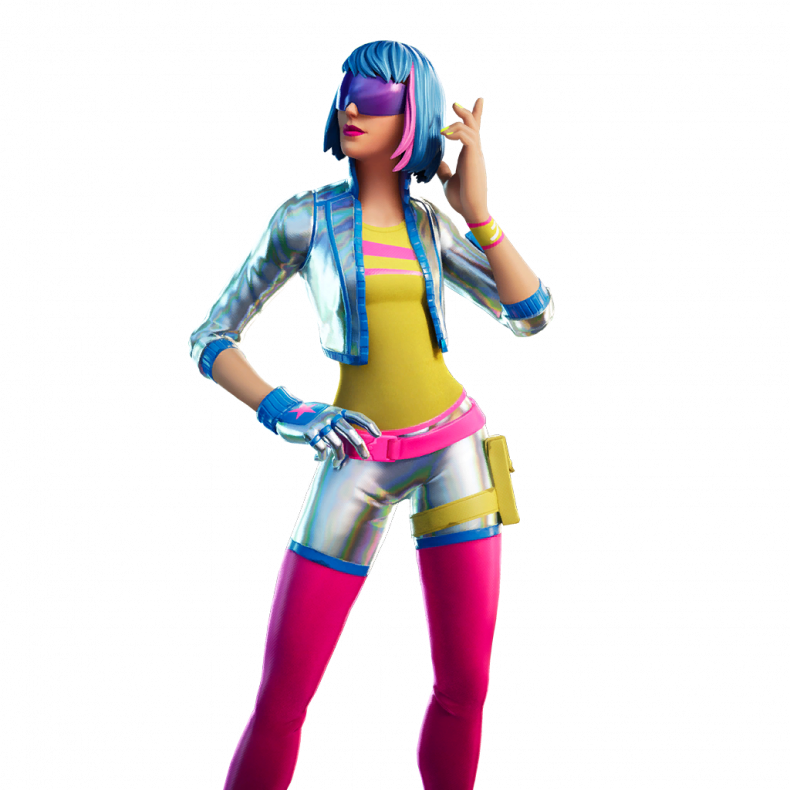 Shimmer Specialist- Show off your star moves.
According to Twitter data miner FortTory, there are few notable additions to the code that players might find interesting. A sentient mushroom has been found that might be an item added to the game or it could just be something the developers are testing in-game. The files say that it can be found in the forests and swamps, but what it might do is still just speculation.
There'a also a "loserfruit" set on the way, based off the influence of the same moniker. Tyler "Ninja" Blevins paved the way for influencers to receive the skins and it looks like more are on the way.
Lucas7Yoshi uncovered a line of code that might mean a Nintendo cosmetic is coming to Fortnite. The "Source.Platform.Nintendo" could mean that one of Nintendo's many IPs might have a chance of dropping out of the Battle Bus. If Kylo Ren, Captain America and Batman can all show up in Epic Game's battle royale, then Mario or Peach might not be that ludacris. It's hard to picture Donkey Kong with an AK-47, but anything is possible in these crazy times. Wario shooting farts and then piloting a helicopter is actually a dream I had in middle school.
The long anticipated doomsday event also seems to have gotten a few lines of code. "Fritter energy waves" have been found, linking directly to the ominous Doomsday object. These waves could deal some serious damage to the island or start a chain of events culminating in something larger, but right now we can only guess.
Are you excited for the potential of a Nintendo skin or is Fortnite not cool anymore? Please let us know in the comments, or you know, share some of your own thoughts, that works too!