'Fortnite' Vehicle Timed Trials & Viking Ship, Camel, Crashed Battle Bus Locations
Fortnite 's Week 10 Challenges have just gone live, and we're here to show you how to complete them. In this guide, we'll tell you the locations of a Viking Ship, Camel and Crash Battle Bus, as well as where to complete Vehicle Timed Trials.
How to Complete Vehicle Timed Trials in Fortnite
For this Week 10 Challenge, Battle Pass owners must complete three Vehicle Timed Trials at the following locations. Just find the Timed Trial marker, run through the highlighted areas fast enough, and you'll earn a handful of Battle Stars to level up your pass.
1) Towards the Top of Lazy Links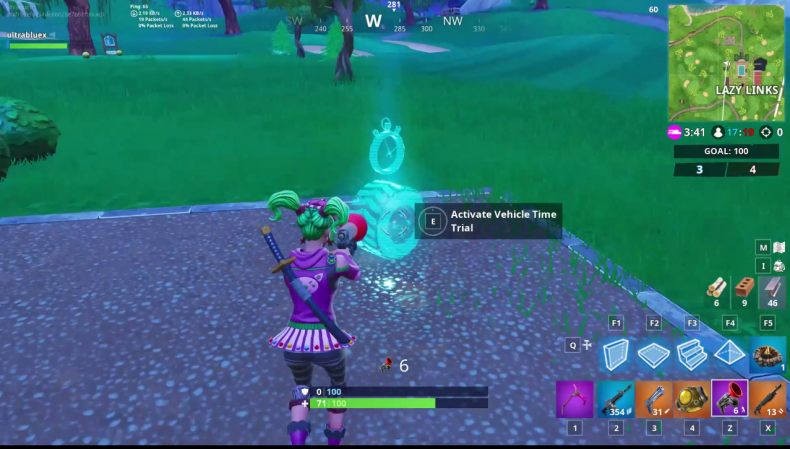 2) Just outside the racetrack on the border of Paradise Palms and Retail Row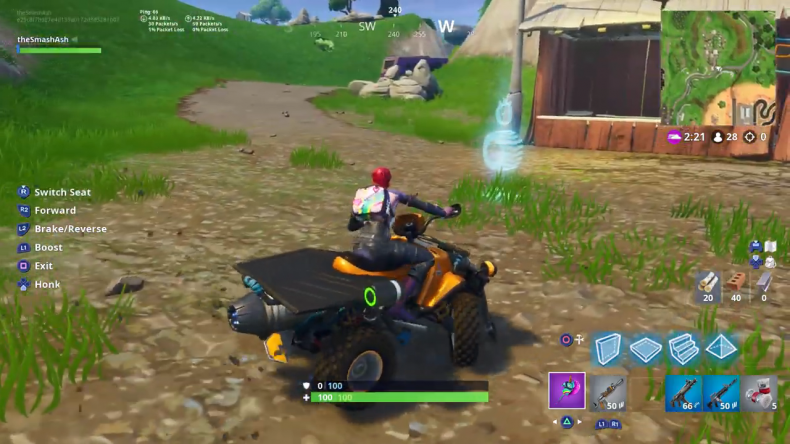 3) Near the big tower surrounding Dusty Divot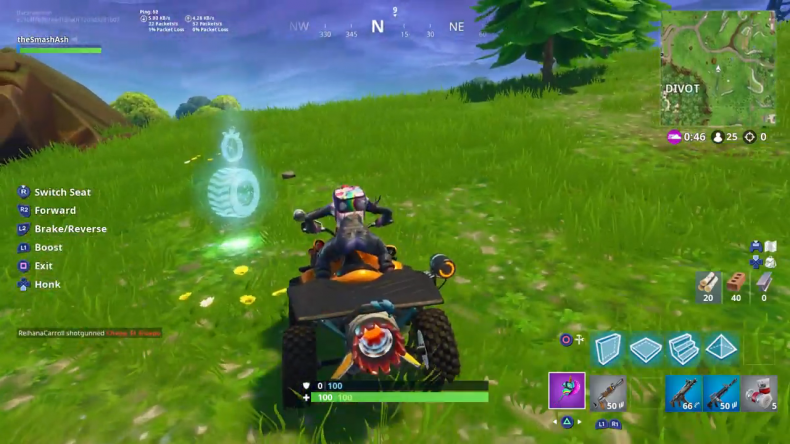 There may be more locations, but these three should be enough for you to finish the challenge.
How to Visit a Viking Ship, Camel & Crashed Battle Bus in Fortnite
To finish this Challenge, all you need to do is visit the three locations shown below. The most difficult part about it, though, is that the Camel and Battle Bus can be destroyed by other players. That likely means you'll have to land at these spots quickly if you want your challenge progress to count. Luckily, you don't have to visit all three of these in a single round.
Viking Ship Location: At the infamous Viking Village northwest of Greasy Grove.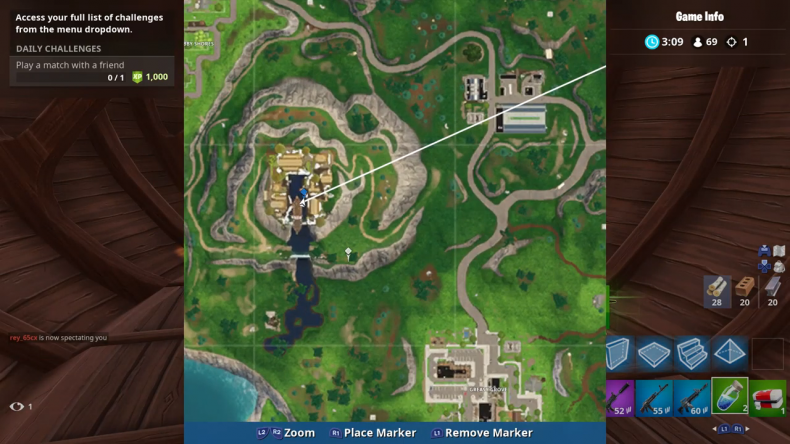 Camel Location: In the southwest corner of Paradise Palms.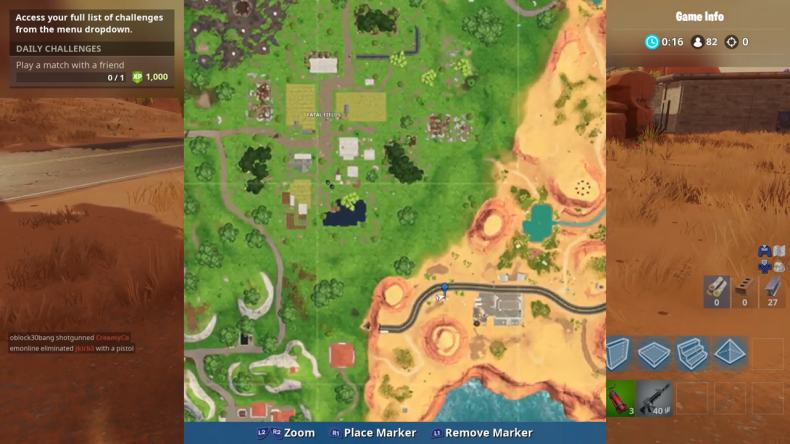 Crashed Battle Bus Location: It's just north of Loot Lake.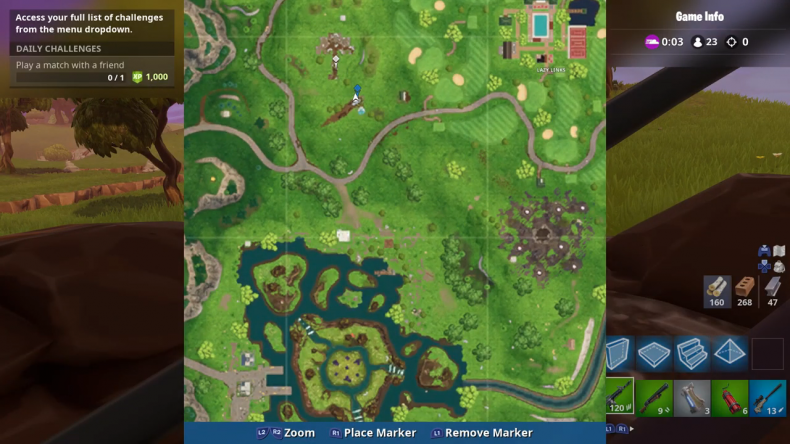 That's it for Season 6's Weekly Challenges. Don't forget to check back later for our final Secret Battle Star Hunting Party guide as well.
Fortnite is available now on PS4, Xbox One, Switch, PC and mobile. Challenge progress should transfer across platforms.
Were you able to complete all of Fortnite's Week 10 Challenges? Did you find the Vehicle Timed Trials and Crashed Battle Bus? Tell us in the comments section!