'Fortnite' Water Tower, Ranger Tower & Air Traffic Control Location Week 5 Guide
Fortnite 's Week 5 Challenges ask players to dance on top of a Water Tower, Ranger Tower and Air Traffic Control Tower. In this guide, we'll reveal where all three of those towers are located.
Water Tower: In the southeast corner of Retail Row, you'll find a large water tanker with a Chest on top.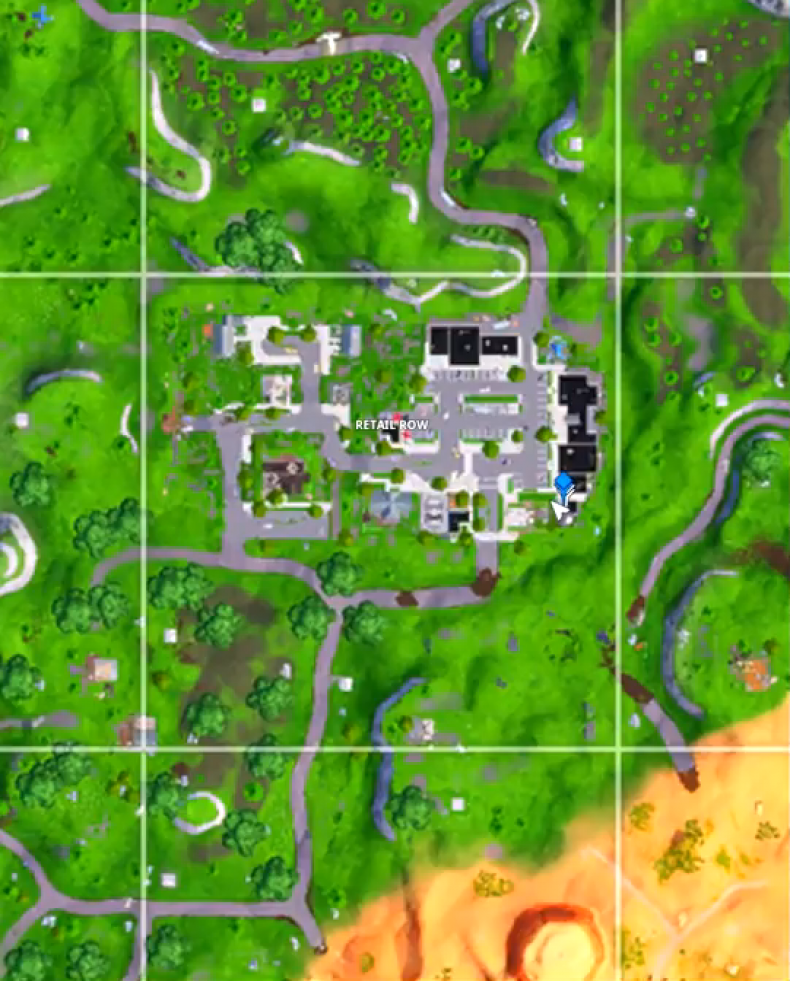 Ranger Tower: Towards the middle of of Lonely Lodge, you'll see a tall, wooden tower.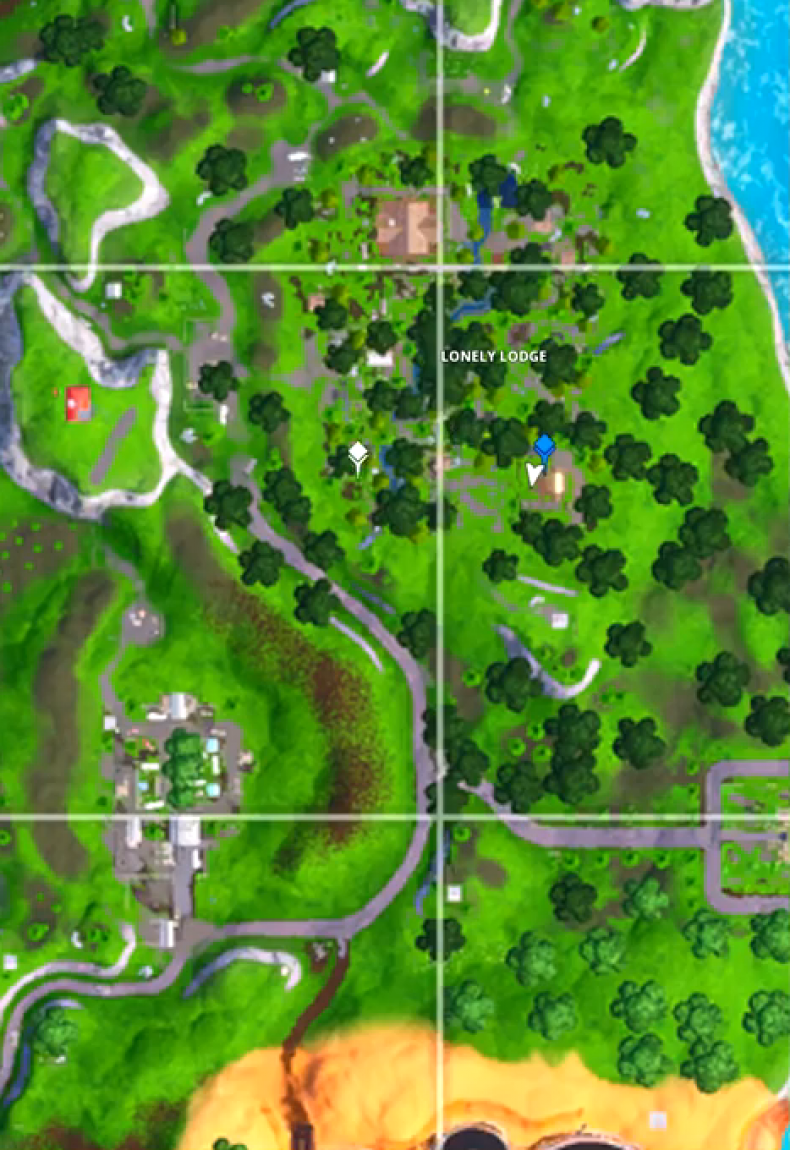 Air Traffic Control Tower: In Frosty Flights, just head north of the "S" in Flights. You'll find a large, metal tower.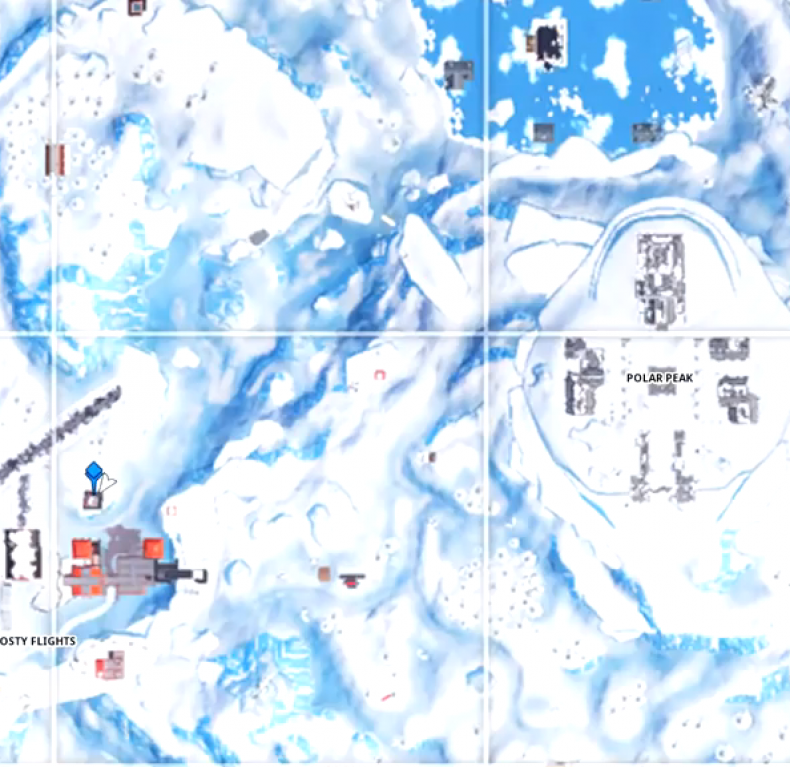 Once you approach each of these towers, you need to dance on top of them. To dance, press down on the d-pad of a controller, "B" on a keyboard or tap "!" on mobile. The toughest part of this challenge is probably going to be safely landing at these spots as opposed to locating the towers themselves. Unfortunately, we can't really help with that part. If it gets too frustrating, just wait a day or two for the hype to calm down and you should find an opening.
That's all you need to know to finish this challenge.
Fortnite is available now on PS4, Xbox One, Switch, PC and mobile. The Week 5 Challenges are the same on all platforms.
Were you able to find the Water Tower and Ranger Tower to complete this challenge? Which of the towers gave you the most trouble? Tell us in the comments section!