'Fortnite' x 'We the People' Start Time and How to Get the New Verve Emote
Fortnite aims to spread a message of social consciousness over the next two days with a full 24-hour block of We the People x More than a Vote in the Party Royale lobby. If you're curious about the program's exploration of voter suppression, and also want to pick up the new Verve emote, we've got you covered with the necessary start time, airing details and more.
Fortnite X We the People start time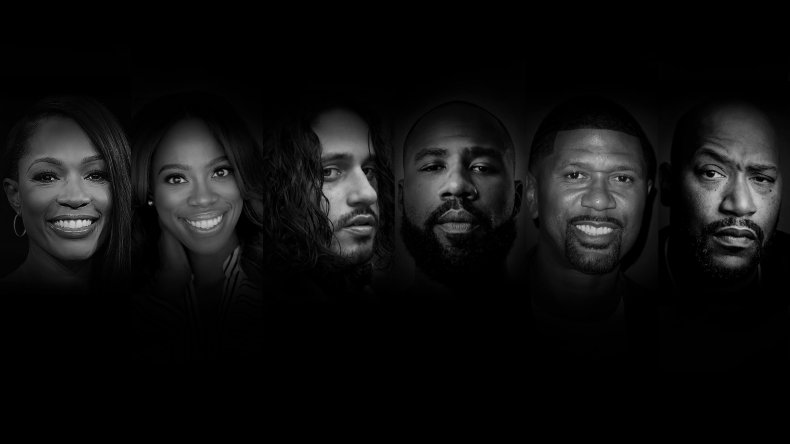 We the People x More Than a Vote is expected to start airing in Fortnite at 7 p.m. EDT on July 28. From that point on, the program will be broadcast again, every other hour for the next 24 hours, concluding at 7 p.m. EDT, July 29. In other words, no matter when you decide to tune in, this event should be pretty difficult to miss.
How to get the Verve emote
If you're looking to unlock the Verve emote, all you've got to do is attend one of these showings at the Big Screen on the Party Royale island. Those who need to know where that Big Screen is can find it marked on the map below.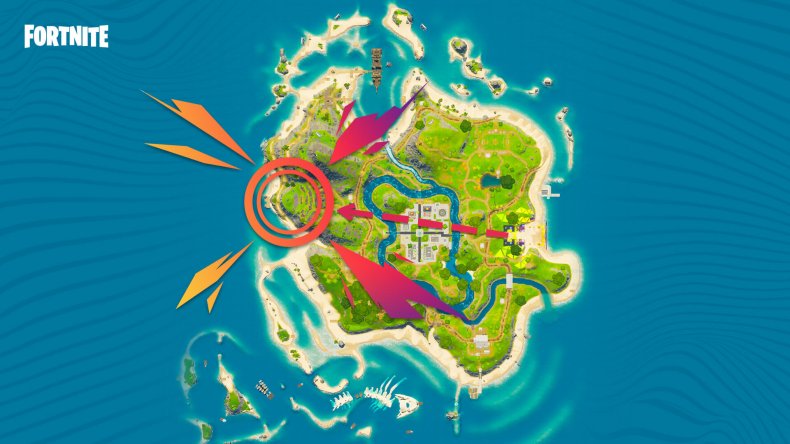 It doesn't sound like you'll need to watch a full showing to get the emote but, if you leave the showcase after viewing for a bit and still don't get the reward, you might need to hop in and try again. It's worth noting that, out of respect for the serious nature of the event, players won't be able to emote while We the People is running. So, if you were wondering why your emotes are suddenly broken, now you've got an explanation.
Party Royale has had many emote unlock challenges in the past, so treat this one just like those and you should get the Verve pretty easily.
What Is We the People?
For those who want a little more context as to what the nature of We the People is, it's a collection of conversations crafted by an organization called ØPUS UNITED, that focuses largely on diversifying corporate America and promoting all types of racial equality.
In More Than a Vote, a panel of influential pop-cultural figures discusses the important topic of voter suppression and outlines what those in underprivileged communities can do to ensure their voices are heard this November. The presentation includes input from sports stars Jason Heyward and Jalen Rose, as well as rappers Bun B, Russ and comedian Yvonne Orji. Thinking about people's right to vote may not be as lighthearted as, say, the EDM concerts hosted in Party Royale over the past few months, but it's important nonetheless.
Fortnite is available now on PS4, Xbox One, Switch, PC and mobile.
Do you plan on watching We the People to get the Verve emote? Have anything to say about voter suppression? Tell us in the comments section!