'Fortnite' X 'Avengers' Whatever it Takes Teaser 2 Hints at Thor Hammer Skin
Fortnite gets its second-annual burst of Avengers-themed content on Thursday, and a second teaser for the event has been posted on official social media channels. Following Monday's Captain America and Brite Bomber mashup, Tuesday's image features Fishstick holding Thor's Hammer with the same "whatever it takes" caption.
This teaser arrives just 24 hours after Epic posted the first "whatever it takes" image shown below. While we know the Fortnite X Avengers event is set to begin April 25, it's mostly unclear what that means with regard to skins, available game modes and possible changes to the Battle Royale map. Earlier this month, dataminers found evidence to suggest last year's Infinity Gauntlet mode would be returning with a tweaked feature set. However, they may be more to the promotion this time around.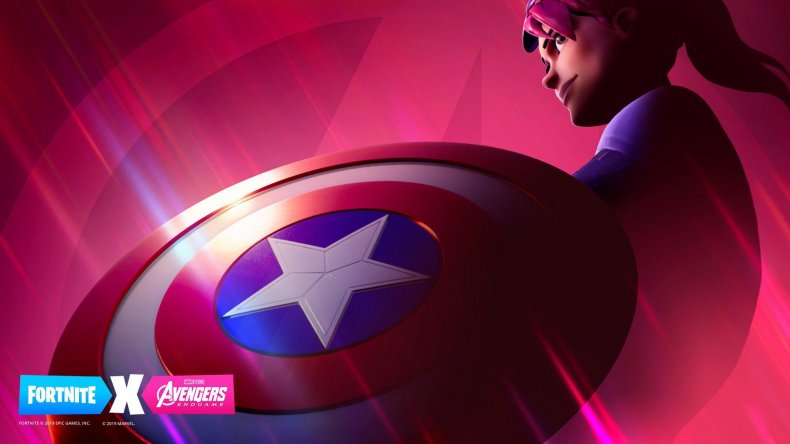 Epic seems to be emphasizing weapons for this batch of teasers. Could Thor's Hammer and Captain America's Shield, for example, be added as usable weapons in the game? Or are these images merely indicative of some very ornate skins for your Pickaxe? Will these new items be how players defend against the Infinity Gauntlet? We'll have to wait until Thursday to find out.
Fortnite is available on PS4, Xbox One, Switch, PC and mobile. The Fortnite X Avengers event begins April 25.
What are your thoughts on this second teasers for Fortnite X Avengers? Will you buy a Thor Hammer skin? Tell us in the comments section!