'Fortnite' Xbox Crossplay: PC, Mac & Mobile Confirmed but No PS4 Plans
Fortnite players on Xbox One may have been feeling a bit cheated Thursday evening when it was revealed the PS4 version of the game would support cross play between PC, Mac, mobile and Sony's console. Epic has returned to its blog to correct some misconceptions. Xbox One will be getting those benefits as well.
"We're happy to announce today that in partnership with our friends at Microsoft, Fortnite will feature cross play, cross progression and cross purchase, between Xbox One, PC, Mac, iOS and (in the next few months) Android," the new post reads. "Contrary to what may have been implied, Microsoft has long been a leading voice in supporting cross-platform play, connecting players across PC, mobile and all consoles. We've been working together with them over the last several months to make this possible, and will bring this functionality to Fortnite players on Xbox right along with other platforms."
In other words, regardless of console choice, all Fortnite players will be able to squad up and maintain identical progression across computers, phones and their preferred gaming hardware. The only connection missing in this web is between PS4 and Xbox One. The massive communities housed on those competing systems will remain seperate for now.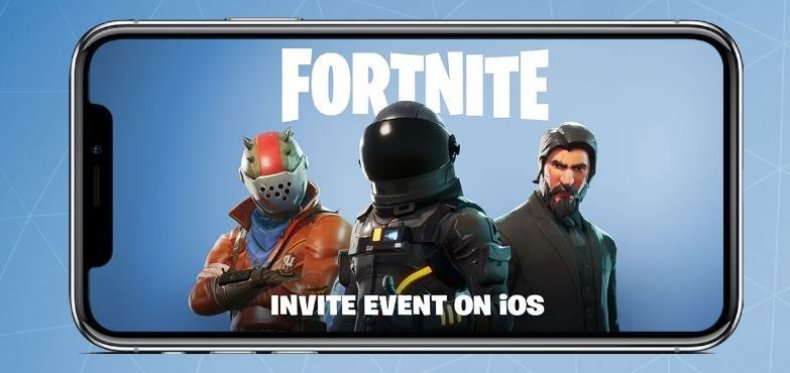 Still, even without cooperation between PS4 and Xbox One, this recent development ensures Fortnite players will never find themselves in a situation where there are no lobbies available. Uniting five communities under a single umbrella should keep player counts very high.
This clarification arrives mere hours after a Microsoft spokesperson told The Verge "we have been working closely with the team at Epic Games for some time to bring this functionality to all current and future versions of Fortnite and expect it to be available on Xbox along with other platforms." Those discussions seem to have finished rather quickly.
Yet, while the walls between console, PC and mobile slowly erode, we can't help but hope for something more. Microsoft has been outspoken in its support of cross play even with Sony platforms, but PlayStation executives have been less enthusiastic.
"We have a contract with the people who go online with us, that we look after them and they are within the PlayStation-curated universe. Exposing what in many cases are children to external influences we have no ability to manage or look after, it's something we have to think about very carefully," PlayStation global marketing guru Jim Ryan told Eurogamer on the subject this past June.
Fortnite is available in early access across PS4, Xbox One and PC. Sign ups for the game's iOS version begin on Monday.
Are you glad to see Fortnite on Xbox One getting cross play too? Will there ever be a time when PS4 and Xbox One gamers can join forces? Tell us in the comments section!