Fortune 100 Companies Received $399 billion in Federal Funding Over 4 Years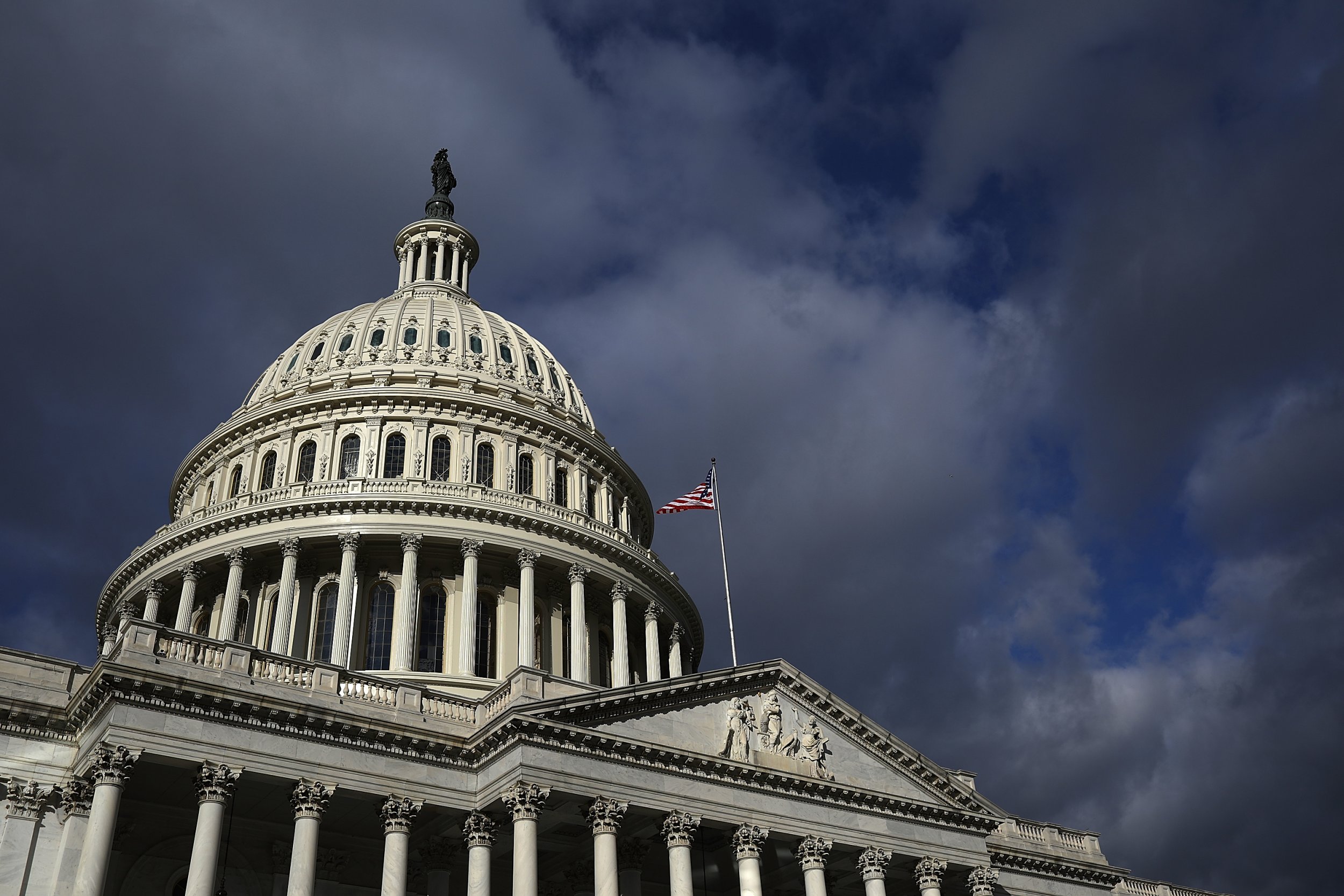 Fortune 100 companies received $399 billion in federal funding between the 2014 and 2017 fiscal years, according to a report from transparency organization OpenTheBooks.
The report found that in the four years measured, the top 10 companies on the Fortune 100 list received $338 billion from the federal government. Almost all of the money—$393 billion—was provided in contracts, but $3.2 billion in government grants was also given out. The report noted that the recipients of the federal funds spent significant amounts of money lobbying for their own interests.
Several recipients of the highest amounts of federal funding were in the defense or pharmaceutical industries. Lockheed Martin received almost $138 billion, and Boeing received over $82 billion. McKesson, a pharmaceutical company, received over $30.1 billion, and insurance company Humana received close to $13.8 billion.
More than showing public waste, the study showed the vast amounts sums involved in military spending, Robert Weissman, the president of consumer rights advocacy group Public Citizen, told Newsweek. Weissman said the study seemed to point at "the claim there's a gigantic military budget, and a huge percent of it goes to contractors. Implicit is the criticism, I think, which we would certainly share, that the military budget should be much smaller than it is."
The federal government allocated $611 billion, or 15 percent of the budget, for defense and international security assistance activities in 2017, according to the Center on Budget and Policy Priorities. Weissman said that the report from OpenTheBooks should be contextualized within a broader dynamic of government funding mechanisms.
"These are companies that lobby for government spending to purchase [their] products and services," he said. "In the area of defense, there's a huge amount of waste and failed products,"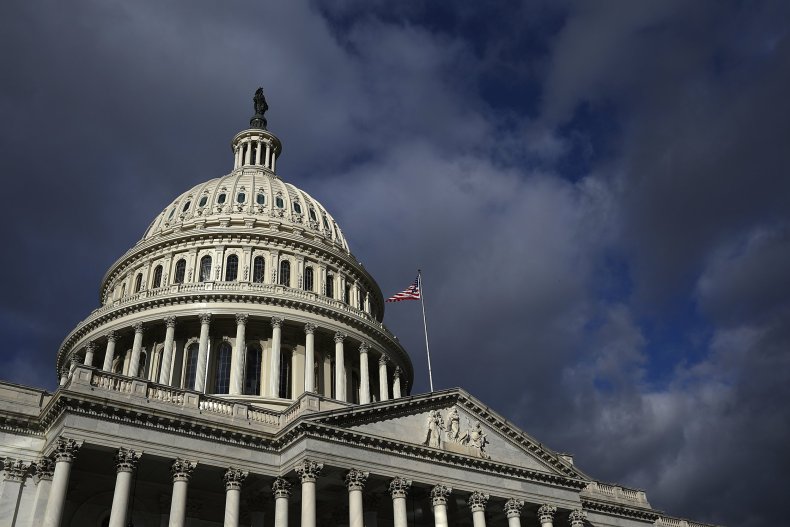 OpenTheBooks regularly tracks government spending and produces reports on waste, such as spending rushes at the end of each fiscal year.
"A lot of this stuff has a legitimate public purpose, that's true, because if you need a fighter jet or a nuclear submarine you have to buy them from the people who make those things," Adam Andrzejewski, the founder and CEO of the organization, told The Washington Times.
"But these are some of the most wealthy, connected, elite companies in the world," he added. "Especially with the grants, these amount to giveaways for a myriad of projects, none of which the U.S. taxpayer has any equity interest in the future."