Foster Parents Arrested After Slapping Naked 6-Year-Old and Forcing a Dirty Diaper Into His Mouth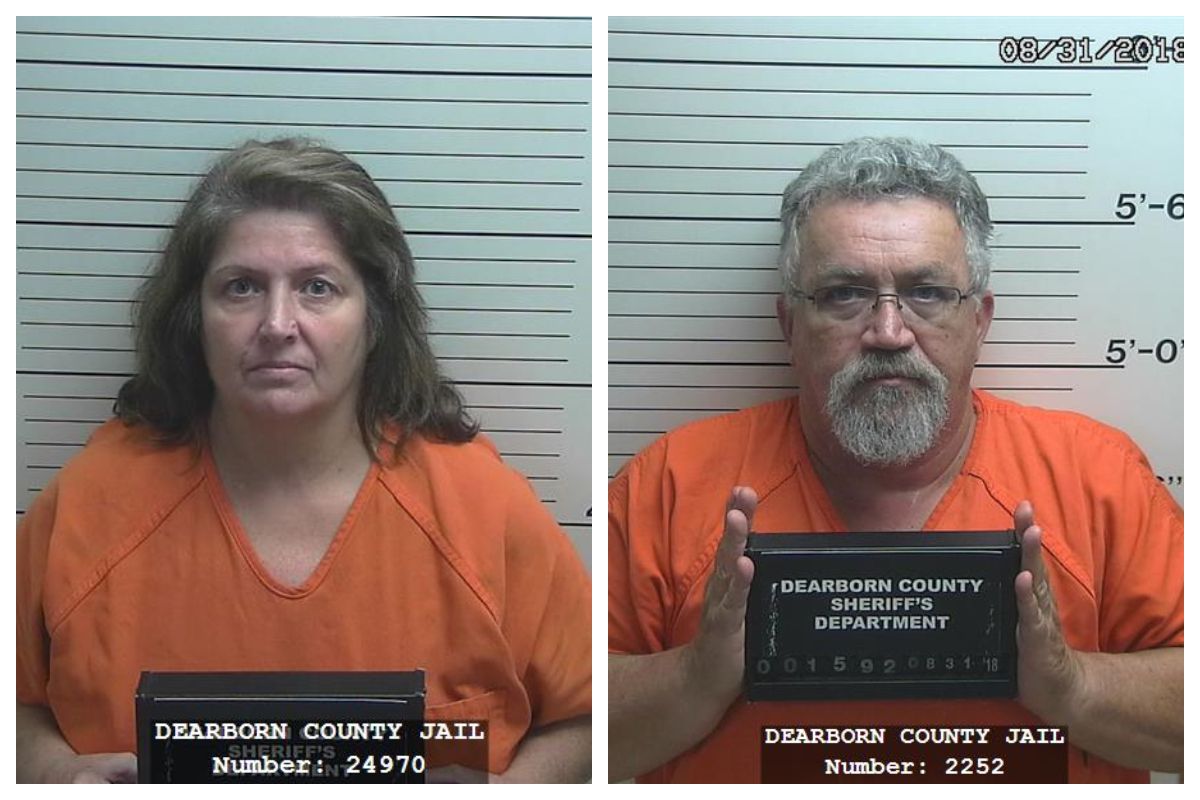 A pair of Indiana foster parents have been arrested after it was revealed the couple had been forcing one of their children to put a dirty diaper in their mouth.
Diane Combs, 55, and Timothy Combs, 59, were secretly recorded abusing the child in their care. The video shows Diane Combs slapping a six-year-old boy and then forcing him to put a used diaper in his mouth. She hit the boy so hard he was knocked to the floor.
Shockingly, the Combs were caring for eight children in their household—one adopted child, three that they were babysitting, and four that were foster children. The children were aged between two and eight, according to Fox 19 News. The video has not been released as it is being used by police in an investigation.
Both have been charged with a long list of crimes, including aggravated battery, domestic battery, battery by bodily waste, strangulation and sexual battery. Both are being held in the Dearborn County Jail. Dearborn County Sheriff did not immediately respond to a request for comment.
Dearborn County Prosecutor Lynne Deddens described the video to Fox 19 News. "The 6-year-old goes up to Diane, who is seated in the recliner, she touches the 6-year-old's bottom and proceeds to slap him with force causing him to fall the floor crying. Diane tells the 6-year-old to get over here, so the 6-year-old is then standing in front of Diane and then a slap is heard with Diane saying, 'don't touch my mother f****** leg. I'm going to choke the s*** out of you b******,'" Deddens said.
The couple's bail was set at $100,000 in court on Tuesday. They will appear in court again on October 15. They have been foster parents since 2014 and have had nearly 40 children in their care.
Speaking to Local 12, Bryan Fields—whose mother lives across the street from the Combs—said he noticed a few police cars going in and out of the street. "It would be hard for something to shock me, but it is kind of surprising," Fields said.
"They used to have, like, a little school bus that they used to transport the kids in. Haven't seen it much and we haven't seen (the) kids. No school buses stopping to pick the kids up. That's probably been in the last week or two. This will be the shocking story of the month for this road, I would say."