Foster Parents Who Had Children Removed for Refusing to Tell Easter Bunny Lie Had Rights Violated, Court Rules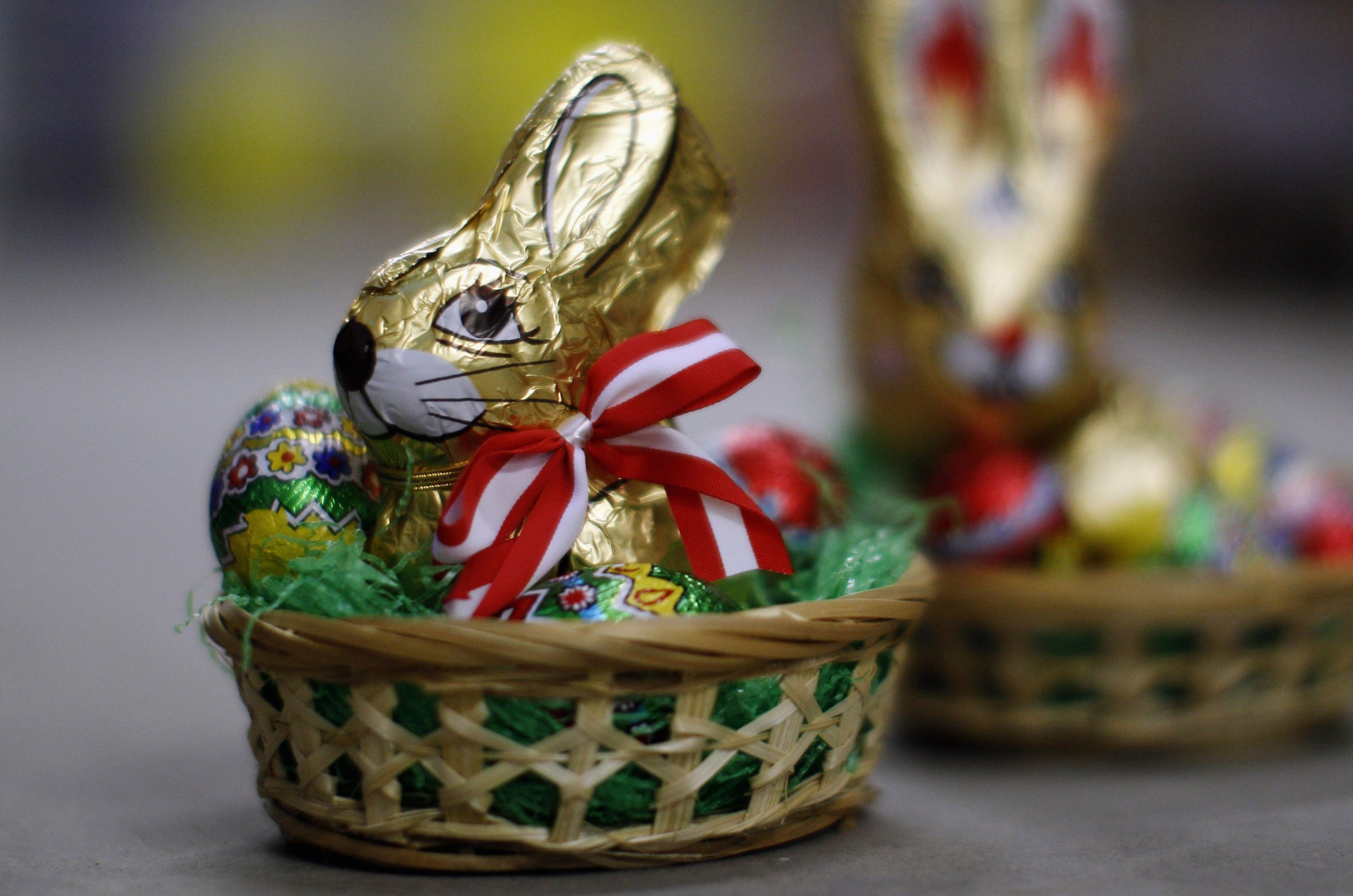 Updated | A Canadian couple should not have had their foster children removed after they refused to pretend the Easter Bunny was real, a court has ruled.
Frances and Derek Baars, who are devout Reformed Presbyterians, told child protection services that they would hold a chocolate egg hunt for their foster children, according to court documents. But the couple from Hamilton, Ontario, said they would neither tell their two young daughters that the Easter Bunny had supplied the chocolates nor pretend that he was real. They wouldn't speak about the character at all, they said, unless the children asked specific questions.
The Baars explained that they did not believe in celebrating occasions such as Halloween, or lying about characters including Santa Claus or the Easter Bunny.
The Children's Aid Society (CAS), an independent agency working on behalf of the province, responded by removing the children, ages 3 and 4; shutting down the Baars' foster home; and effectively banning them from fostering or adopting in the future. The Baars in turn decided to sue the nongovernmental organization.
Justice Andrew Goodman ruled that the couple's charter rights were violated by the agency's actions.
"There is ample evidence to support the fact that the children were removed because the Baars refused to either tell or imply that the Easter Bunny was delivering chocolate to the Baars' home," he wrote in his decision released on Tuesday.
"I am more than satisfied that the society actions interfered substantially with the Baars' religious beliefs," he added. Justice Goodman also ordered CAS to alert any agency concerned about the Baars' suitability to foster or adopt children of the ruling.
The court heard that CAS support worker Tracey Lindsay acknowledged that the couple cared properly for the two children in all respects. However, CAS argued that Tracey "never asked [the Baars] to lie or betray their faith."
The ruling comes after CAS was featured in the 2011 documentary Powerful As God, which accused the agency of being too heavy-handed with its decisions.
Speaking from the couple's home in Edmonton, Ontario, Derek Baars told CTV News that they are "very thankful" for the ruling, and hope to adopt children in the future.
The Children's Aid Society did not immediately respond to a request for comment. Dominic Verticchio, executive director of the Hamilton CAS, told CTV News that the agency has changed how it deals with foster parents in light of the case.
Correction: An earlier version of this story mistakenly referred to the children of Frances and Derek Baars as adopted. They are foster children.