Four Arrested in 2011 Killing of Rep. Elijah Cummings' Nephew
Four men have been arrested in connection with the 2011 killing of late U.S. Representative Elijah Cummings' nephew, Christopher Cummings.
On Thursday, 32-year-old Kwaume L. Edwards, 31-year-old Javon L. Doyle, 30-year-old Ahmad R. Watson, and 28-year-old Rashad D. Dooley were arrested and are being brought up on 15 charges each for the killing of Cummings.
All men are facing charges which include:
Homicide
First-degree murder
Conspiracy to commit first-degree murder
Use of a firearm in the commission of first-degree murder
Burglary with the intent to commit murder with a deadly weapon
Conspiracy to commit burglary with a deadly weapon
Use of a firearm in the commission of an armed burglary
Aggravated malicious wounding
Use of a firearm in the commission of aggravated malicious wounding
Attempted second-degree murder
Use of a firearm in attempted commission of second-degree murder
Two counts each of discharging a firearm in an occupied dwelling
Attempted robbery
Use of a firearm in the commission of a robbery
Three of the suspects are being held in Virginia jails without bond, according to police. Edwards is in Buckingham Correctional Center, Doyle is in Norfolk City Jail, and Dooley is in Hampton Correctional Center. Watson is currently awaiting extradition from out of state. He will be taken to the Norfolk City Jail.
Edwards has been tied to numerous murders prior to Cummings, according to court documents.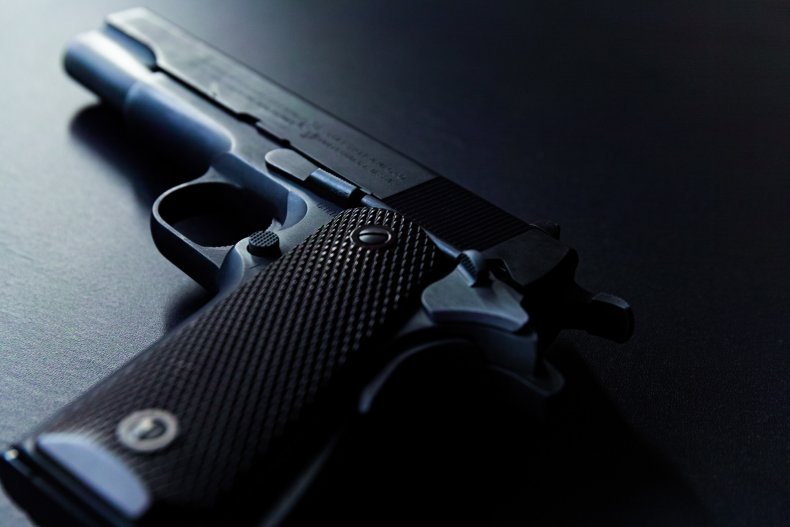 Cummings, 20, was a student at Old Dominion University. He was also the nephew of late U.S. Representative Elijah Cummings, who served in the U.S. House of Representatives for Maryland's 7th congressional district for 18 years. He passed away in October of 2019.
"For more than a decade now, investigators have been relentless in their efforts to solve this case," said Norfolk Police Chief Larry Boone in a press release. "They have followed up on every lead necessary to ensure the Norfolk Police Department was able to deliver justice to both the surviving victim and to the Cummings family.
"I want to recognize all the hard work and the level of commitment and professionalism of all those who were involved in bringing this investigation to a close," Boone concluded.
On June 20, 2011, Cummings was killed in his home which sat near the university. Cummings' roommate was also seriously injured in the deadly shooting. Prior to the shooting, the four men allegedly burglarized the home.
Cummings dad spoke to WVEC about the recent arrests of the four suspects.
"While my son is lying cold in his coffin, these guys are out there running the streets, so it's good to have them off the streets," Christopher's father, James Cummings, said.
Cummings also spoke to WVEC about how even though his son was killed a decade ago, it still feels as if it occurred yesterday.
"As far as life is concerned, life won't change that much for us because we will never get our son back and we have to live the way we have been living," he said.
Currently, there is no set date for trial as of yet.