Four Charged in Mail Fraud Scheme That Stole Over $10 Million From Seniors
Four individuals in two separate states were charged with perpetrating mail fraud schemes that focused on elder citizens, according to information released Tuesday by the U.S. Department of Justice.
In both schemes, mass mailings informed residents that they had won a cash prize in a contest. In order to claim their rewards, the alleged winners were required to send the supposed contest organizers a small fee. Both the prizes and the contests were non-existent. Money sent to the individuals in charge of the alleged contests kept the money their victims sent in for themselves.
"Prize notices like these are mailed in an attempt to trick our elderly and vulnerable Americans, while the perpetrators attempt to hide their involvement around the corner or around the globe," said Deputy Chief Inspector Craig Goldberg of the Postal Inspection Service in a Monday statement.
United States Postal Inspectors arrested Sean Novis, 50, and Gary Denkberg, 57, in Long Island, New York on charges of conspiracy to commit mail fraud and multiple counts of mail fraud and wire fraud. Novis and Denkberg sent the false contest notifications on stationery that appeared to be personalized. Both individuals had been served cease and desist agreements in 2012 for similar offenses.
"These individuals mailed their fraudulent prize promotions to victims in blatant defiance of prior Postal Service consent orders and agreements that prohibited them from doing so," Inspector in Charge Philip R. Bartlett said. "The fact that many of the victims were elderly and vulnerable makes the defendants' conduct particularly egregious."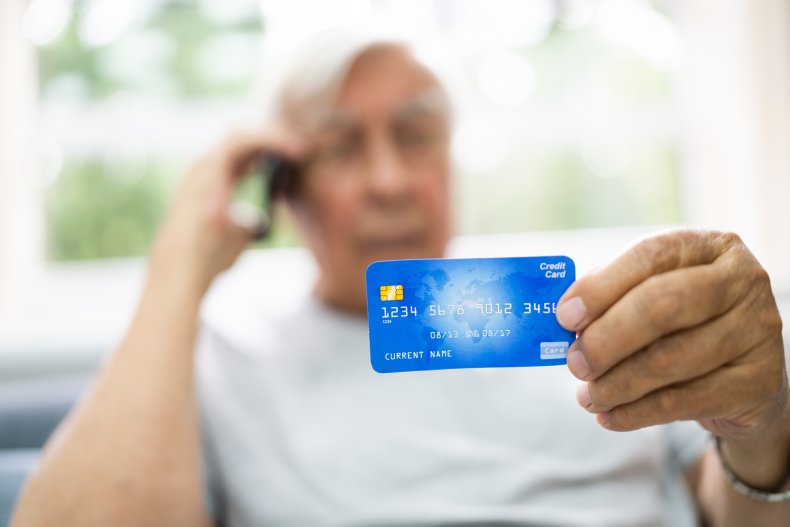 Alex Quaglia and Patrick Fraser were indicted in August in the District of Nevada. Quaglia and Fraser sent notifications using fictitious names which informed recipients that they had won up to millions of dollars in exchange for a fee. According to the DOJ, many of the victims in the scam were elderly.
Quaglia, who allegedly began his mail fraud scheme in 2000, was charged with one count of conspiracy to commit mail fraud and seven counts of mail fraud. Fraser was charged on one count of conspiracy to commit mail fraud in connection with Quaglia's scheme. Charges of six counts of mail fraud and one count of conspiracy to commit mail fraud were also filed against Fraser for a separate criminal operation.
Charges in all four cases carry a maximum sentence of 20 years in prison per charge and a statutory maximum fine of $250,000 or twice the gross gain or loss from the offense.
Newsweek reached out to the DOJ for further information.
According to the Federal Bureau of Investigation, senior citizens may be more susceptible to scams because they often a pension or savings which criminals find appealing. Seniors are also less likely to report fraud cases to authorities. Elder fraud causes over $3 billion in annual losses.
"Remember that no legitimate lottery will ask for money to claim your prize," cautions the United States Postal Inspection Service's website.