Four Children Among Dead as Refugee Vessel Collides With Rescue Boat in Aegean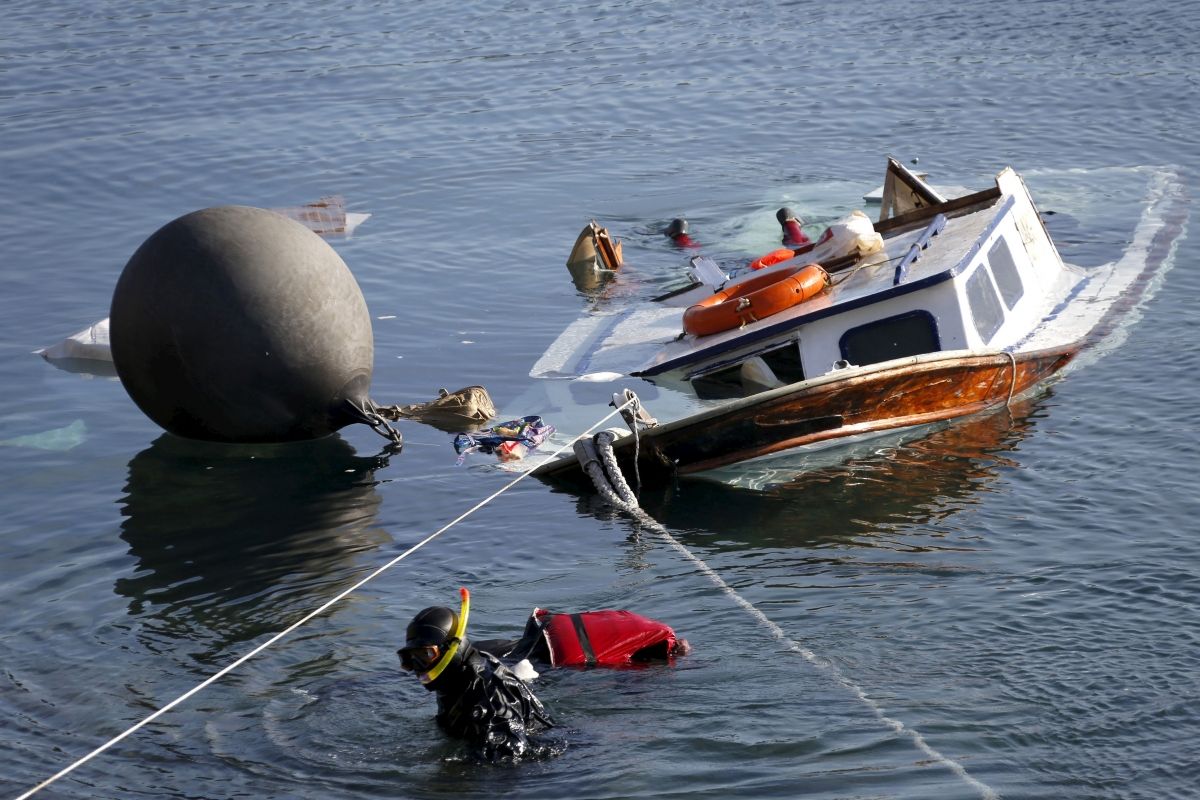 The bodies of four children, including a baby, were recovered off the Greek island of Lesbos on Friday after the wooden boat on which they had been trying to reach European soil collided with a Greek Coast Guard vessel that was in the area on a rescue mission, according to AFP news agency.
The children were among seven refugees who died in the accident. Another 31 refugees were rescued and one was reported missing, an official for the Greek Shipping Ministry told AFP. The nationalities of the victims are unknown and details about the incident remain scant.
"It's not clear exactly what happened," a Greek Shipping Ministry official said. "Somehow their boat hit the back of ours."
The accident occurred in relatively calm seas, just more than a mile from land, and was captured on camera by an AFP photographer. Witnesses say the boat sank in a matter of minutes. An investigation into the incident is now under way to determine how the 100-foot patrol boat collided with the vessel.
According to the ministry official, survivors said a Turkish smuggler had handed over control of the boat to a passenger just as it entered into Greek waters.
On Wednesday, Greek Coast Guard officers recovered another three bodies off the coast of Lesbos: a woman, a baby and an older child.
According to the International Organization for Migration, more than 600,000 migrants have landed on Europe's shores since January, while more than 3,000 have died or gone missing.
According to Frontex, the European Union's border force agency, Lesbos is under particular pressure as a result of the crisis, with the island receiving 350,000 detected arrivals between January and September this year. Syrian refugees are the dominant nationality, according to Frontex.