Four Children Die As Train Hits Cargo Bicycle, Two Others Seriously Injured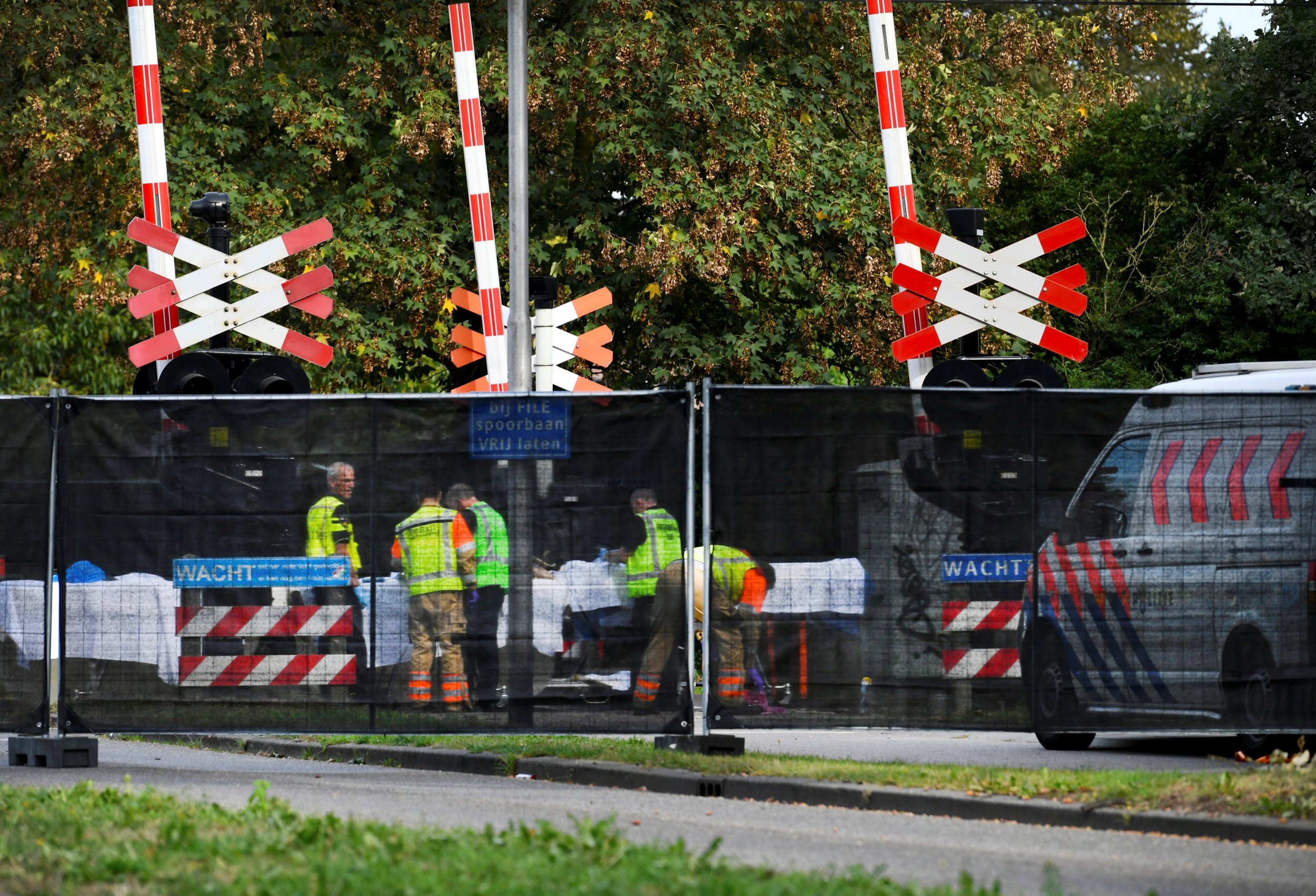 A collision between a train and a cargo bicycle has killed four children in the Netherlands, with a fifth child and an adult seriously injured.
According to the Associated Press, the accident occurred at a railway crossing in the town of Oss around 62 miles southeast of Amsterdam.
The BBC reported that the children were being taken to school by a daycare worker when the crash happened. Cargo bicycles have large wooden boxes on the front, traditionally used to carry goods. In recent years, they have become a popular way to carry young children in the Netherlands, where cycling is very popular.
A fifth child and a woman were seriously injured. The BBC said the woman had just dropped off a sixth child at school before setting off for another. It is not yet clear how the accident occured, but early reports suggest the bicycle went under a barrier at the staffed crossing. Witnesses claimed around 15 cars had been waiting at the crossing when the bicycle went past.
Police said the cargo bicycle belonged to the daycare center, named by De Telegraaf as Okido. The vehicle was apparently electric-powered, and the newspaper said it was unclear whether an electrical fault was to blame. The children who died are reportedly between 4 and 11 years old.
The children's parents and other employees had gathered at the center to wait for news and to comfort each other. The mayor of Oss, Wobine Buijs-Glaudemans, said, "We've been hit very hard. All our sympathies are with the families, the school, the day-care centre and everyone else caught up in this."
Infrastructure minister Stientje van Veldhoven said she had a "knot" in her stomach, sending her condolences to all involved "from the bottom of my heart." Prime Minister Mark Rutte wrote on Twitter that he had been deeply moved by what he called a "horrific accident."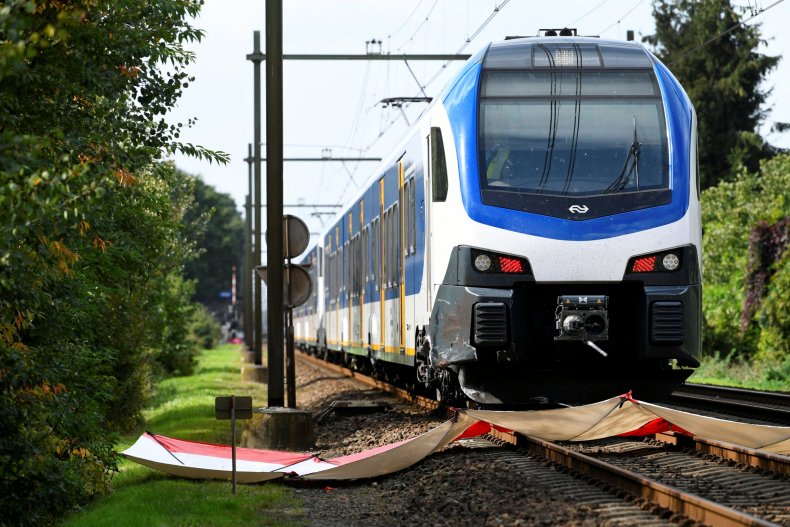 ProRail is the company overseeing the Dutch railway network. In a statement, the firm said that an investigation is underway into the cause. CEO Pier Eringa said, "This is a very dark day, terrible for the next of kin and those involved. There are no words to describe this."
An average of 11 people die on Dutch railway crossings each year, a rate branded "unacceptable" by the Dutch Safety Board (OVV). In a July report, the body said the Netherlands must improve safety given it is "the only country in Europe with both a high volume of train traffic and a large number of level crossings."
The majority of accidents happen at manned crossings, the OVV said. It suggested more must be done to stop people crossing tracks when barriers are down.
Four Children Die As Train Hits Cargo Bicycle, Two Others Seriously Injured | World