Four decades of The Purple One: The life of Prince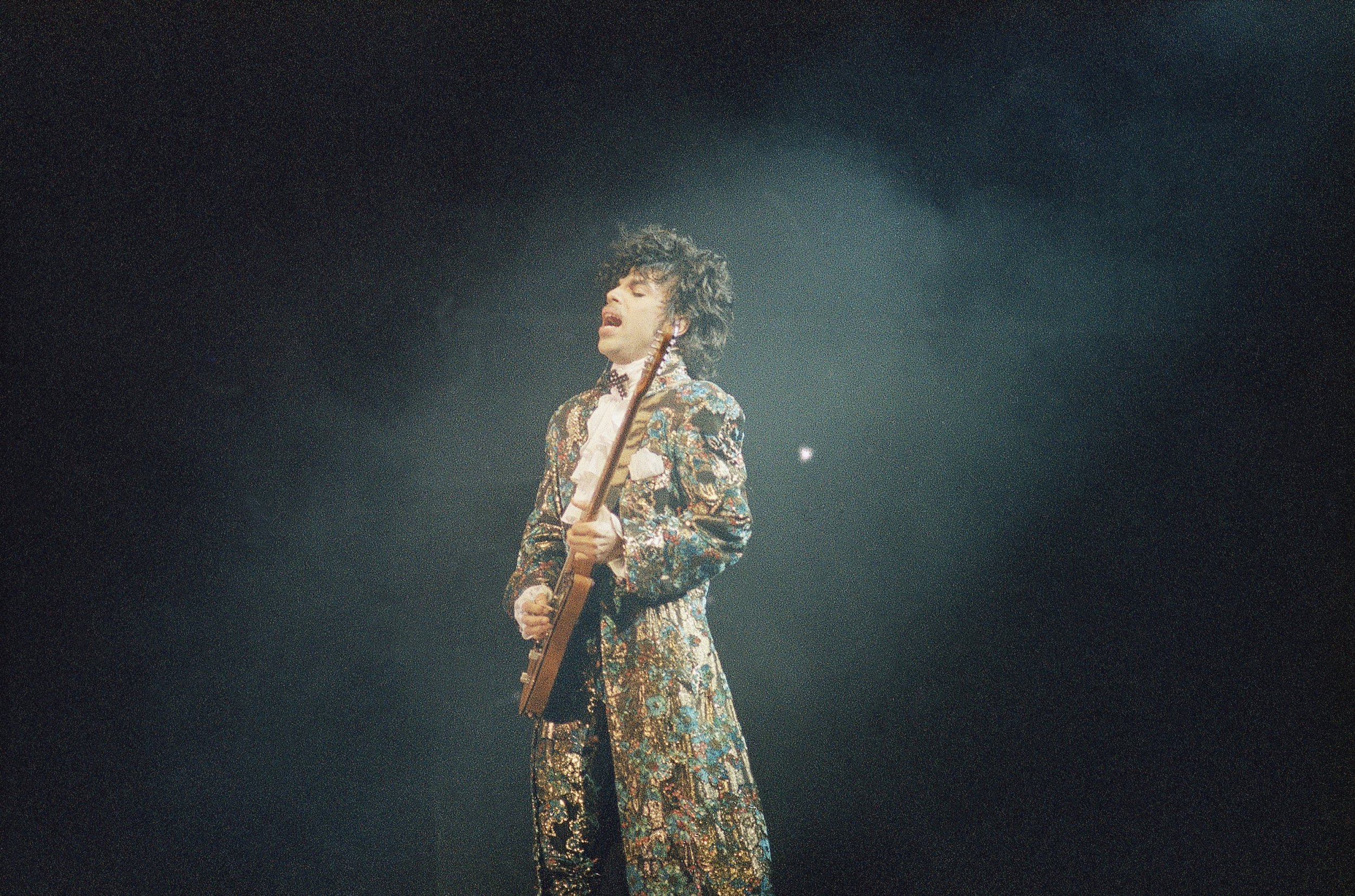 Pop superstar Prince was found dead in his Paisley Park estate in Minnesota on Thursday. He was 57.
The singer, songwriter and multi-instrumentalist had a momentous 35-plus-year career that earned him pop icon status throughout the 1980s and '90s. Prince recorded 39 studio albums and sold more than 100 million records worldwide; received seven Grammys and an Academy Award; and, in 2004, was inducted into the Rock and Roll Hall of Fame.
Prince, whose full name was Prince Rogers Nelson, built a strong fan base with his early albums and singles and then gained international success and became a household name with Purple Rain, his 1984 semi-autobiographical film, whose soundtrack spawned three major hits: "When Doves Cry," "Let's Go Crazy" and the title track. His success continued with several albums throughout the decade, including the lauded "Sign 'O' the Times" and his Batman album, made to accompany Tim Burton's film, before debuting his backing band, the New Power Generation, in 1991.
The early 1990s saw him release Diamonds and Pearls and the record that became known as The Love Symbol Album, which included the hits "7" and "Sexy MF." He continued to release albums at a quick pace throughout the second half of his career but perhaps became best known for his virtuoso live performances, often at major events: At the 2004 Grammys, he appeared alongside Beyoncé Knowles, and his performance at the 2007 Super Bowl in Miami was ranked by Billboard.com as the game's greatest ever halftime show.
Prince continued to tour and perform until just before his death. A week ago, he took to the stage at a concert near Paisley Park to let fans know he was all right after a recent illness.