The Four Golden Rules of Customer Service
There are four critical things that a company must continually manage if they want to provide world-class remote customer service.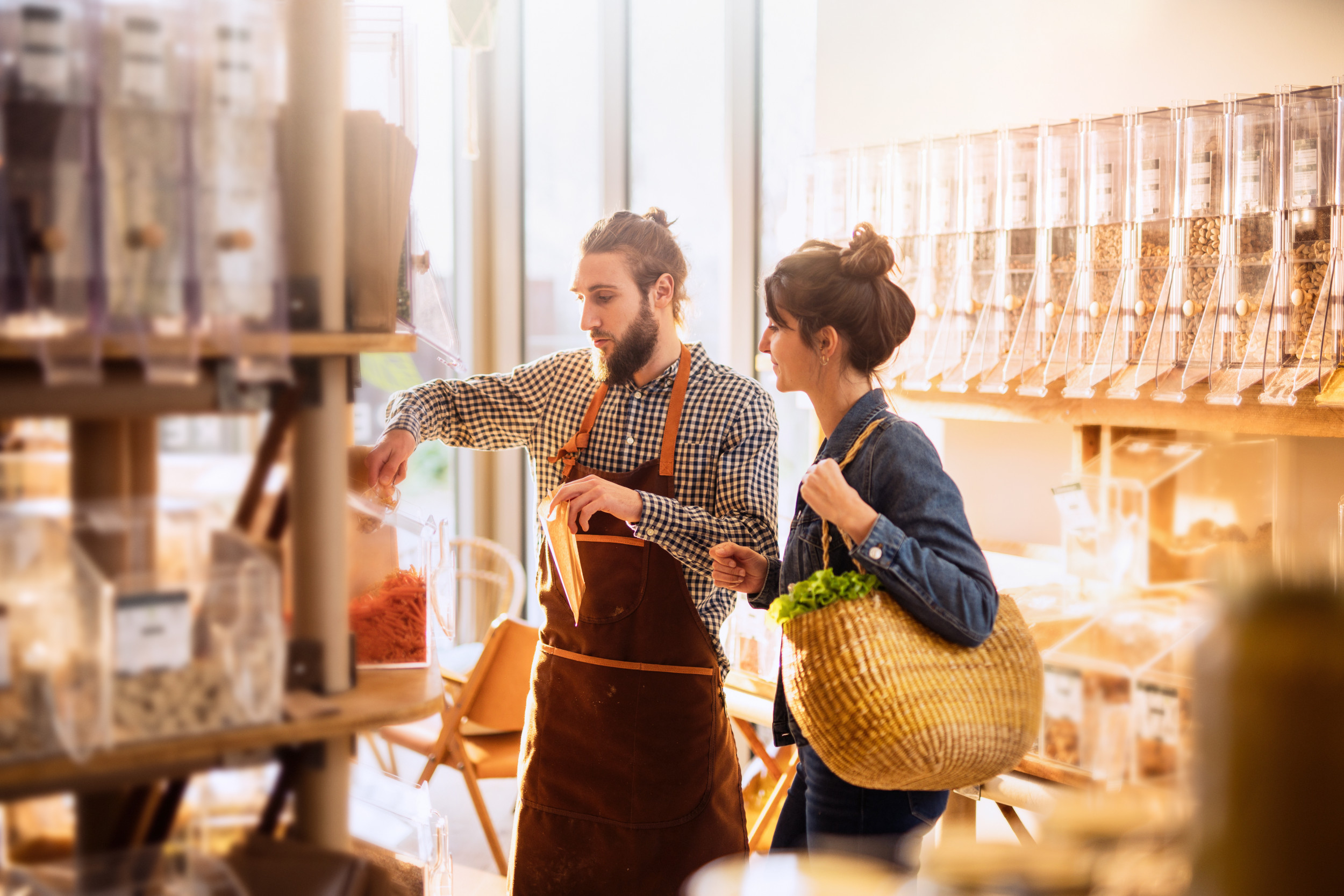 Acquiring net new customers is up to 25 times more expensive than keeping customers, and bad customer experience is a leading indicator of customer churn. Therefore, a critical element to any business operations or customer retention strategy is keeping your customers happy — or better yet, treating them how you would want to be treated.
Most customer support today is delivered remotely. There are four critical things that a company must continually manage if they want to provide world-class remote customer service.
Make Communication Simple
First, it needs to be easy for consumers to contact your customer service department. For instance, do they have the option to communicate with your service center via web chat, social media, texting or calling? Other resources, like knowledge bases and chatbots, lighten the load for your customer service representatives by allowing customers to find answers to common problems. How many times do you say to yourself, "I'll just Google it?" Customers increasingly expect solutions to be found online, including your website or customer portal. The more choices, including self-service options, the better when it comes to a good customer experience.
Communicate Clearly
Second, the customer service representative must put the customer at ease and convince them they are in good hands. Part of this is achieved with effective technology, but the human element of customer service is just as critical. A human agent can take steps to provide a sense of security for the customer. Do your reps call the customer by their name and vice versa? Teaching customer service personnel to listen is extremely important. If you want to know what a customer needs from you, you must ask and listen. No matter how customers interact with an agent, the agent must be able to ease any existing tension a customer is feeling and provide the customer with a sense of confidence that they will be taken care of.
Additionally, expectations for resolution should be clearly explained and an accurate timeline for resolution should be communicated. If a timeline is not going to be met, it is critical for the customer service department to reset expectations with the customer. When negative things happen, good customer service departments are candid and willing to deliver bad news. Once a resolution is communicated, it is critical to meet those expectations. Do not over promise and under deliver.
How Did You Do?
One way to measure how well your customer service agents are satisfying customers is through measurable contact center performance metrics. Call abandonment rate (the customer hung up before getting service), percentage of calls blocked (the customer received a busy signal when they called), average time in queue, average speed of answer, handle time and call resolution time all measure your agents' productivity and can pinpoint successes and areas of improvement.
While metrics and contact center analytics paint a picture of your agents' performance, your customers' satisfaction should also be measured. Continually collecting feedback from customers makes them feel valued while keeping the resolution process on track. You can't measure what you don't know. Good customer service centers employ post-resolution surveys to gauge their customers' experience over time. This can be done via a variety of methods such as text, call, email or web portal. Successful businesses monitor their team's performance and are always looking for new ways to add value to the customer experience.
Close the Loop
A "closed loop" customer experience is when you respond directly to customer feedback. While customer feedback is useful data to improve contact center performance, acting on it as a conversation starter can further improve the experience by making your customers feel valued and important. To implement closed-loop effectively, you should act on the feedback quickly, have a clear understanding of the issue and resolution and why the feedback (positive or negative) was given, and it should be appropriately tailored to the customer and the type of relationship they have with you.
Also, a closed-loop procedure should be automated so that a ticket is created that can track the conversation and assign different team members as needed. Integration with your CRM and contact center solution is critical to maintain a historical record of the customers' interaction with your company.
Ensuring quality service when demand increases depends on a customer experience strategy that includes all four of these golden rules. You will experience customer churn if you fail to provide customer service that meets expectations. Utilizing technology solutions like omnichannel and continual reinforcement of these four golden rules with your service department can minimize customer churn.