Four Harvard University Buildings Evacuated After Bomb Threat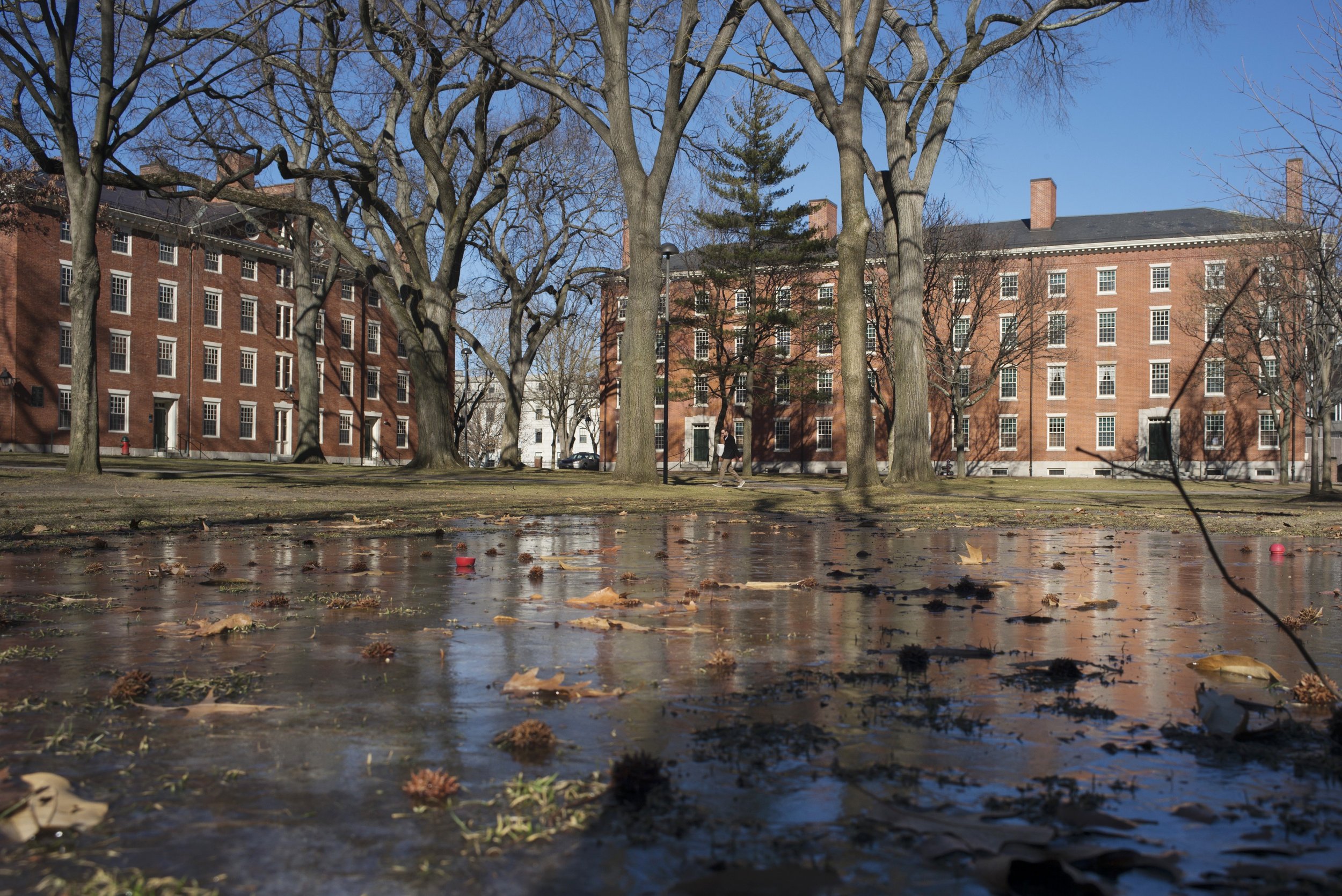 Updated | All four Harvard University buildings that were evacuated just before 1 p.m. over an "unconfirmed bomb threat" sent by email to the college on Monday have reopened, school officials said.
Emerson and Sever Halls were reopened at 3:25 p.m. and the Science Center and Thayer Hall just over two hours later. Restrictions on access to Harvard Yard also were lifted by 3:30 p.m. All four halls were "thoroughly searched" and nothing to substantiate the threat was found, the school said.
Harvard police and other law enforcement officials remain on the scene and are working with local and federal officials to determine the source of the threat.
"In the wake of recent tragic events in locations ranging from Paris to Beirut and beyond, we understand that this type of threat will cause great anxiety for many across our campuses," Harvard Executive Vice President Katie Lapp said in a statement. "We will continue to be vigilant as we carry on Harvard's mission of expanding and disseminating knowledge."
This story has been updated to include new details about the ongoing situation from Harvard officials.