Same-Sex Kentucky Couples Sue Clerk for Refusing to Issue Marriage License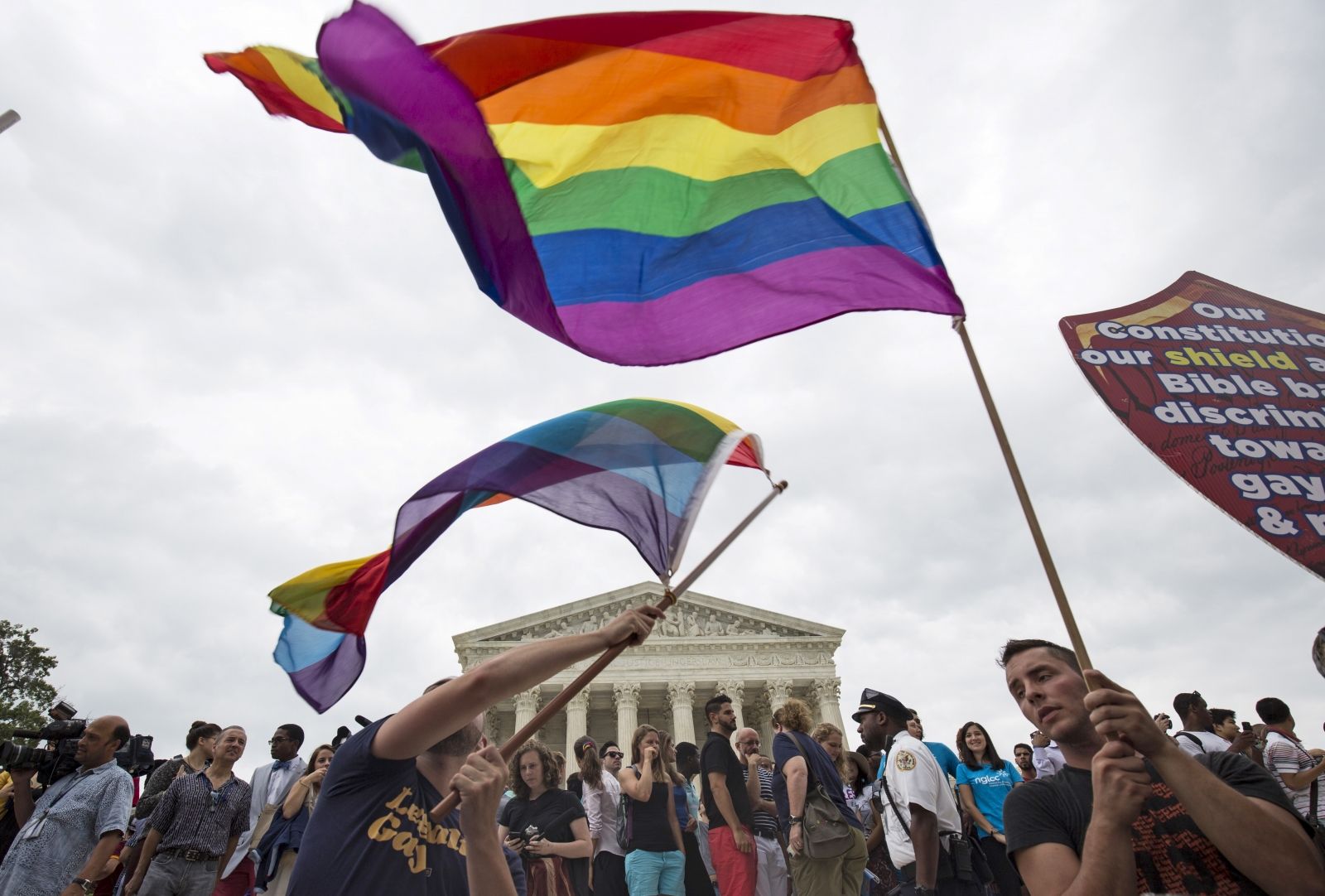 The American Civil Liberties Union said Thursday that four couples are suing Kim Davis, a Kentucky county clerk, for refusing to issue them marriage licenses, The Associated Press reports. Two of the couples are of the same sex. The ACLU filed the lawsuit on behalf of all four couples.
The Supreme Court struck down state-level gay marriage bans last week by legalizing such marriages across the U.S. Still, several states have tried to avoid issuing gay marriage licenses, including Mississippi, Alabama and Texas.
Davis has refused to issue any marriage licenses in Rowan County because of "religious concerns" following the court's decision.
In a statement, ACLU Cooperating Attorney Laura Landenwich said, "Ms. Davis has the absolute right to believe whatever she wants about God, father and religion, but as a government official who swore an oath to uphold the law, she cannot pick and choose who she is going to serve or which duties her office will perform based on her religious beliefs."