Four Killed in Helicopter Crash During Training Mission at Fort Hood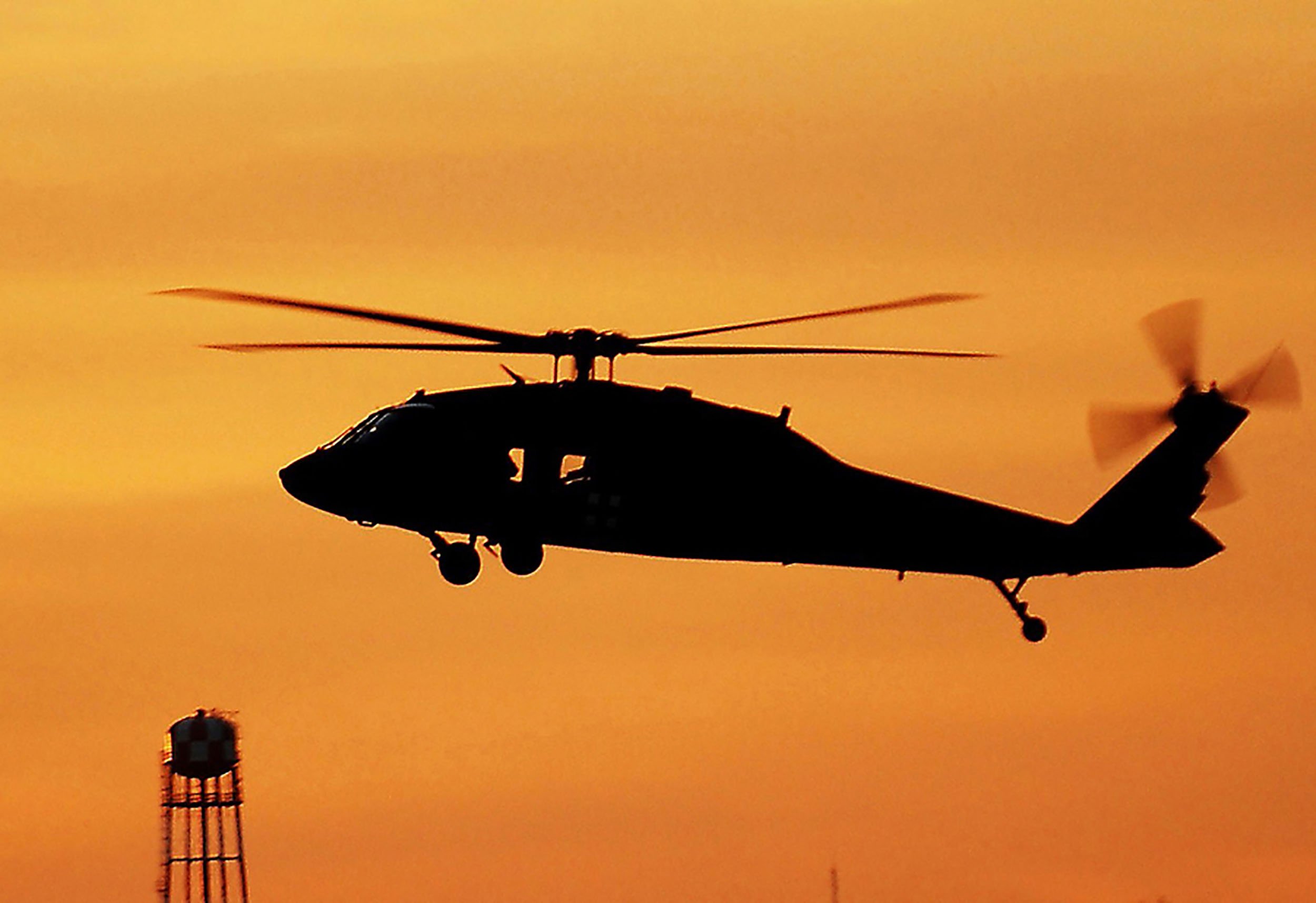 Four members of the military are dead after a UH-60 helicopter crashed during a training mission at Fort Hood on Monday evening just before 6 p.m., the Fort Hood Press Center announed in a statement on Tuesday.
The deceased were not identified, pending notification of next of kin. Those killed were assigned to Division West, First Army.
The training mission was described as "routine" and an investigation into the cause of the crash will be conducted.
A 340-square-mile military base in Texas, Fort Hood trains and houses thousands of active duty armed forces.