Four Maryland Teens Charged With 'Astonishingly Cruel' Rape of Football Teammates With Broomstick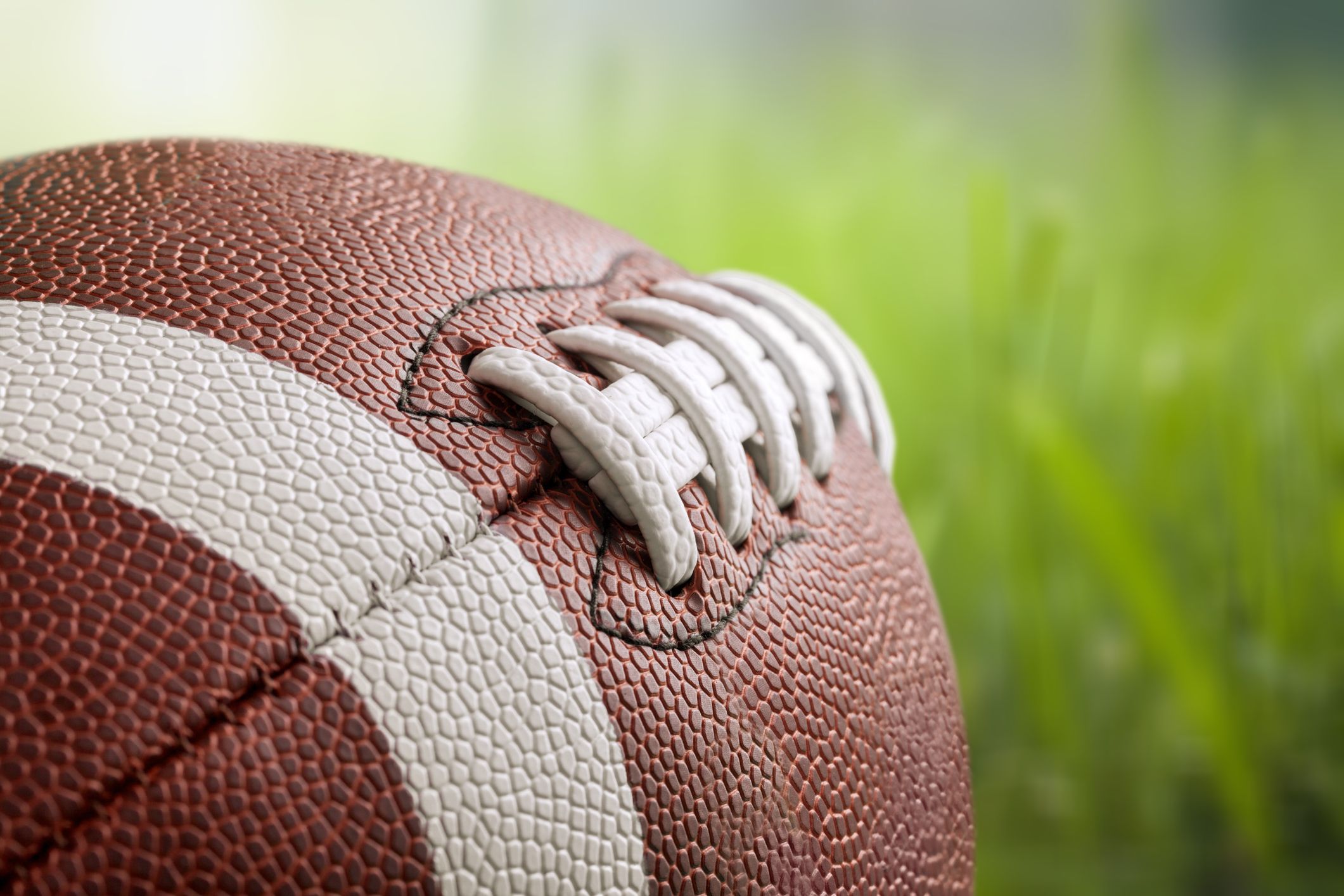 Four teenagers have been charged in connection with an alleged series of locker room sexual assaults involving a broom that occurred at Damascus High School in Maryland on Halloween.
On Monday, the 15-year-old football players made their first appearance in Montgomery County District court and were each released on $20,000 bond on the condition that they stayed away from school and the four alleged victims, Fox 5 reports.
Jean Claude Abedi, Kristian Jamal Lee, Will Daniel Smith and Caleb Thorpe have each been charged with one count of first-degree rape, three counts of attempted first-degree rape and one count of conspiracy to commit first-degree rape. They will all be tried as adults, while a fifth suspect—who cannot be named—faces charges in a juvenile court.
The four sophomores were all members of the Damascus varsity team, as were the juvenile victims. According to prosecutors, the younger freshmen were seen as easy targets by the suspects.
"The defendants' conduct was astonishingly cruel," Montgomery Deputy State's Attorney Peter Feeney said in court, The Washington Post reports. "These crimes were intended to inflict pain, degrade and humiliate the weaker members of the football team."
The arrest documents reveal gruesome details of the alleged incidents.
One of the juveniles, identified only as "Victim B", said that the sophomore players entered the freshman locker room at around 2.30 p.m. on October 31, turning off the light. B said two of the sophomores approached him with a broom.
They then proceeded to throw him onto the floor and hold his feet down. While he was on the ground, the suspects "pulled his pants down to his knees and proceeded to poke his buttocks with the wooden broomstick."
B said that it was painful, and the broomstick was inserted into his anus. The suspects allegedly went from one victim to the next, and at least two were heard laughing according to Feeney. One juvenile who tried to leave the locker room was blocked from doing so.
"Each defendant played a significant role in carrying out their plan to sexually assault the victims in this case," Feeney said, "whether it was pushing, punching, stomping, holding down, tackling or wielding the broom. The crimes could only have been committed with the active participation of each defendant."
The incident was brought to the attention of police after the father of one of the victims found him crying in his room that night. The parent immediately called the coaches, who informed the principal.
"I am offended by the term hazing," Montgomery County State's Attorney John McCarthy said, according to Fox 5. "It is not hazing, these are crimes."
According to one of the defendants, "the broom"—as it is known—had been used in similar assaults for generations and was always in the locker room, but no one has come forward before.