Four men who met on a neo-Nazi forum were handed federal criminal charges on Friday after allegedly plotting a terrorist attack on the power grid.
Paul James Kryscuk, 35, Liam Collins, 21, Jordan Duncan, 26 and Joseph Maurino, 22, were charged with conspiracy to damage the property of an energy facility in the United States, according to the Department of Justice (DOJ). Duncan and Collins are both former U.S. Marines who were previously stationed at Camp Lejeune in Jacksonville, North Carolina.
Between 2017 and 2020, Collins allegedly stole military gear as part of the plot, while Duncan shared a library partially obtained from the military that contained information on firearms, explosive and nerve toxins. The four men allegedly conducted extensive research on a previous power grid attack.
The group also allegedly discussed manufacturing the powerful explosive Thermite with the intention of using it cripple the power grid by destroying power transformers. Collins is said to have directed the others to each purchase 50 pounds of Tannerite, which can be used to make Thermite.
During a search of Kryscuk's possessions in October 2020, authorities discovered a list of key power grid locations in Idaho and surrounding states. The DOJ says that the men could have caused over $100,000 in damages if they had been able to fully realize their alleged plan.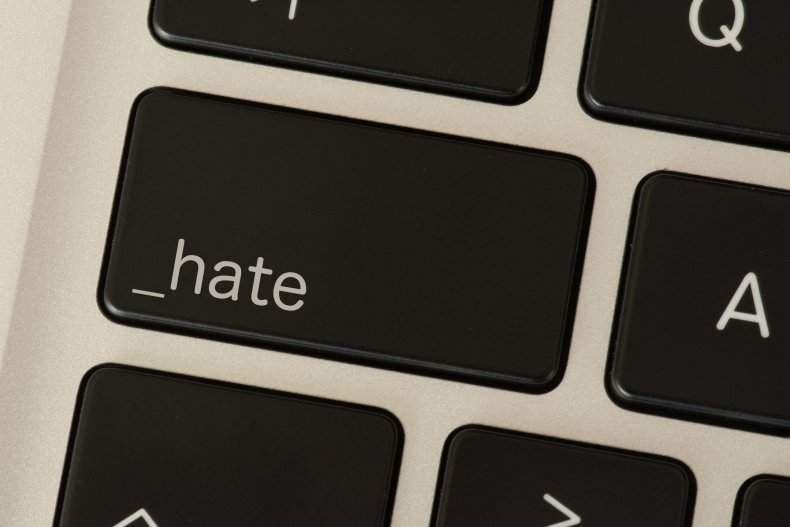 Collins, Duncan and Kryscuk, alongside 21-year-old Marine Justin Hermanson, were previously indicted for conspiring to manufacture, transport and sell difficult-to-obtain firearms and parts while hiding the purchases from the federal government.
Kryscuk allegedly manufactured untraceable "ghost guns" and silencers. While using an alias, he allegedly shipped the weapons from Idaho to Collins, who was in North Carolina at the time. Collins and Duncan later moved to Idaho to be closer to Kryscuk.
John Little, a special agent with the Naval Criminal Investigative Service, said that Kryscuk previously used the alias "Pauley Harker" while appearing in "hate porn" videos that were "racially motivated" and "concentrated on minority females," according to The Associated Press.
Court documents allege that Collins and Kryscuk met each other on the now-defunct neo-Nazi web forum Iron March and used the forum to recruit the other group members. According to court documents, Collins wrote on the forum that he hoped the group would be "a modern-day SS," referring to the notorious Nazi paramilitary force.
They group conducted training in a desert area near Boise, Idaho. A propaganda video the group recorded during training shows participants dressed in masks associated with the neo-Nazi group AtomWaffen Division firing assault rifles before flashing the "Heil Hitler" sign under a Nazi black sun symbol. The video concludes with a message reading "come home white man."
Collins, Duncan, Kryscuk and Maurino could each face up to 40 years in prison if convicted of the charges announced Friday. Kryscuk and Collins could each face another 20 years if convicted of their previous charges, while Duncan could face an additional five years.