India Moves to Strip 4 Million of Citizenship, Citing Undocumented Immigration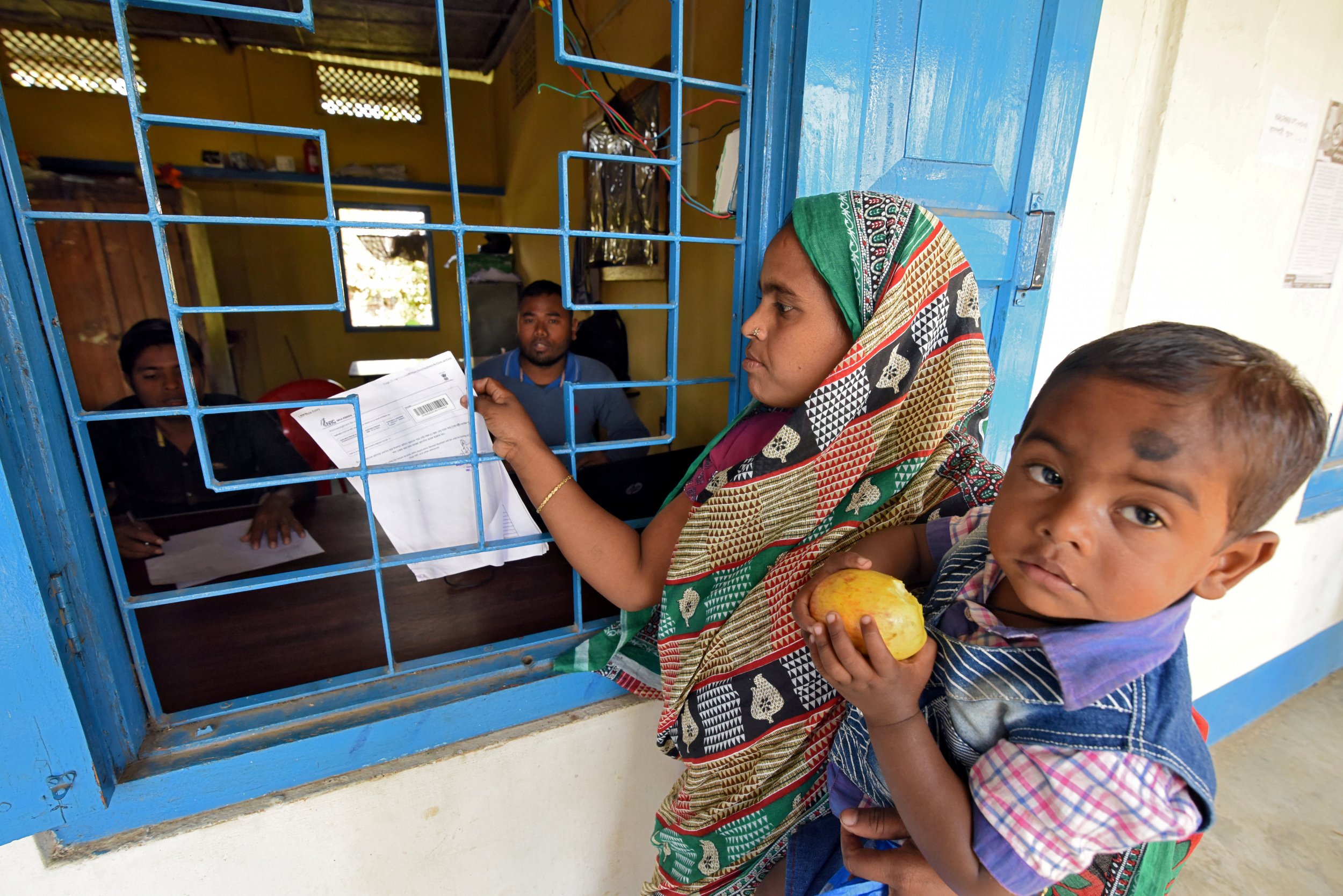 India has published a list that effectively strips nearly 4 million people in the eastern Assam state of their citizenship.
The National Register of Citizens (NRC), which is the country's list of nationals who can prove they arrived in the state by March 24, 1971, has fueled fears that groups such as Bengali-speaking Muslims in Assam will be deported en masse. Of the 32.9 million people living there, only 28.9 million were listed as citizens by the NRC.
When Bangladesh declared independence from Pakistan on March 26, 1971, hundreds of thousands fled to India. The majority settled in Assam, and those Bangladeshi immigrants now fear they will lose their citizenship and voting rights.
The 1985 Assam Accord says people who cannot prove they arrived before March 24, 1971 will not be regarded as legitimate citizens.
Get your unlimited Newsweek trial >
The NRC could also be used to target Bengalis who often lack proper government paperwork proving their citizenship.
Prime Minister Narendra Modi's Hindu nationalist government said the citizenship test helped protect ethnic Assamese and limited undocumented immigration.
"It's a historic day for Assam and India as a whole," Shailesh, the registrar general of India who uses one name, said at a press conference. "We have achieved a milestone of publishing the first complete draft NRC." He also said that "no genuine Indian citizens need to worry, as there will be ample opportunities given to them to enlist their names in the final list," which will be announced in December.
Home Minister Rajnath Singh said that each person who was not listed on the NRC would get a chance to appeal. The government also said that nobody would be deported immediately.
Get your unlimited Newsweek trial >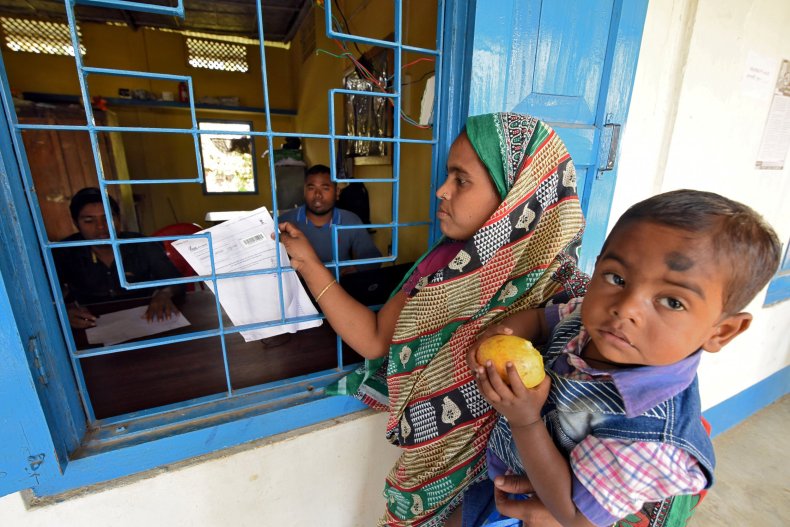 U.S.-based human rights group Avaaz expressed concern, saying the campaign targeted Muslims. "It's just Muslims who will likely have to go through a complicated, unfair appeal with no right to counsel, ending in no hope of staying if they lose," Avaaz executive director Ricken Patel said in a statement.
Ethnic tensions in Assam previously turned violent, and security has tightened throughout the state after the release of the NRC.
In 1983, mobs in Nellie killed 2,000 Muslims in one night. More recently, clashes between indigenous Bodo tribespeople and Bengali Muslim settlers left at least 56 people dead in 2014.
"If the government has decided to brand us 'foreigners,' what can we do? NRC is trying to finish us off. Our people have died here, but we will not leave this place," said Abdul Suban, who survived the Nellie massacre by hiding behind a bush for days.
India Moves to Strip 4 Million of Citizenship, Citing Undocumented Immigration | World