Four Miners Killed After Tunnel Roof Collapses, Three Months After Six People Died in Same Mine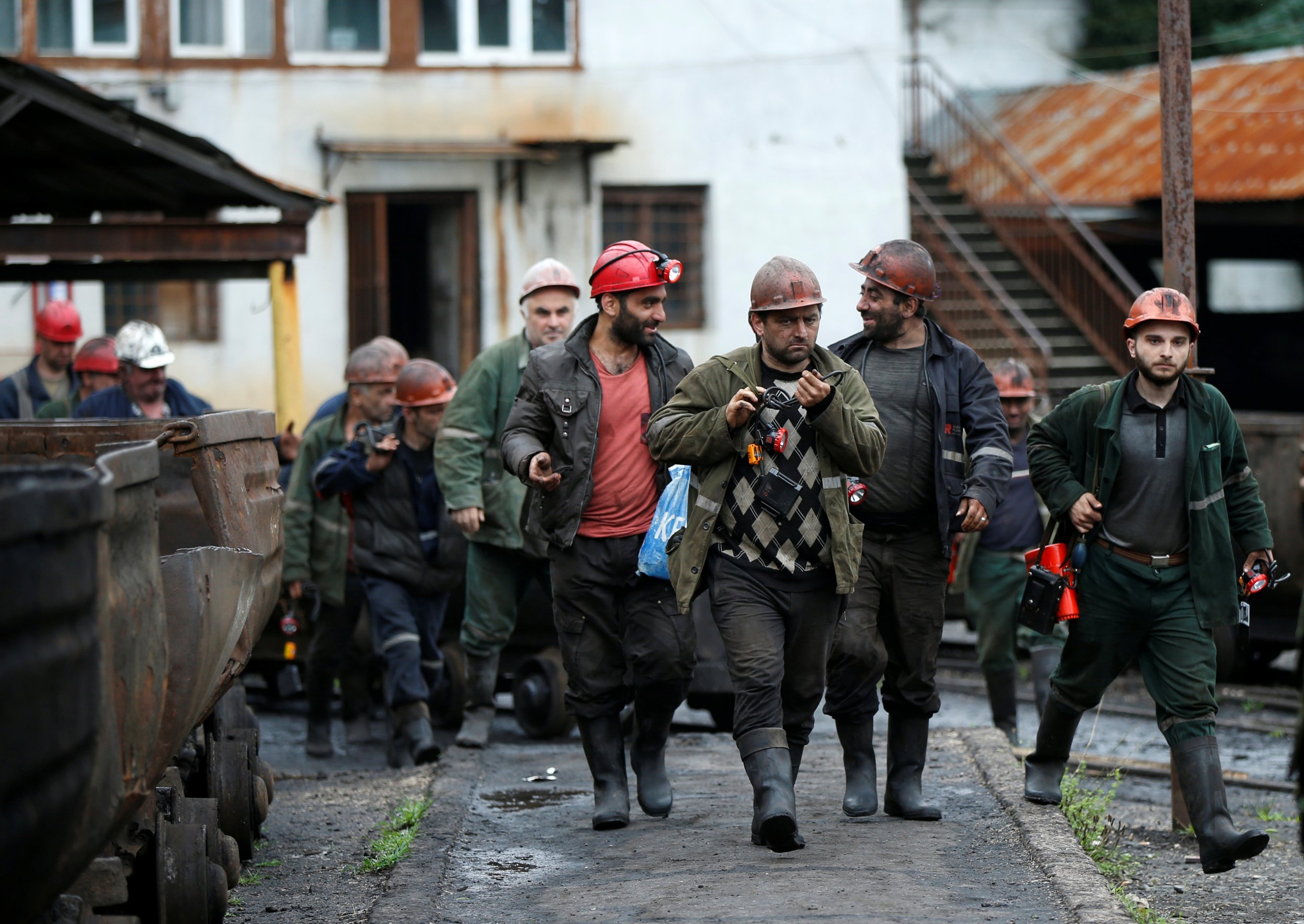 Four miners were killed and six more were injured after the roof of a tunnel in the Georgian coal mine Mindeli, located in Tkibul, collapsed on Monday, July 16.
An initial investigation determined the collapse of the roof in one of the tunnels to be caused by a methane explosion, according to a statement from Georgia's Ministry of Internal Affairs. Once the ministry was made aware of the accident, its staff was sent to the scene, along with rescue workers and ambulances.
The four men who died from their injuries were between the ages of 30 and 57, and the six who were injured ranged in age from 23 to 53. The miners were taken to the hospital for various types of injuries, according to the ministry's statement.
Along with an investigation into the collapse, the ministry said in a statement that an investigation would be conducted with regard to Article 240 of the Criminal Code of Georgia, which deals with violations of safety rules in mining, construction and other types of work.
"Today Georgia mourns the deceased miners of the tragic incident at the Mindeli coal mine in Tkibuli," Georgia's Ministry of Foreign Affairs tweeted. "Our thoughts and prayers go to the families and loved ones of the victims."
Prime Minister Mamuka Bakhtadze declared Monday to be a day of mourning because of the collapse at the mine in Tkibuli, meaning the state flag would be flown at half-mast on all administrative buildings throughout the country. The mine will be closed until the investigation is completed, said Bakhtadze, according to Nigeria's The Guardian.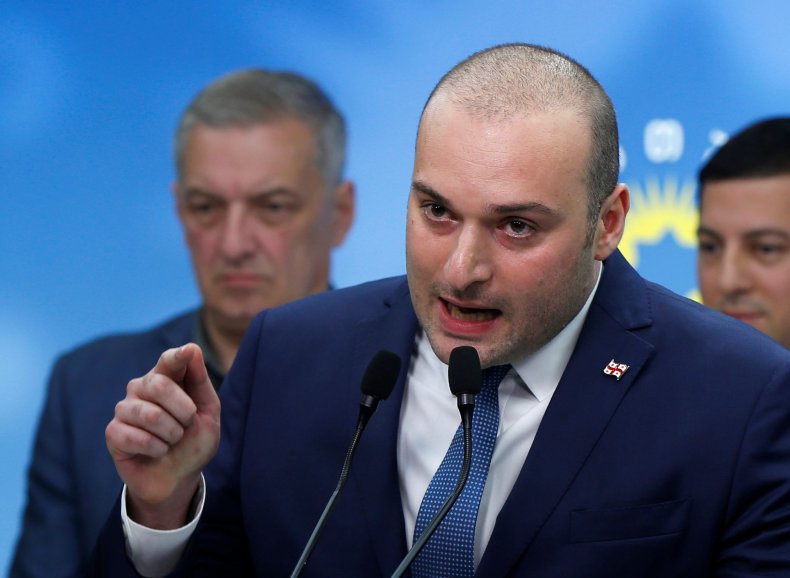 "The Georgian government will no longer put its citizens' lives at risk!" Bakhtadze said, according to Georgia Today. "The investigation has already started, and all responsible people will be punished to the full extent of the law."
Armenian Prime Minister Nikol Pashinyan sent his condolences to his country's northern neighbor and the Georgian prime minister.
"At this difficult moment, I express deepest condolences to you and the good people of Georgia, by addressing words of support and compassion to the families and friends of the victims, and wishing [a] speedy recovery to the affected and injured," Armenpress reported Pashinyan having said in a cable.
This isn't the first time the Mindeli mine caused the death of workers: In April, six miners died after a ceiling collapsed, and three other men were taken to the hospital, according to Reuters. The collapse was caused by a "pressure bump."