Four People Kidnapped from Philippines Resort Appear in Abu Sayyaf Group Video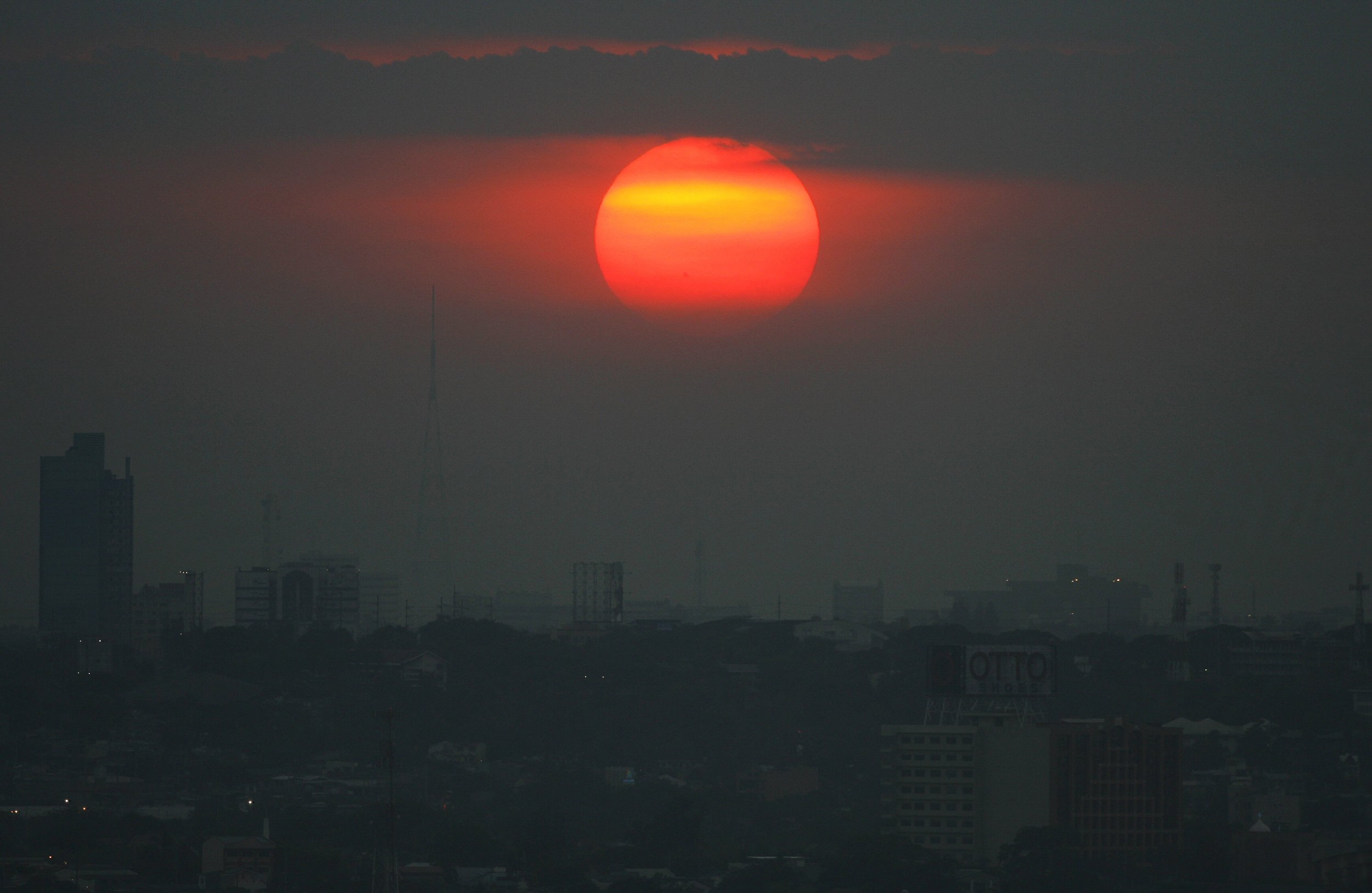 Marites Flor, Robert Hall, John Ridsdel, and Kjartan Sekkingstad, all kidnapped from a Philippines resort in late September, appeared in a hostage video released by the Abu Sayyaf Group on Tuesday, according to SITE, a jihadist watchdog organization.
The National Counterterrorism Center describes the Abu Sayyaf Group as "the most violent of the Islamic separatist groups operating in the southern Philippines." They have a history of kidnapping westerners from resorts. In 2000, the group kidnapped 10 westerners and in 2001, they kidnapped three Americans. They were also involved in a ferry bombing that left 116 dead in 2004.
Ridsel and Hall are Canadian, Sekkingstaf is Norwegian and Flor is Filipino. They were taken hostage from the Holiday Ocean View Samal Resort in the Samal Island of the Philippines by 11 armed men. At the time, the Canadian government said they were "pursuing all appropriate channels to seek further information."
According to a description of the hostage video provided by SITE, the hostages sit in front of a group of armed gunmen. The three men speak, though Flor does not.
"To my family and friends, I am okay, but I am in grave danger. I encourage you, please, to contact the Canadian government and ask them, plead with them to cooperate with the... Philippine Government to... stop the bombings and the problems that are going on here. I know there's people that can find a way to do this. Please, please help us," Hall said in the video.
One of the gunman address the Canadian and Filipino governments at the end of the video: "Number one, that there must be no military operation and there must be no artillery attack and all of this harmful against us. Once you meet our requirements then we can talk about negotiation and demand."
Abu Sayyaf typically demands ransoms in exchange for hostages, however, SITE did not detail a number the group was seeking for Ridsel, Hall, Sekkingstaf and Flor.