Four Students Arrested in Alleged Mass Shooting Plot at California High School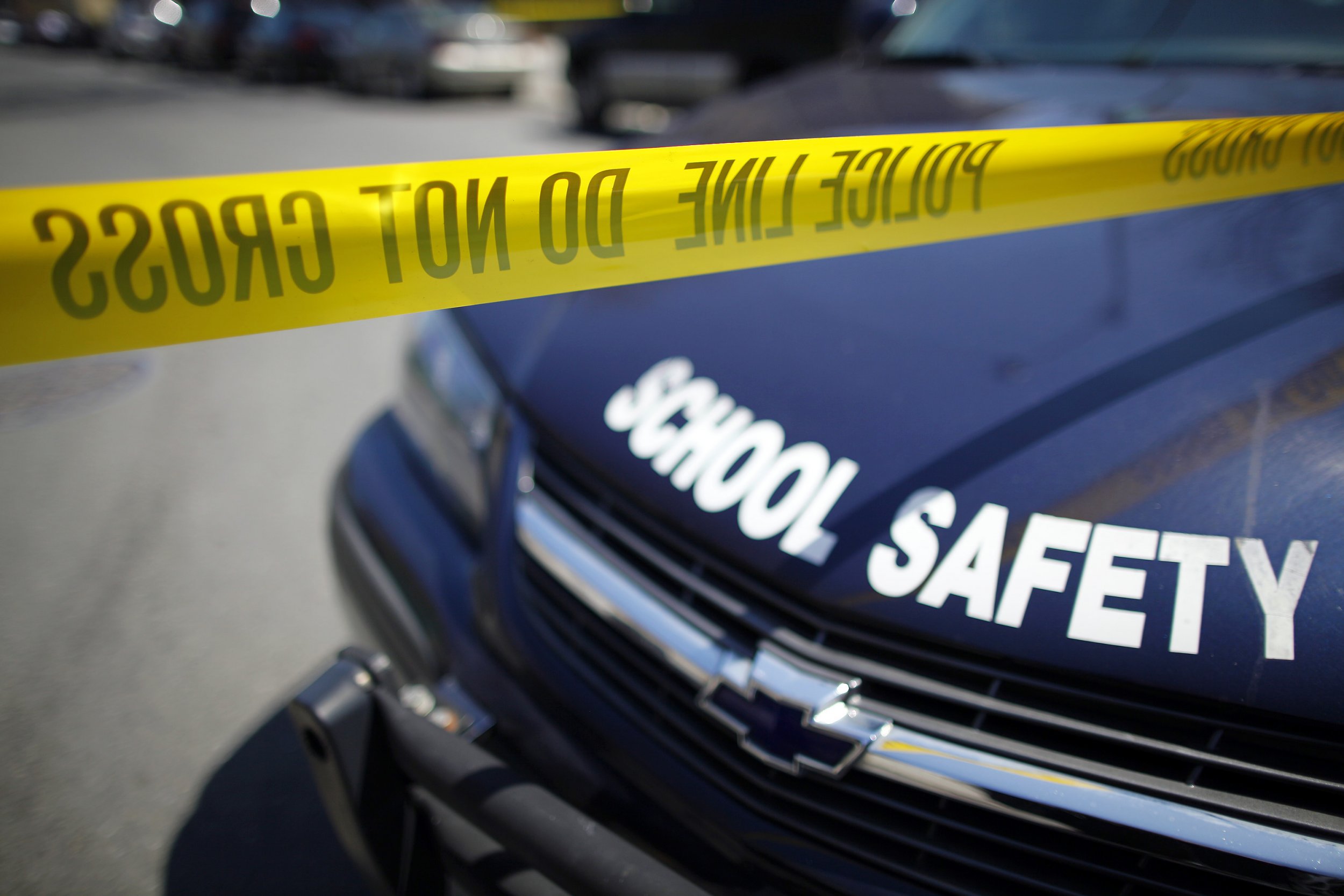 In the wake of the deadly school shooting in Oregon, California officials have foiled a high school plot that could have caused numerous fatalities. In Tuolumne, California, four students at Summerville High School have been arrested on accusations of plotting a mass shooting.
Students first noticed three of their classmates participating in "suspicious activities" last week. The students notified school administrators, who reached out to the Tuolumne County Sheriff's Office on September 30.
Detectives late last week determined that four students, not just the three initially noticed by their classmates, were involved in a mass shooting plot targeting the school, authorities said. The four students had made lists of their victims and detailed the locations where they planned to open fire, the authorities noted, and the methods they would use to carry out the shooting were discussed in detail.
The students, who were not identified because they are minors, were taken into custody on October 2.
"It is important to understand the environment at Summerville High School. The students who noticed the suspicious activity felt comfortable enough to bring this information to the attention of school staff. Their willingness to get involved and report what they saw prevented what very well could have been another needless tragedy," county Sheriff James W. Mele said in a statement. The families of all four suspects were cooperative, he added.
Authorities foiled the plot just one day after Chris Harper-Mercer opened fire at Umpqua Community College in Roseburg, Oregon, killing nine and seriously injuring nine others before turning the gun on himself. The incident was the 45th school shooting in America this year.
There is no further threat to the students or staff at Summerville High School, Mele said.