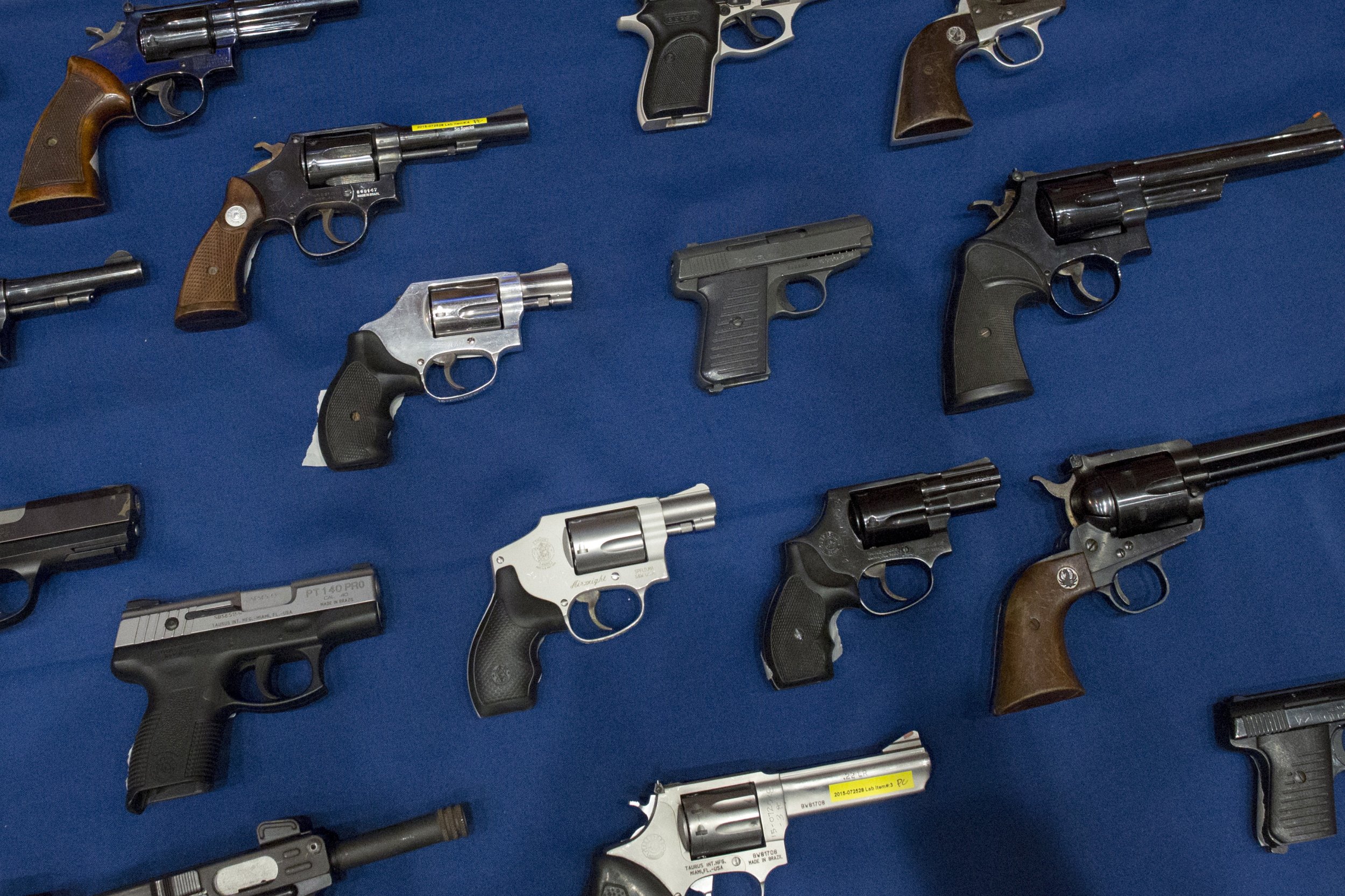 Philadelphia Police are searching for four suspects after 17 shots were fired at two teenage boys on Sunday afternoon, resulting in the overnight death of one of them, a 16-year-old boy.
The boys, who have not been identified by authorities, were riding bicycles down a street in North Philadelphia when they encounted four men in a silver Buick. Local news affiliate ABC6 reports that the four men and two teenagers had had an altercation earlier in the day, though additional details were not provided. ABC reports that the men in the car drove away but later circled back and when the boys noticed the Buick again, shots were fired toward them.
"It could have been a road rage incident, but 17 shots is a lot of shots to fire at two kids on a bike," Captain Nicholas Brown told ABC6.
Only one of the boys was hit, and by only one bullet. He was pronounced dead at Temple University Hospital on Sunday.
Police have not provided detailed descriptions of the suspects.