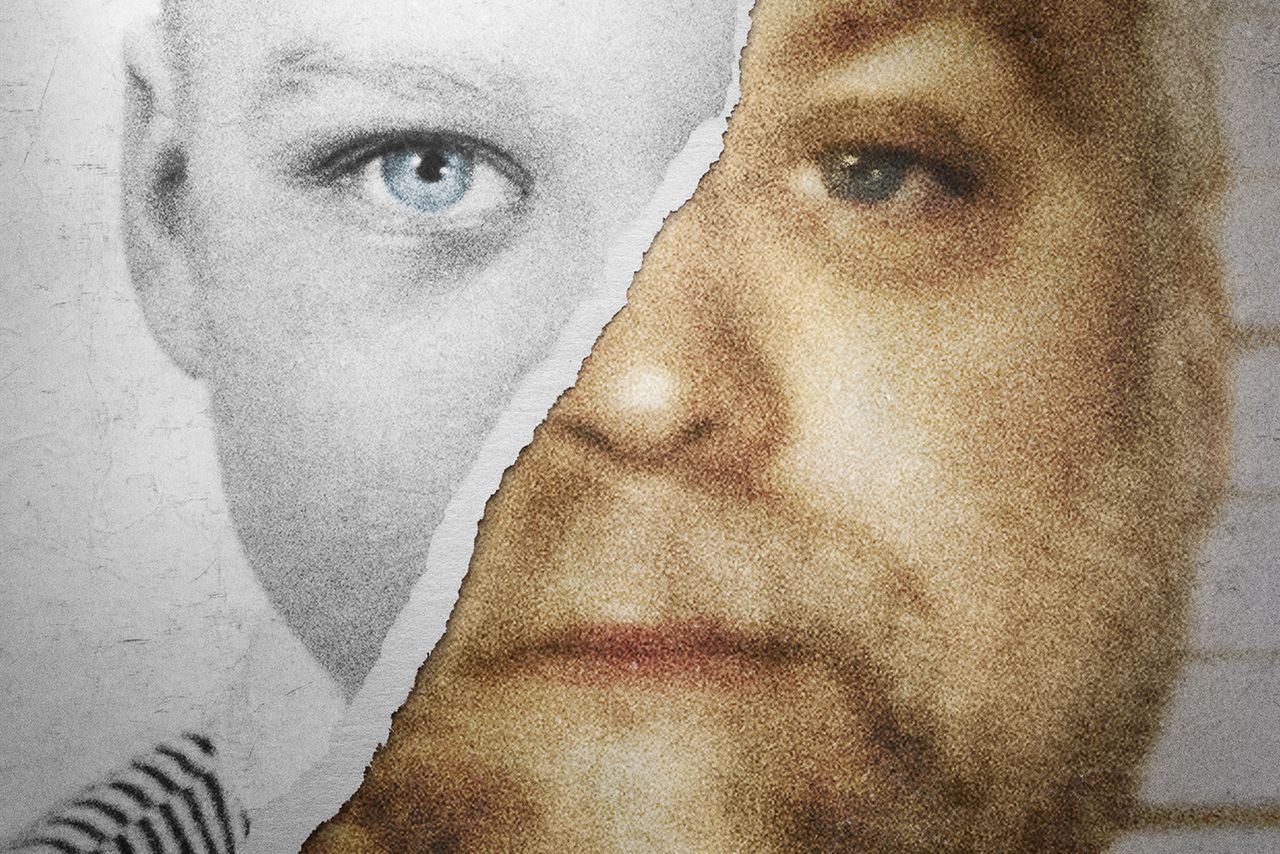 Sometimes a documentary about a newsworthy story becomes part of the story itself.
Making a Murderer, a 10-part series that has established Netflix as a significant force in documentary filmmaking, has caught the attention of the international community.
The true crime story, filmed over a 10-year period in U.S. state of Wisconsin, explores how local Steven Avery was wrongfully convicted and spent 18 years paying for a crime he didn't commit. Then, three years after his release, Avery finds himself the prime suspect in a grisly new case, exposing high levels of corruption in local law enforcement.
Since its original broadcast on December 18, petitions urging President Barack Obama to pardon Avery, and hold the Manitowoc County officials responsible for his false imprisonment, has gained over 390,000 supporters.
Unfortunately, on January 8, the White House refused to take on the case, saying in a statement that it would need to be resolved at state level: meaning, it's out of their hands. Perhaps even worse, Governor of Wisconsin Scott Walker—the man capable of pardoning Avery— refuses to watch the documentary series.
If you're still craving other horrifying, maddening tale of injustice, you should try these four crime stories to divert your attention—until Making a Murderer 2 is confirmed anyway.
West of Memphis (Amy J. Berg, 2012)
It's almost eerie how much West of Memphis parallels Steven Avery's story.
Released four years ago, the film documents the lives of three outsiders, known as the West Memphis Three, who are wrongly accused and convicted of killing three young children in 1993.
The project, which was funded and produced by King Kong director Peter Jackson and his partner Fran Walsh, chronicles the history of the imprisoned men all the way up to their eventual release through interviews conducted with lawyers, judges, journalists, family members, witnesses, and the West Memphis Three themselves.
While it focuses on Terry Hobbs, stepfather of Stevie Branch, one of the eight-year-old victims, as a potential suspect due to physical evidence linking him to the crime, it cannot give the viewer the answer they crave: who did it? The Three—Damien Echols, Jason Baldwin and Jessie Misskelley—were, though, released on August 19, 2011 after DNA testing conducted between 2005 and 2007 found no evidence linking the them to the murder, the BBC reported.
Dead Man Walking (Tim Robbins, 1995)
If you're by this point exhausted of open endings, why not disregard the truth completely. Still focusing on one man's attempt to prove his innocence, Dead Man Walking follows fictional character Matthew Poncelet (Sean Penn) who befriends a Catholic nun (Susan Sarandon) during the final week before his state-ordered execution.
While Poncelet and Sister Prejean desperately try to gain a stay of execution from the governor, scenes are intercut from the brutal crime, gradually revealing the truth about the murder of a young couple.
Loosely based on Sister Helen Prejean's novel of the same name, published in 1993, which explores the moral issues related to the death penalty, Dead Man Walking will leave you torn.
And Then There Were None (Craig Viveiros, 2015)
No one writes crime fiction better than British author Agatha Christie. Published on the eve of World War II in 1939, And Then There Were None follows ten strangers who find themselves cut off from civilization on an isolated rock off the Devon coast and are then killed off one-by-one. Widely considered as a masterpiece of the detective genre, the book is a classic whodunnit.
In 2015, British broadcaster the BBC adapted the tale for a three-part, star-studded Christmas special directed by Craig Viveiros. It's intense, shocking and terrifyingly brutal. Note: You will find out who the killer is and your morals will be somewhat displaced.
A Time to Kill (John Grisham, 1989)
If the big screen is too much, you could always leave things to your imagination and read international best-selling author John Grisham's novel A Time To Kill .
Written in 1989, Grisham writes of a 10-year-old girl whose life is shattered by two drunken young men in the fictional town of Clanton, Mississippi, in the 1980s. In a dramatic classic Grisham twist, one man decides to take justice into his own hands, acquiring an assault rifle.
As with any decent book, film director Joel Schumacher adapted A Time to Kill in 1996. Starring Matthew McConaughey and Samuel L. Jackson, The New York Times called it "a gripping and racially charged story [with] a tumultuous Southern backdrop and good old-fashioned dramatic sweep".