Four U.S. Tourists Attacked With Acid In France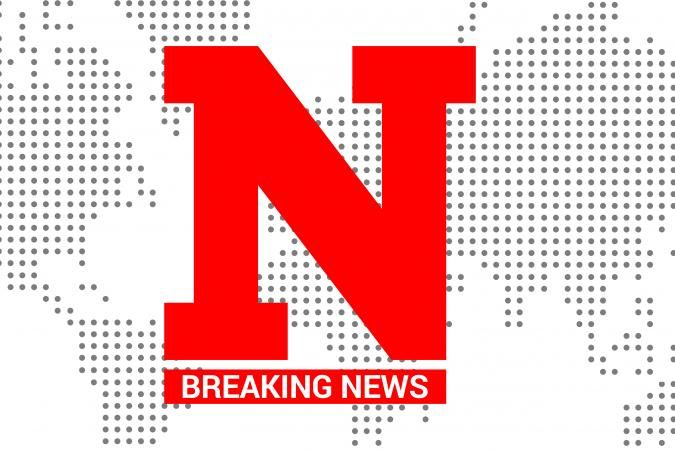 Four female American tourists have been attacked with acid at a train station in Marseille, France.
Two of the women suffered acid burns to their faces, the BBC reported, with all four women taken to a hospital following the attack, which was allegedly carried out by a woman at Marseille's main Saint Charles train station on Sunday morning.
"Two American women aged 20 were hit in the face, while the other two were sprayed in the legs, and were mainly suffering from shock," one source with knowledge of the case told British newspaper The Daily Mail.
"The two with facial injuries were taken to hospital, while the others were treated at the scene. They were also aged 20 or 21. The attacker wanted to show off photographs of her own injuries," the source added, explaining: "She was arrested at the scene and faces charges. She displayed clear signs of suffering from deep psychological problems."
A spokesperson for the Marseille Prosecutor's Office told the Associated Press in a phone call that one of the victims suffered an eye injury during the attack, with a 41-year-old woman arrested in connection with the incident.
Police have not described the attack on the tourists as terror-related, with the woman allegedly responsible for the attack believed to be mentally unstable.
The four women were believed to be bound for Paris when they were attacked, a city that remains on high alert following a number of terror attacks in France in the past few years.
Acid attacks have become increasingly common over the past few months, with the U.K. seeing such a rise in the use of acid for an assault that the country's parliament is facing calls to take action, with a petition also started in the country to ban the sale of acid without a license.