Four Victims of Charlie Hebdo Attack Identified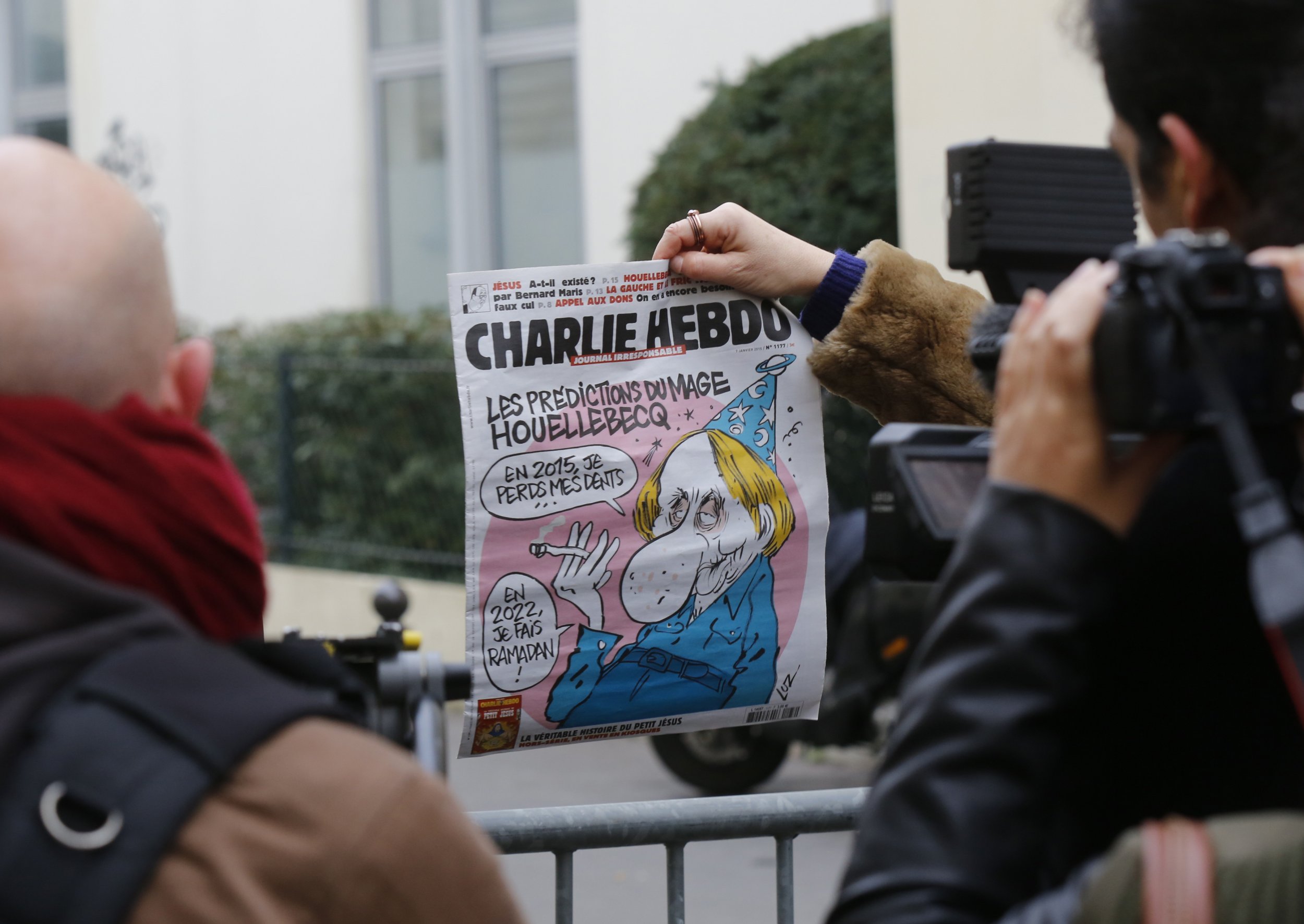 Updated | Three cartoonists, an editor and two policemen have been confirmed as victims at Charlie Hebdo, a Parisian satirical magazine, when three armed and masked gunmen attacked with automatic weapons. At least twelve people were killed in the attack, which is one of the deadliest attacks France has seen in decades, reports Al Jazeera.
BBC reports that the magazine's editor Stephane "Charb" Charbonnier, 47, died in the attack, in addition to three cartoonists identified as Georges Wolinski (80), Jean "Cabu" Cabut (76), and Bernard "Tignous" Verlhac (58).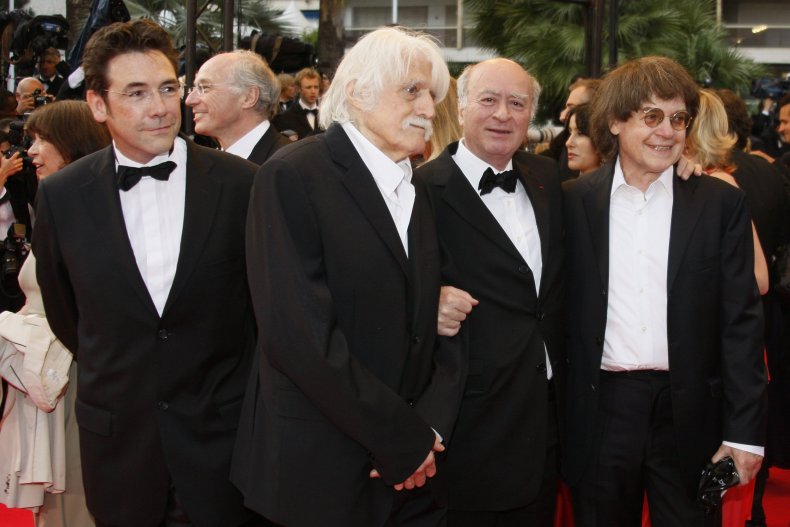 The gunmen, heavily armed with assault rifles and a rocket launcher, stormed the building at around 11:00 a.m. local time on Wednesday. Witnesses report that the men, dressed in black, shouted Allahu akbar, meaning "God is greatest," and "we have avenged the prophet" upon leaving the building.
The magazine had received threats over the years for publishing cheeky caricatures. In November 2011, the office was fire-bombed after the publication featured a cartoon of the Prophet Muhammad telling readers they would "receive a hundred lashes if you don't die laughing." A few minutes before the attack, Charlie Hebdo had tweeted a cartoon of high-ranking Islamic State leader Abu Bakr al-Baghdadi, wishing him "particularly good health" and a happy new year.
The late Charbonnier was, by all accounts, a fierce defender of free speech. He had reportedly been living under police protection following death threats.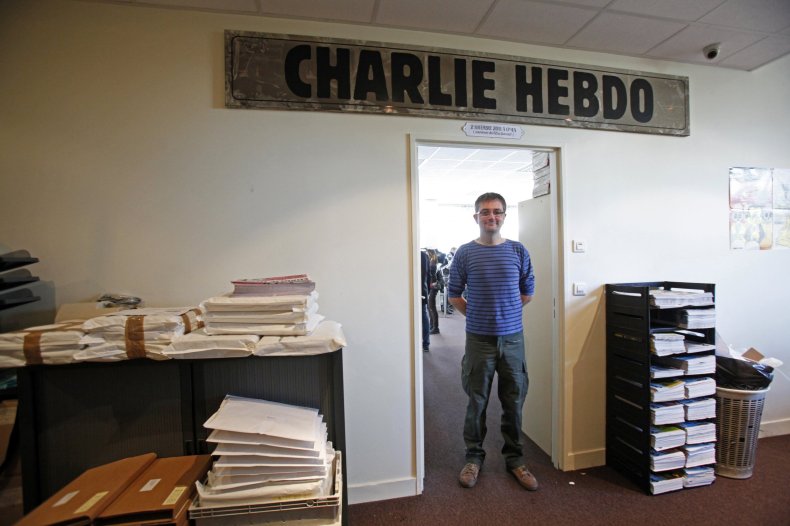 Georges Wolinski, known by his last name, was a celebrated cartoonist, having first contributed political and erotic cartoons in the 1960s for the former satirical monthly paper Hara-Kiri, which eventually became Charlie Hebdo. The late Cabu, a co-founder of Hara-Kiri, was a widely published artist who had also worked with French television networks, and had a stint on the popular children's program Récré A2 in the 1980s. He was an outspoken antimilitary activist and specialized in penning political caricatures. Tignous had been drawing since 1980s, and contributed regularly to many publications including Marianne and L'Express.
The three men reportedly escaped the shoot-out via a getaway car, then hijacked another car in Porte de Pantin, a district in northeast Paris. The trio is still at large, and a terrorist alert massive police operation is currently attempting to capture them. French President Francois Hollande called the act one of "exceptional barbarism," according to AFP.