Four Ways to Identify A Unique Business Path
You don't need to reinvent the wheel when starting a business, but you do need to develop your own unique and innovative spin.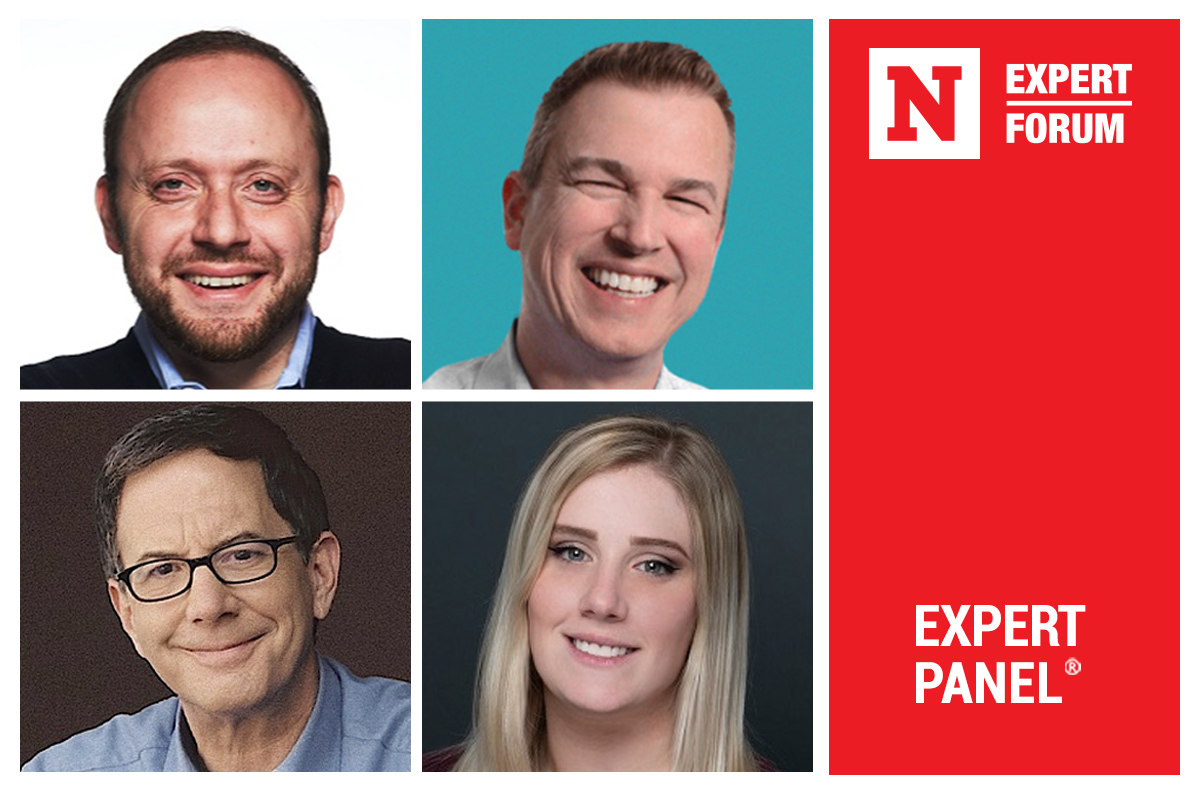 Carving out a unique business path is no easy feat. From coming up with a concept to differentiate yourself from the crowd to scaling your operations, there's a lot that goes into the journey of developing and growing any business, let alone one that stands out from the crowd.
It may be difficult to come up with an idea that feels truly "original." Fortunately, you don't need to come up with something entirely new—you just need something that's different enough to make you the clear choice among your competitors.
When looking for business ideas, a little bit of inspiration from the right places can go a long way. Below, four members of Newsweek Expert Forum share their approaches for leaders looking to develop and carve out a unique business path.
1. Keep It Simple
Take a widespread (usually expensive) problem you've solved yourself previously and explore how to help others do the same, whether through coaching, consulting, creating a product or selling a service. Determine demand and meaningful and urgent pain points for ideal customers, then deliver a solution to prove the validity of your concept. Now, find a way to scale and double down. - Yuri Kruman, HR, Talent & Systems Consulting
2. Think Beyond Your Industry for Inspiration
Business leaders try to keep up with the latest trends by reading industry publications. Actually, it's sometimes better to shut those sources out. They tend to foster groupthink that discourages creativity. Instead, get inspired by something that occurs to you on a long walk or in a conversation with your third-grader. Unique sources of inspiration lead to unique business paths. - Scott Baradell, Idea Grove
3. Be a 'First-Class Noticer'
Writer Saul Bellow said, "Be a first-class noticer." By that, he meant that when you notice things, you're much more connected to them than if you just look, watch or see. To carve out a unique business path, notice what people in your market like and imagine what would truly excite them or blow them away. Alternatively, notice what truly frustrates or angers them and imagine how to correct that. - Mark Goulston, Mark Goulston, M.D., Inc.
4. Pick a Direction and Start
It's impossible to have a clearly defined path from day one. As you go along your journey, you'll learn and experience new things that will help you dial in your vision for the company. As an executive, your job is to take whatever data is available to you, have a strong opinion weakly held and to be open to evolving that opinion as new data becomes available. - Chloe Alpert, Medinas