Four-year-old Boy Dies in Horror Swing Set Accident at Airbnb Rental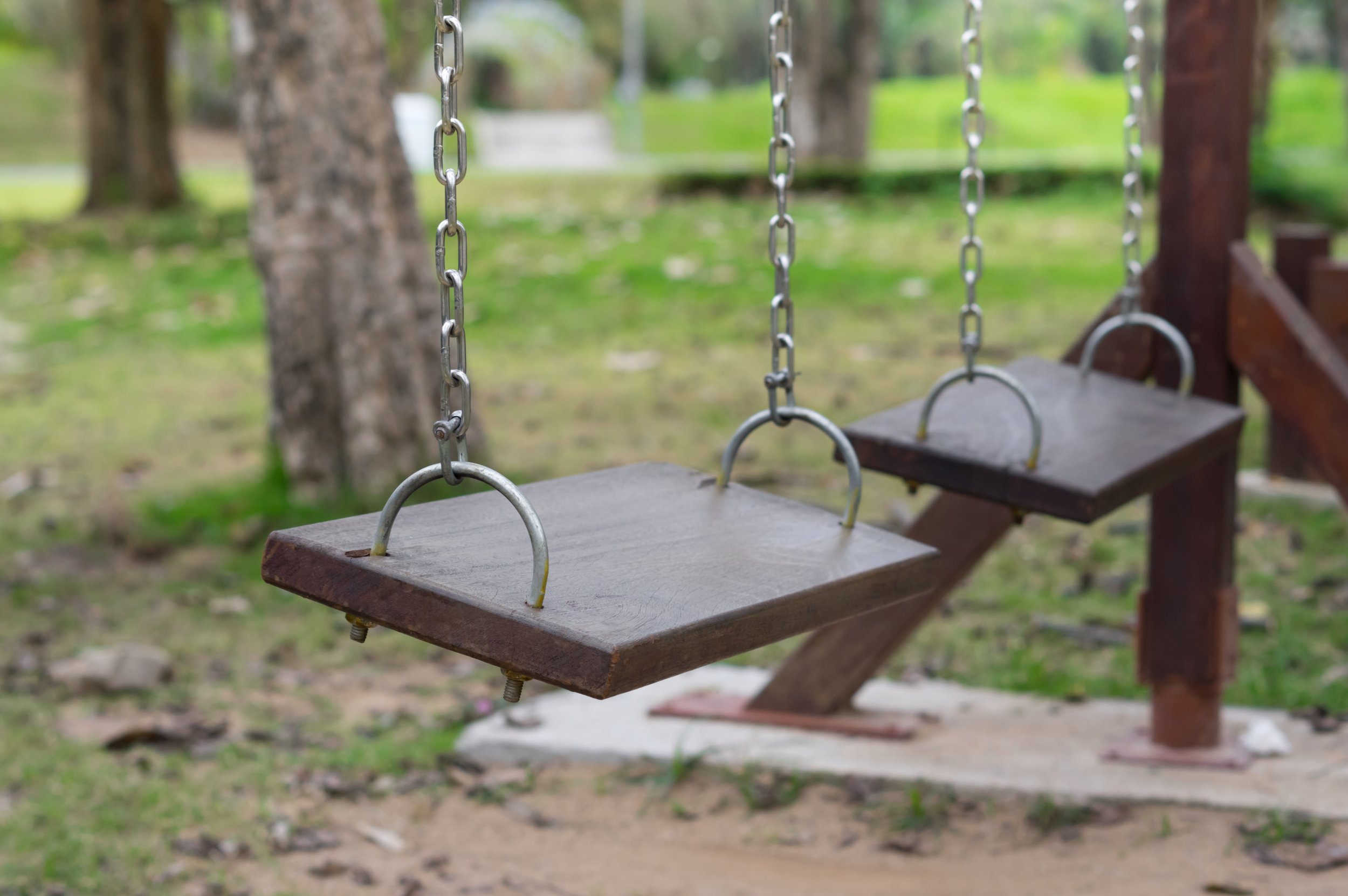 A four-year-old Australian boy has died after a swing set at a holiday house collapsed on Saturday.
The young Brisbane boy was staying at an Airbnb with his family on the Sunshine Coast when he decided to try the property's homemade wooden swing. The structure toppled, giving the boy serious head injuries which he later died from. The incident was witnessed by the boy's father.
Several other children were playing at the time, but the four-year-old was the only one seriously injured. According to a Queensland Ambulance spokesperson, via The Courier Mail, a seven-year-old received minor injuries and was taken to Sunshine Coast University Hospital.
The swing set has now been seized by Workplace Health and Safety for a coroner's report.
Sergeant Brad McMeniman of the Queensland Police said it was a warning for parents to "ensure your kids are safe at all times. It unfortunately does happen from time to time," McMeniman said, according to Channel 10. "It's just one of those things where you have to be aware of your surroundings and the equipment you're on."
Airbnb country manager for Australia and New Zealand, Sam McDonagh, told Daily Mail Australia that they were "deeply saddened by this tragic incident. We are in touch with the family and can't begin to imagine how hard this must be for them," McDonagh said.
"We will continue to offer them our full support and stand by them throughout this difficult time. Our team has also reached out to the Queensland Police and offered them our assistance. The safety of our community is our priority."
Last month in Zumbrota, Minnesota, a four-year-old boy was killed by a collapsing swing—this time at a family home. Speaking to CBS Minnesota, Zumbrota Police chief Patrick Callahan described it as a "traditional, wooden A-frame style" swing.
"This is always a tragic thing when a child dies," Callahan said. "It's very hard. The materials looked fairly new. Make sure they (children) get an extra hug tonight."
Ambulance crews and a helicopter were dispatched to the scene, however efforts to resuscitate the boy failed. It was the second swing set related death in Minnesota for the month. On August 1, nine-year-old Gavin Ludewig died after becoming tangled in the swing chains. Gavin died at a house in Comfrey, about 134 miles southwest of Twin Cities, according to Star Tribune.