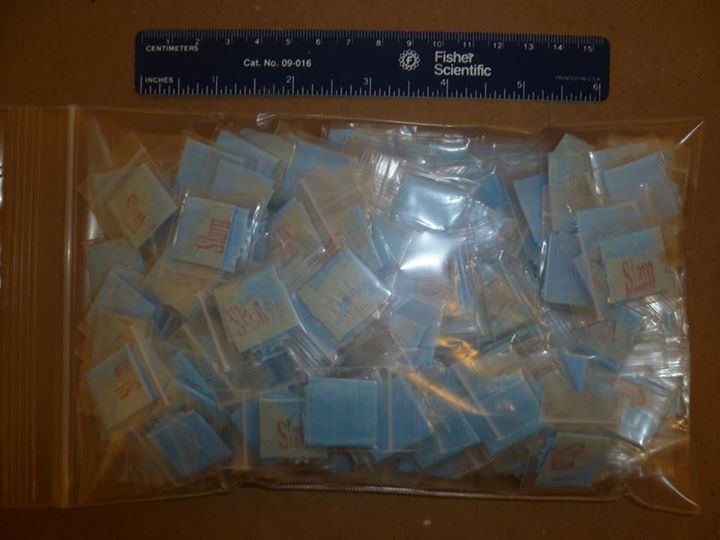 A 4-year-old in Delaware took lessons in sharing to a new level when she handed out what she thought were bags of candy from her backpack to her friends at the Hickory Tree Child Care Center in Selbyville. Instead, the small bags of white powder were filled with heroin, according to a note posted on the Facebook page of the Delaware State Police.
Ashley Tull, 30, gave her daughter a different backpack Monday after her own was ruined by the family pet Sunday, according to state police. When day care teachers noticed children handling the unopened packets, they confiscated them and called police and medical personnel at 11:45 a.m. Monday. Testing at the police station would later confirm the bags were filled with heroin.
"None of the packets were opened by any of the kids," Master Corporal Gary E. Fournier told The News Journal on Monday night. However, children who came into contact with the unopened packets were taken to nearby hospitals as a precautionary measure, according to state police. They were all released the same day, Fournier told The News Journal.
"Thank God the daycare worker was paying attention, this could have been tragic," wrote one commenter, Holly Thompson Lea, on the state police's Facebook note.
The 4-year-old's replacement backpack contained a total of 249 packets of heroin, or 3.735 grams, according to state police, who did not charge Tull with felony possession despite the fact that the amount would have been sufficient,The News Journal said.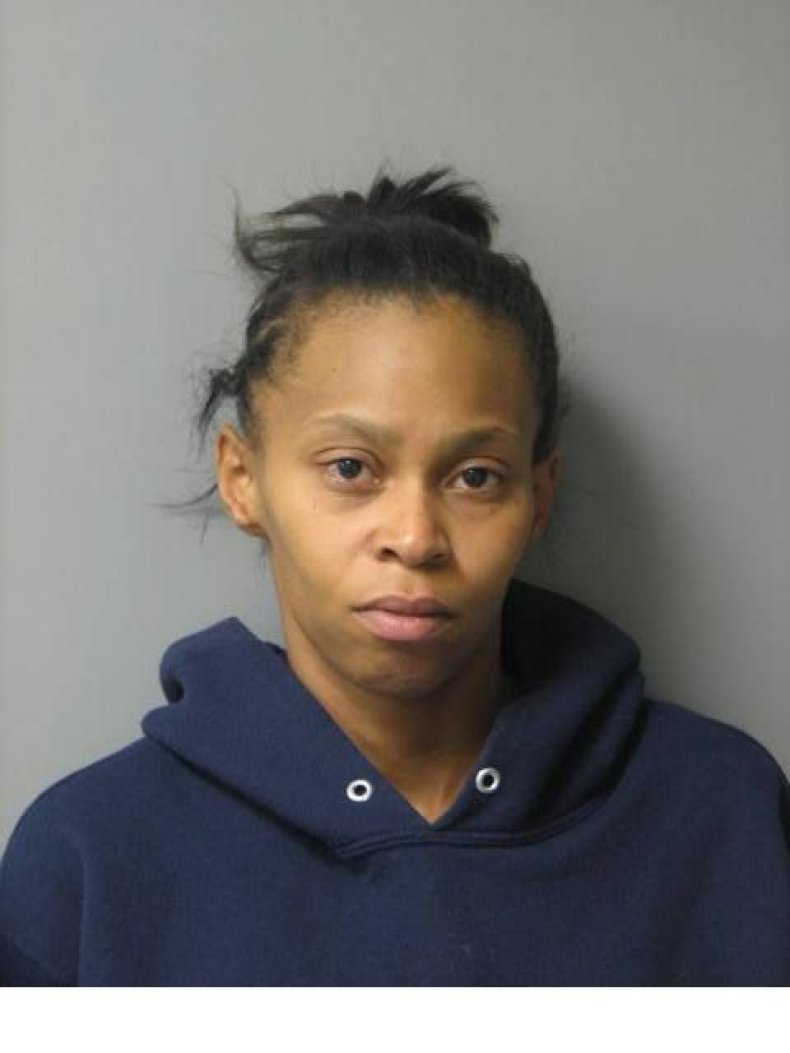 Police took Tull into custody and charged her instead with maintaining a drug property, as well as three counts of endangering the welfare of a child, to correspond with her three children. The 4-year-old and Tull's two older children, a 9-year-old son and an 11-year-old daughter, are staying with a relative, and Tull has a no-contact order. Tull was released after posting the $6,000 secured bond required by her arraignment.
Sergeant Paul G. Shavack, director of the state police's public information office, told Newsweek that police are continuing to conduct interviews. Fournier told The News Journal that "the investigation is continuing and more charges are forthcoming."