Fournier Gangrene: Fatal Infection of the Genitals Identified as Rare Side Effect of Type 2 Diabetes Drug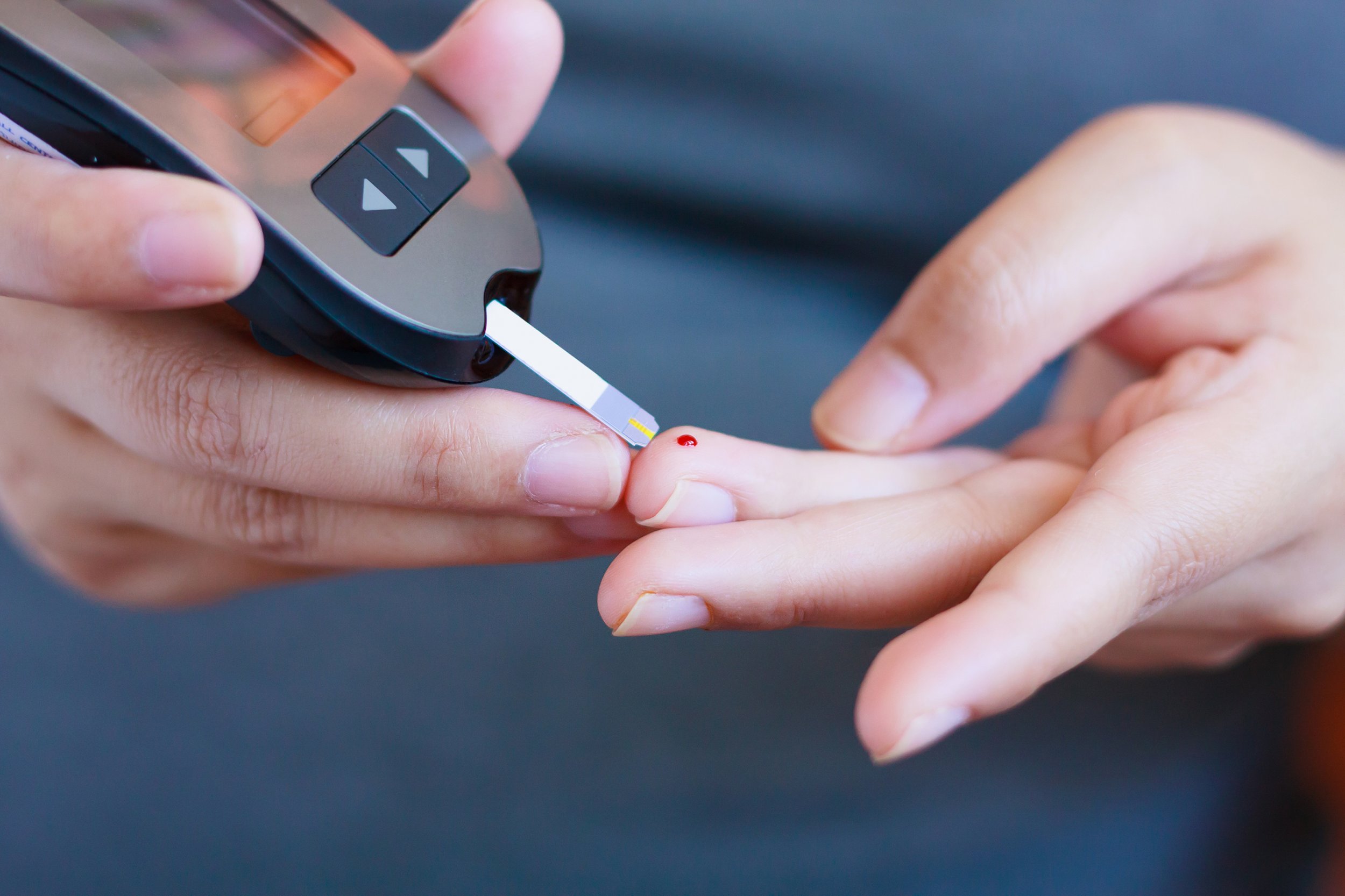 Scientists have warned that a diabetes drug could increase the risk of developing a potentially fatal gangrene which causes the genitals to rot away.
The researchers looked at the side effects of sodium-glucose cotransporter-2 (SGLT2) inhibitors, which treat Type 2 diabetes by reducing glucose levels in the blood, and raising the amount of sugar patients pass out in their urine by cutting down the amount of glucose the kidneys absorb.
The drug has previously been linked to Fournier gangrene: a rare infection which can cause genital tissue to die away. Sufferers may experience pain in the scrotum, penis, vulva, vagina, or anal area, as well as a fever and general feeling of sickness. The area may appear red, become gangrenous and smelly, while tissue may fall away.
If left untreated, it can spread to the thighs, into the abdominal wall and up to the chest. The condition is generally treated with surgery to cut away the dead tissue, and a course of antibiotics to kill the infection. Reconstructive surgery may be needed to rebuild the area operated on.
The condition is named after Jean Alfred Fournier, the French dermatologist who described the condition in 1883. Past research has shown that since 1950, more than 1,800 cases have been documented in scientific literature published in the English language.
In the new study published in the journal Annals of Internal Medicine, the researchers looked at figures obtained by the Food and Drug Administration that showed 55 patients were diagnosed with Fournier gangrene after they had taken the drug between March 1 2013 and January 31 2019. The patients ranged from 33-years-old to 87, with an average age of 56. Of the total 39 were men, and 16 were women. Some developed the condition as quickly as 5 days after taking the drug, while others became sick after 49 months. All of the patients were seriously ill, and required surgery. At least 25 patients needed to have surgery more than once, with one reportedly requiring 17 trips to the operating theatre.
The data came from the FDA Adverse Event Reporting System, which patients and doctors can use to flag side effects from drugs.
"Physicians prescribing these agents should be aware of this possible complication and have a high index of suspicion to recognize it in its early stages," the authors wrote.
However, the authors also emphasized the disease is "very rare," and affects 1.6 males per 100,000. It's not clear why the infection affects some and not others.
Dr. Susan Bersoff-Matcha, study co-author and an FDA Medical Officer, told Newsweek: "I suspect that our numbers underestimate the true burden of Fournier Gangrene with SGLT2 inhibitors."
Continuing to point out the potential limitations of the study, she said: "Another possibility is that health care providers may have considered Fournier Gangrene to be an event related to a disease [such as diabetes] rather than to a drug."
Experts not involved in the research also stressed patients should not be put off using the drugs.
Dr. Robert Gabbay, chief medical officer at Joslin Diabetes Center told Newsweek: "SGLT2 drugs are a major tool in the treatment of diabetes and the use of it is increasing rapidly since guidelines are recommending it based on the proven effects it has to reduce mortality, cardiovascular disease and congestive heart failure."
"The number of cases is small, but still this is a dangerous condition," Gabbay said.
Gabbay also noted the study is limited because the number of cases were based on what was reported. "That may introduce some bias in that cases related to SGLT2 inhibitors may be more likely to be reported than with patients on other drugs."
Dr. Louis Philipson, director of Kovler Diabetes Center, told Newsweek: "We have never had any tablet with such a favorable profile on diabetes and its complications. It is a huge step forward."
"Doctors and patients should be reminded that the SGLT2 inhibitors have remarkable benefits and several side effects. Scrupulous groin hygiene is extremely important. Doctors who take care of patients with urinary catheters, patients who might be immunosuppressed, patients who might have Type 1 diabetes, patients who are not able to follow up regularly or who are otherwise impaired with self care probably should be cautious about these agents."
Philipson concluded: "Patients should be counseled that any genital or perineal infection could be serious and that it should be brought to the attention of the physician."
This article has been updated with comment from Susan Bersoff-Matcha.
Fournier Gangrene: Fatal Infection of the Genitals Identified as Rare Side Effect of Type 2 Diabetes Drug | Health